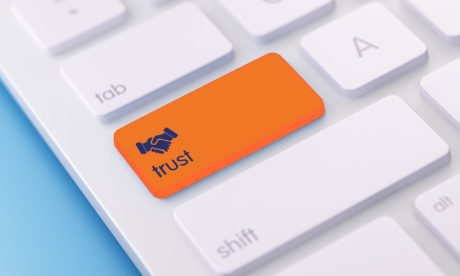 Public key infrastructure (PKI) adoption is booming. New data from MarketsandMarkets forecasts that the global PKI market (which includes SSL/TLS certificates) will reach $9.8 billion by 2026 — let's explore how you can get your piece of the pie as an IT provider 
With the growing demand for data encryption, digital identity management, and more secure authentication, the need for custom/private PKI solutions has exploded. PKI, in one form or another, is a compliance requirement of many data security and privacy regulations. Consumers, businesses, and governments want greater security, and the use of public key infrastructure tools is one way to achieve that.  
This new demand has created a unique opportunity for IT providers of all types — managed service providers, consultants, data centers, software developers, and more. Why? Because there are growing needs for public key infrastructure solutions across virtually every industry. 
What are the growth trends driving this growth, and how can you, as an IT provider, help your customers?
Let's hash it out.
The post Growing Demand for Custom PKI Solutions Creates New Opportunities for IT Providers appeared first on Hashed Out by The SSL Store™.