What Is a Hardware Security Module? HSMs Explained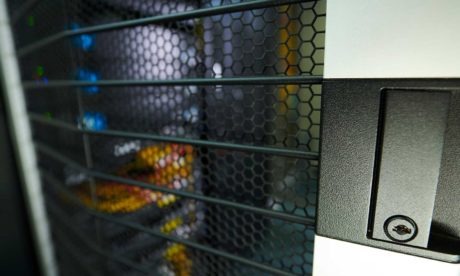 Hardware security modules are specialized computing devices designed to securely store and use cryptographic keys. Let's break down what HSMs are, how they work, and why they're so important to public key infrastructure
Demand for hardware security modules (HSMs) is booming. Data from Entrust's 2021 Global Encryption Trends Study shows that HSM usage has been steadily increasing over the last eight years, increasing from 26% in fiscal year 2012 to 49% in 2020. According to data from 360 Market Updates, the HSM market is expected to reach $2.75 billion by the end of 2026.
What is an HSM and what does it do? Why are so many companies using HSMs? And what are the practical uses for HSMs in enterprise environments?
Let's hash it out.
The post What Is a Hardware Security Module? HSMs Explained appeared first on Hashed Out by The SSL Store™.