4 Takeaways from DigiCert's 2021 PKI Automation Study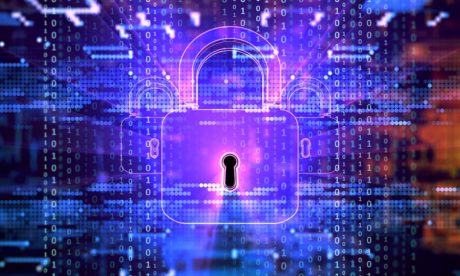 What are the top PKI challenges organizations are facing in 2021, and how are they tackling them? Data from DigiCert's 2021 State of PKI Automation unveils several important trends.
A whopping 91% of enterprises say they want to automate their public key infrastructure (PKI), according to data from DigiCert's latest research report. And there's a good reason for that — public key infrastructure is the backbone that supports virtually everything relating to internet security. If even one website security certificate expires on your server, all hell can break loose regarding service outages, security risks, and non-compliance issues. Not to mention all of the penalties and potential lawsuits those issues can bring…
When it comes down to it, PKI is a beast for enterprises and other large-scale environments if it's not properly managed. This is where PKI automation can help. PKI automation helps to bring order to that chaos.
But what does PKI automation entail? We'll quickly review what it is and why it's necessary. Then we'll move on to cover four key takeaways for enterprises from DigiCert's latest PKI automation report. In each section, we'll explore insights and statistics as well as useful recommendations for dealing with each situation.
Let's hash it out.
The post 4 Takeaways from DigiCert's 2021 PKI Automation Study appeared first on Hashed Out by The SSL Store™.