So, you've got your online store up and running and everything set up but you're stuck with one question on your mind, how do I make my first sale? On the path to success and financial freedom, we can encounter tons of challenges and roadblocks. But the more challenges you overcome, the more experienced, skilled, and knowledgeable you become. 
Every single ecommerce entrepreneur experiences this challenge and getting your first real customer is a major accomplishment for anyone.
Finding and sealing the deal on your first sale requires significant focus, time, and preparation. Thankfully, there are a plethora of promotional ways for you to promote your online store in the world of ecommerce. Thus, finding a channel that will work the best for you and produce worthwhile results can be a challenge in itself.
That's why we've put together a list of the most popular and effective ways for you to find and make that first sale.
How to make your first sale: free traffic sources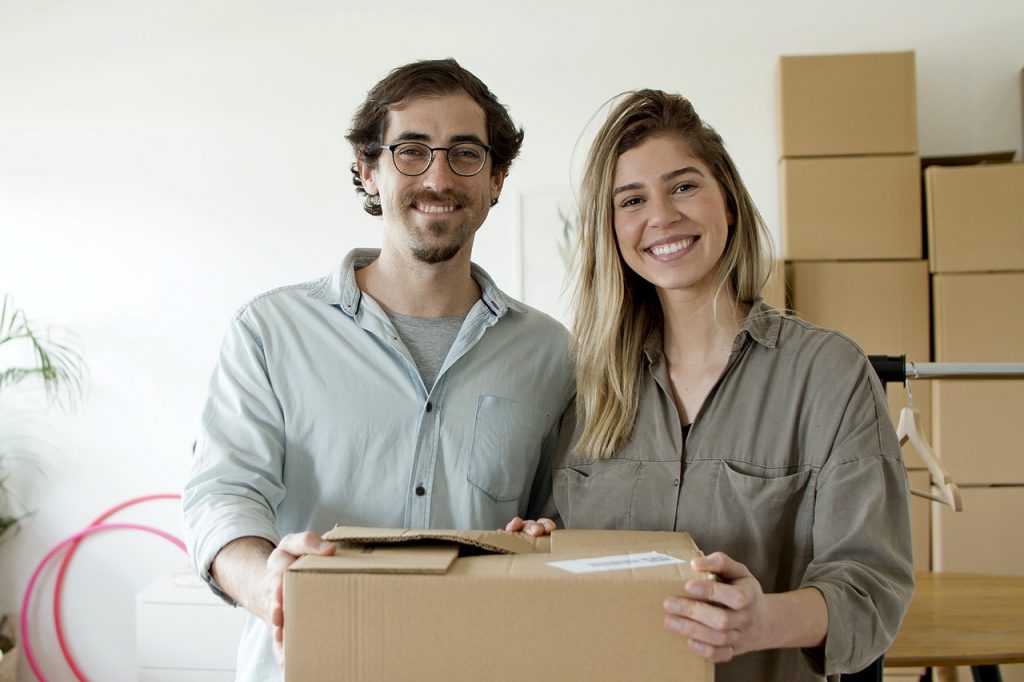 At the beginning stages of online store management, you're going to be picking and choosing what strategy works best for you.
We advise you to not jump straight into paid advertising and create a free marketing strategy. These marketing strategies are relatively simple to create and are available to every online store owner. So, by integrating these strategies into your marketing efforts, you'll be able to find out what exactly you like doing and what strategies bring in better results for your online store.
Where should you start?
Seo/content marketing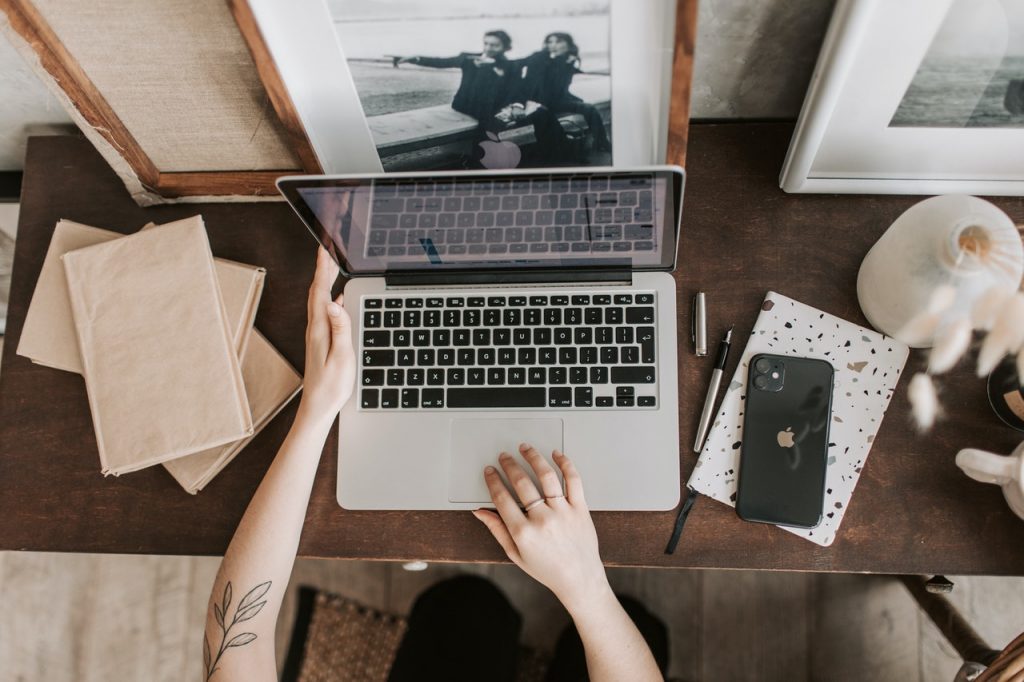 If you want to reach out to thousands of online users and drive them to your website, you need to consider Search Engine Optimization.
Google is perhaps the world's most popular search engine with people all over the world using it to find valuable information on a certain topic. Finding information about a particular product, service, or company has never been easier. And with search engine optimization, you can easily arrange your website to meet the necessary requirements of the search engine and make your website rank higher in the search results.
By arranging this, you'll have more people see your online store and, as a result, generate more clicks.
So, if you have a knack for organization, you should find search engine optimization a great way to make your website better and direct it towards achieving your first sales.
Keep in mind that SEO is a long-term investment, so the sooner you begin optimizing your online store the faster you will get your sales!
What's more, content marketing implies the use of various forms of content, like written content. So, if you like writing enticing and exciting articles then this will definitely be perfectly suited for you. Thus, a great addition to your website would be a blog.
Take a look at Rodney's example of how SEO can bring you big bucks and ensure long-term sales and ranking.
Blogging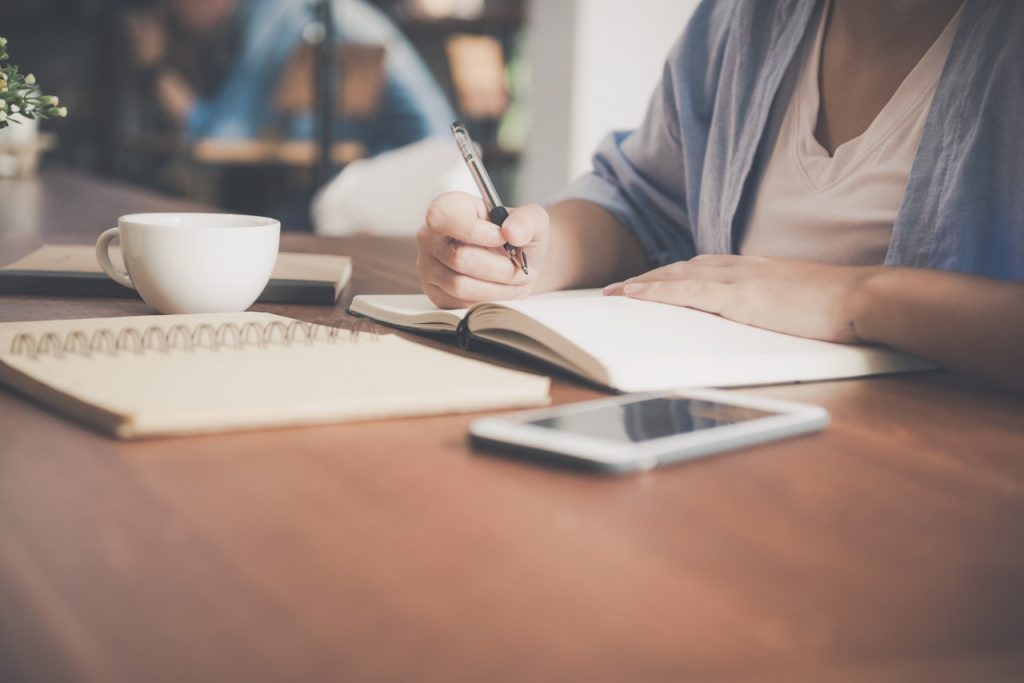 By integrating a blog into your website, you have an opportunity to attract more customers with content marketing.
Content marketing is a type of marketing that includes the creation and distribution of various valuable online materials such as blog posts, white papers, downloadable guides, infographics, videos, etc.
There are several types of content you can provide, such as educational content and entertainment content. Whatever you create, your readers/viewers/followers will have access absolutely for free.
In the case of writing content for a blog, you create practical content that can turn out to be helpful and valuable for your audience. And in return, that can help your website rank higher in the search engines.
But the best part is that this type of content can be used in multiple ways. For example, you can reuse them for your Facebook posts, turn them into infographics to showcase on Instagram and Pinterest, or make videos to upload on YouTube or TikTok.
Nevertheless, the key is to come up with article ideas that your readers will find real value in.
Come up with product video ideas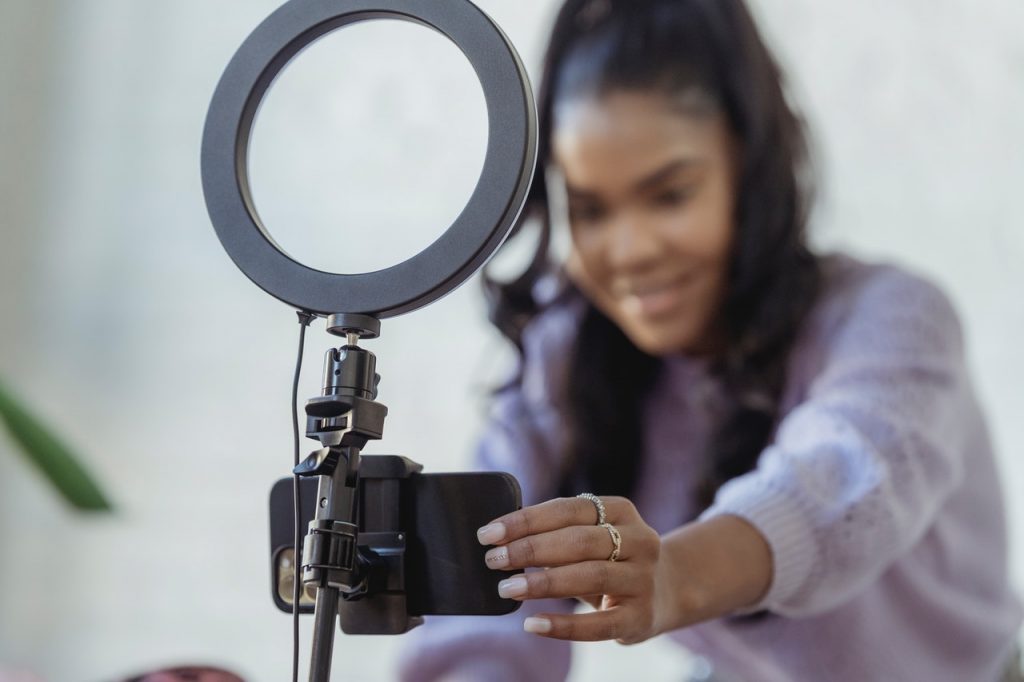 Did you know that videos have higher conversion rates? That's right, 90% of customers state that product videos help them make a purchasing decision. Furthermore, 64% of customers are more likely to purchase a product after watching a video about it.
That alone tells a lot about how videos can push towards making a purchase. So, show off your creative side – get a sample of the product and go record some entertaining videos!
Like we said previously, TikTok and YouTube are the perfect platforms to do this.
YouTube
Having a YouTube channel is a good source of social proof for your online store. Keep in mind that there are lots of picky customers out there, so the more social proof you have the better. Having a channel on its own is great, but what's even better is if you load it up with video content.
This will show your potential customers the legitimacy of your business and that you're a "real" online store.
On top of that, posting on YouTube will help people find you on Google, as video content can improve your website's ranking on search engine result pages. First off, Google shows videos in the search according to the keywords. Secondly, videos help retain visitors on your website for a longer period of time, and this in return also helps your website rank higher on search engines.
What types of videos are best to post on YouTube?
Video reviews or overviews of products
Unboxing videos
Top lists
Gift ideas
"How to…" guides
Here's Miandra's story of how she made her first sale within the first week with the help of video ads.
TikTok
Moving onto the next platform, let's talk about TikTok.
TikTok "blew up" in recent years and took the world by storm. If you're looking to make short and fun videos to attract and win over the hearts of thousands of potential customers, you should consider TikTok.
This platform has a specific set of algorithms that define how often your content will be shown to TikTok users. So, here is a set of recommendations for you if you want to pop up in the feed.
When posting a video make sure to include fun captions that attract attention and hashtags related to your post. Additional elements that can help you win over the recommendation feed are the use of trending music and sounds. TikTok has a built-in video editor and that's where you can find most of these elements. And of course, posting consistently when your audience is most active is how you can gain more views.
What types of videos can you post on TikTok?
Show your products in action
Mix and match the items, showing different variations of the product
Unboxing videos
"How to…" videos
Behind the scenes
Showcase the lifestyle associated with the product
And don't be afraid to experiment with the videos, make your videos fun and entertaining. That's what people enjoy the most!
Influencer marketing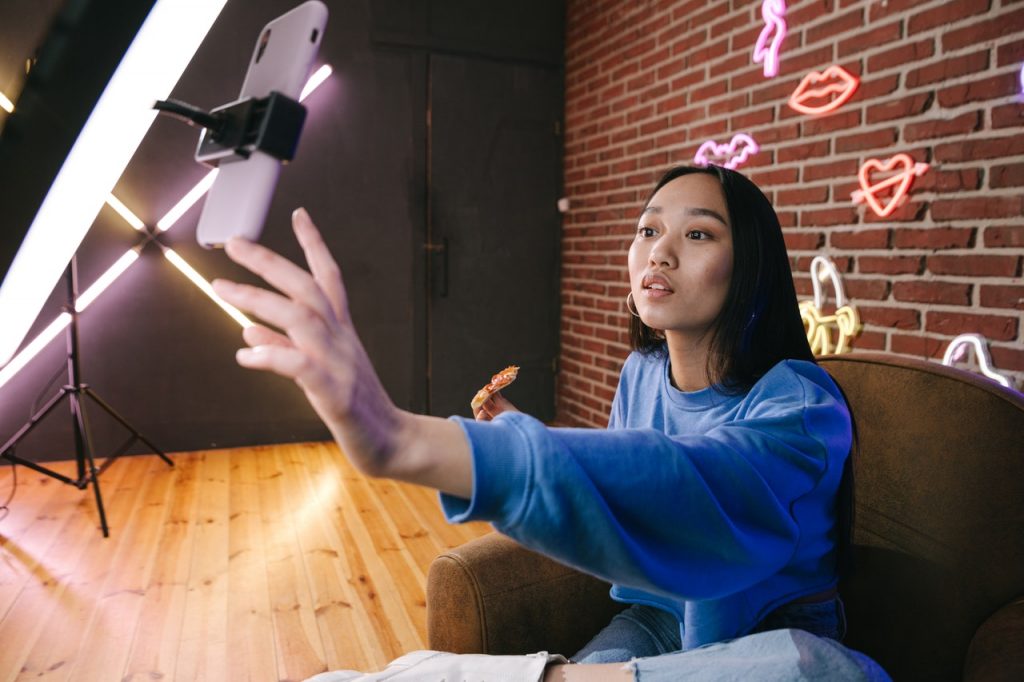 Do you have a way with words? Then you should contact influencers in your niche. It can be a great way to make your first sale for free.
What is exactly influencer marketing and what should you do?
We live in a digital age, where almost everyone has a social media profile. Thus, reaching out to influencers on various social media platforms is a great way to reach new audiences, increase brand awareness, boost your marketing ROI, and much more!
So, by collaborating with social media influencers, you can make your first sales without having to invest large amounts of money, if any, at all.
Compile a list of potential influencers
Before you go out there reaching out to influencers with millions of followers, you should focus on micro-influencers with a few thousand followers. This is a more reliable way to spread the word about your store, as micro-influencers are more likely to collaborate with a business that's just starting its journey, unlike influencers with millions of followers.
Your first step in influencer marketing should be making a list of influencers in your niche. Be sure to check their engagement rates, before going further. If there's zero to no engagement on their posts, you will only waste your time trying to work with them.
Choose the person to work with
Check if the blogger's content aligns with your brand or campaign message. And, of course, the demographics of followers are important. For example, if you are looking for an audience of parents, even a very popular influencer of 18-20 years old most likely will not bring you the results you need.
Come up with a promo campaign
Before contacting the chosen person, you need to figure out what type of content you want them to share about your products. You can give an influencer creative freedom in doing a review or offer him or her a ready-made script.
Furthermore, you're going to need to offer them something in return for their services, so decide what you're going to offer them. Small influencers can be rewarded with free products, coupons, or other "in-kind" payments.
Contact the chosen influencer(s)
When you are ready with your message or promo campaign idea, Direct Message the chosen bloggers offering collaboration with your brand. Discuss the details of the arrangement, and launch your first influencer campaign!
Cross-platform posting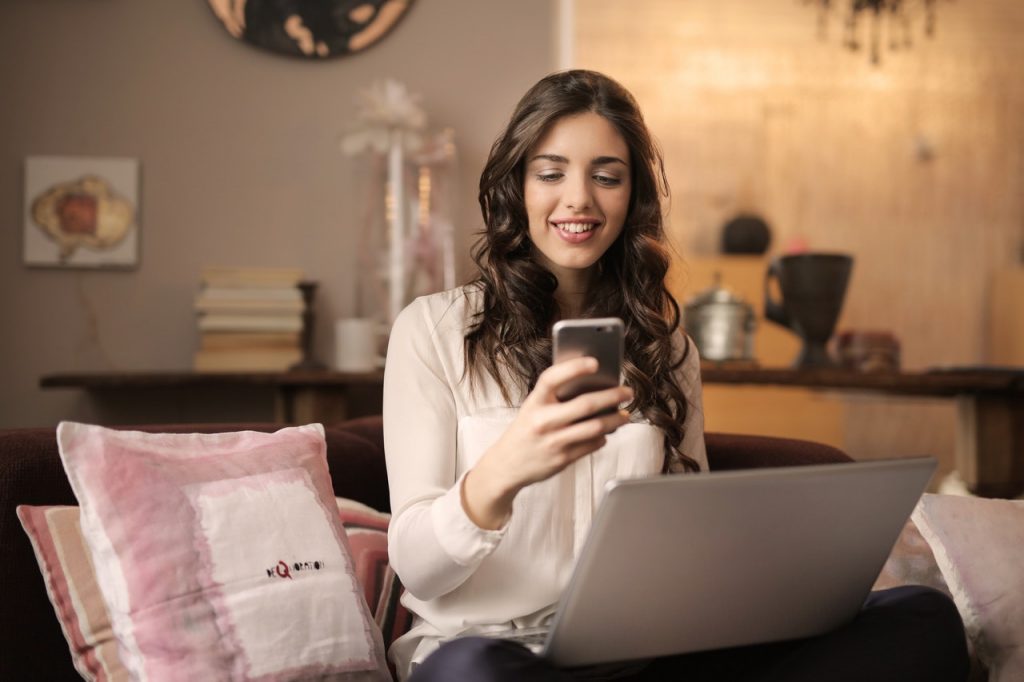 Another great way to let people know about your online store is by finding different discussion forums and social media groups. There you can share industry tips and advice, answer questions, and acquire a customer or two.
If you're the type of person who enjoys building relationships and connecting with others, and at the same time learning something new then this is a great place to start.
You can find these types of groups through Google, Facebook, as well as Twitter, Reddit, or Discord.
The key thing to remember is to follow the rules of these groups and forums when you promote your products. Get acquainted with the limits and the restrictions and stick to them.
Also, keep in mind that no group or forum will allow posting promotional content constantly. And, it makes you look like a spammer.
Make simple posts where people will engage with you, and over time you can convert some of them into customers.
Email marketing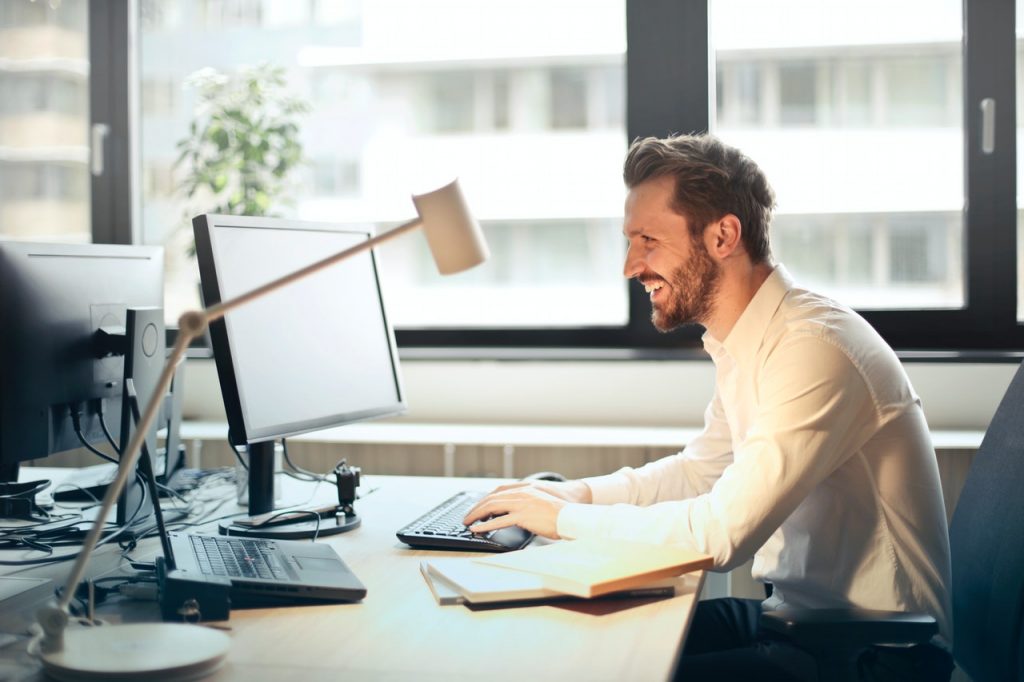 Email marketing is an amazing way to engage potential customers and promote your products. It's affordable (sometimes even free) and very effective!
The truth of the matter is that emails are an integral part of any Internet user. And even though it might seem unreal, some people don't have social media accounts and prefer to use emails instead. Moreover, there are more than 4 billion active email users in the world, so it just shows that email marketing has a large reach and can be quite an efficient way to engage with potential customers.
Overall, email marketing is the perfect instrument to showcase your ideas and offers if you need more space other channels cannot provide.
Social media promotion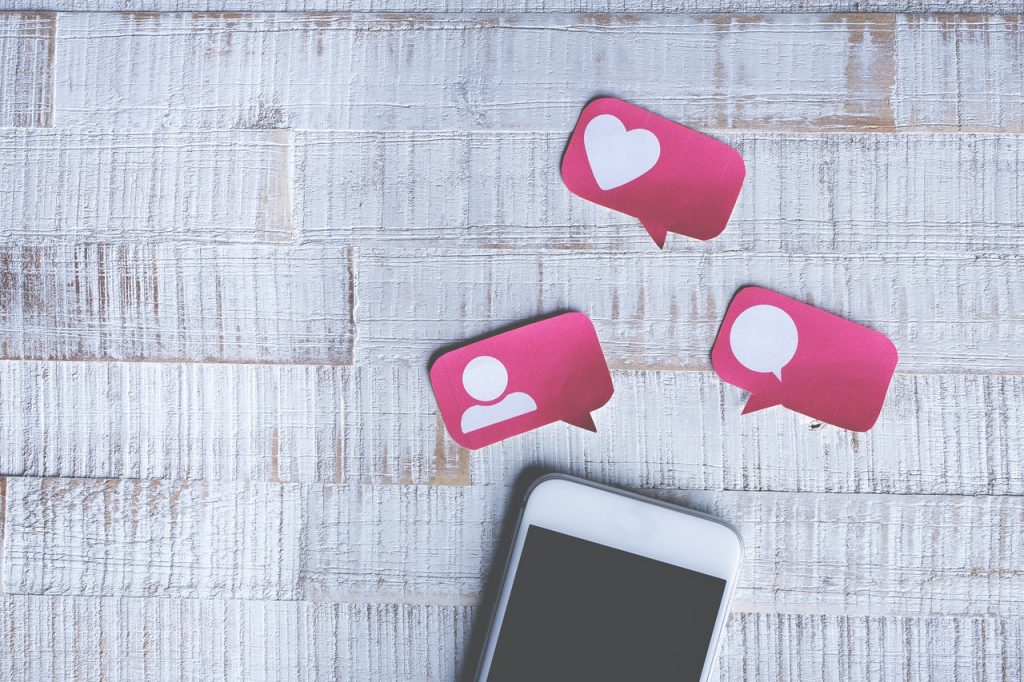 As we previously mentioned, we live in a digital world. Nowadays, almost everyone has a social media account and if you're into social media – then this is an amazing opportunity to get the word out about it and build a following. Facebook, Instagram, Twitter are perhaps the most popular social media platforms out there.
So, where should you start?
Firstly, you need to properly set up the account, particularly the bio, the feed, highlights, and visuals. Secondly, you're going to need to create engaging posts and do it consistently. Here's a post idea for you:
Order some products and showcase how you need to use them. Then add a description stating the benefits of your products and publish your posts. What's more, you can use these posts later for your ad campaigns!
As a little bonus, here are some extra ideas for you:
Share updates about your Bestsellers
Tell about new products
Promote seasonal specials and offers and deals you're running
Let customers know when a product is back in stock
Film video reviews
Share customers' feedback
By integrating this strategy into your ecommerce business, you can build a following with similar interests, and as a result, create long-term relationships. So, after they buy something from you, you can expect them to come back for more future purchases.
Even simple posting can get you your first sale within two weeks of starting a business, just ask Jack!
How to make your first sale: paid advertising methods
You know what they say – you have to spend money to make money! And the quickest way for you to make your first sale is to get targeted traffic through paid advertising.
However, you can start with even a budget as low as $10.
Keep in mind that each advertising platform is different. The choice of what platform you're going to use depends on who your target audience is and what tools you're going to use.
For this, you're going to have to research your potential audiences more in-depth to find out their specific needs and interests.
So, what paid advertising methods can you use?
Facebook advertising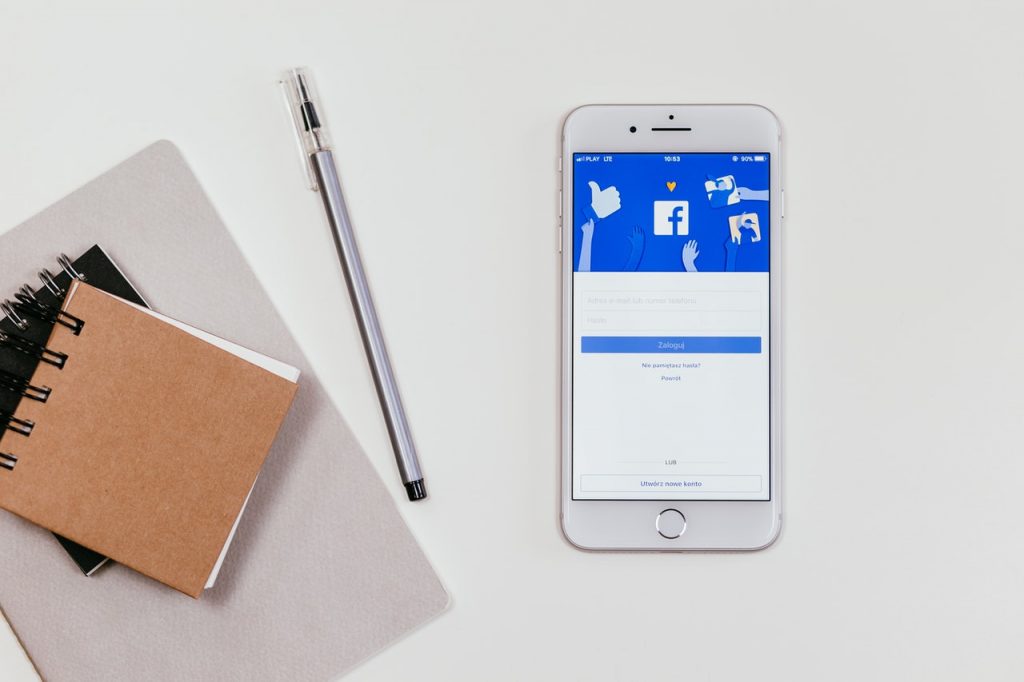 Facebook is the most popular social media platform in the world. With almost 3 billion users worldwide (2.91 billion), Facebook has a wide reach and is well received amongst all demographics.
There are many options to zero in on your potential customers with Facebook's targeting options, such as gender, location, age, interests, job, and many others. All, so you can reach an audience that matches your brand.
Want to find out more about Facebook advertising and how it can help your business grow? Here's a real story from Ksenia, who started her ecommerce business in 2021.
Instagram advertising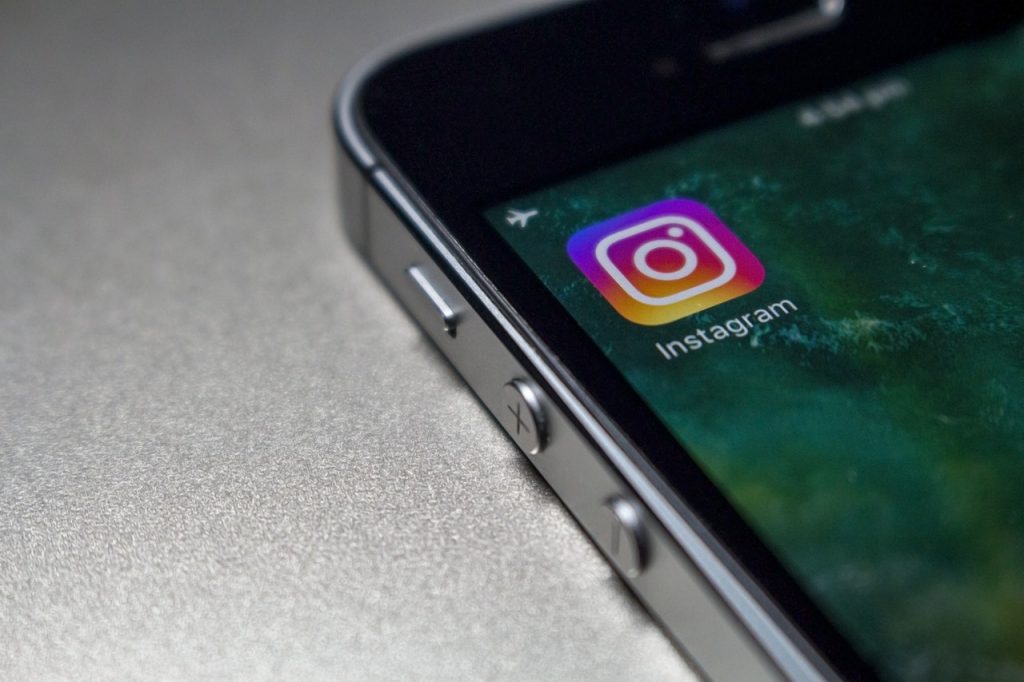 Instagram is also one of the most popular social media platforms, with a unique visual format that's appealing to a lot of younger audiences and millennials. Furthermore, it has one of the most engaged user bases.
And when it comes to Instagram advertising, you can seamlessly display your visual ad in the feeds of other users to drive traffic.
Google Ads
What do you do when you want to purchase something? Chances are, you head over to Google to look it up.
On that note, Google Ads helps your site to be shown at the top of the search results when users search for relevant terms. Google Ads offers many options to attract traffic to your online store: text ads that show in the search results, shopping ads that show the photo of the products and their price.
Pinterest advertising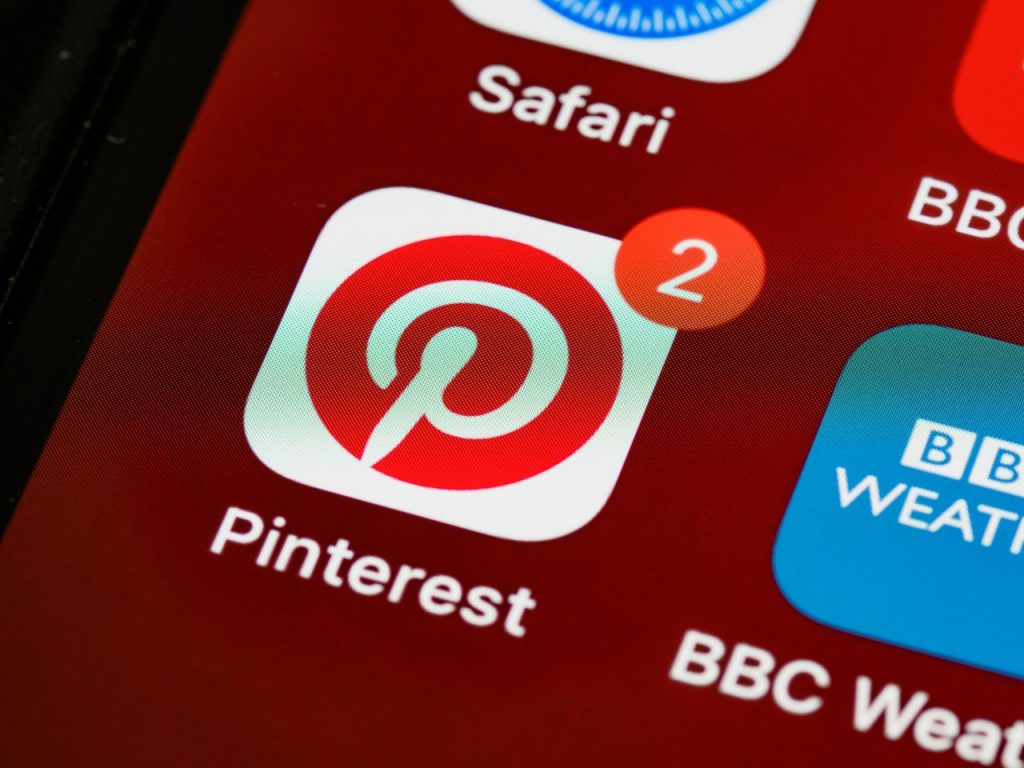 If you're a creative person then you're going to love making ads on Pinterest. This is a place where you can find tons of different ideas on various topics. Users create "boards" to collect and save "pins" according to various topics.
But the best part about Pinterest is that you can drive traffic to your online store with both free and paid methods. Overall, Pinterest offers a variety of tools to make it as easy and seamless to market on as possible.
When it comes to creating a marketing strategy for your online business, you have to remember that in order to achieve the best results you must come up with a well-thought-out plan to acquire leads and turn them into real customers.
Want to turn your online store into an automatic sales-generating machine? Try our promo tools bundle and watch the sales grow exponentially without lifting a finger! 
So, try to mix and match different strategies, see what you like to do, what works, and what doesn't for your particular business. Once you come up with a strategy, the question "how to make my first sale" will no longer bother you. On top of that, once you've got everything figured out it will practically work on its own with you only having to adjust some features and parameters here and there.
If you wish to become a professional marketing specialist, you can join Sellvia's marketing academy, where practically every aspect of online marketing will be explained in a step-by-step guide on how to advertise your business.
How to make your first sale: final takeaways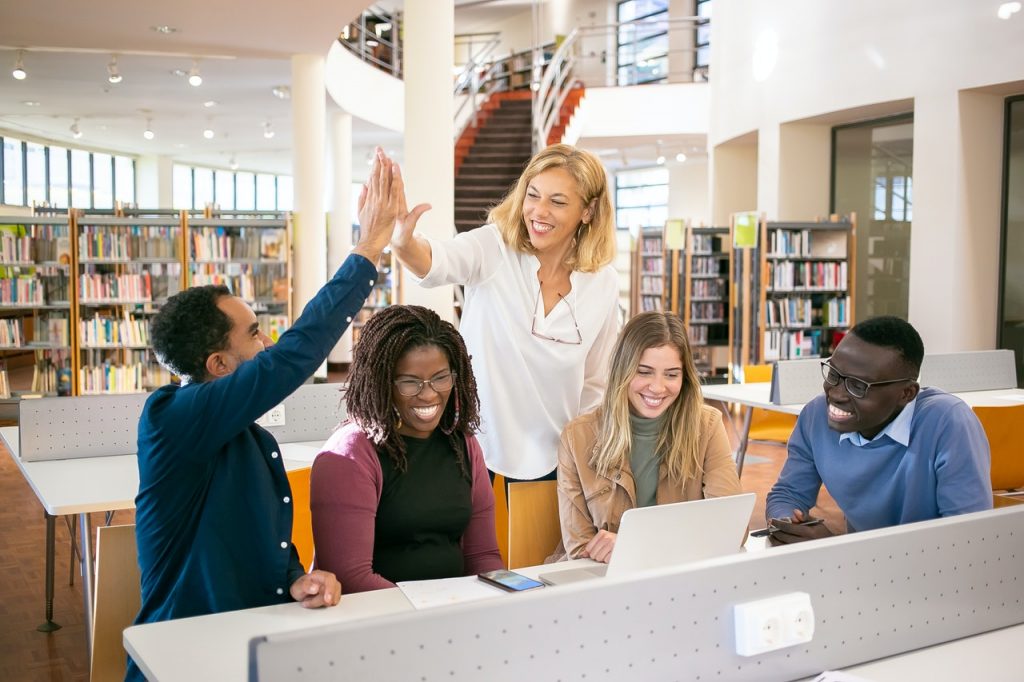 When you first start your ecommerce business, everything can be quite confusing and sometimes even overwhelming. However, it is still possible. Literally thousands of people are already benefiting from their dropshipping businesses and building their dream lives every day, one step at a time.
And that's exactly how you should approach your online business, don't rush in trying to do everything, instead pick it apart and move steadily towards your goal.
Whether it's understanding how social media works, writing a blog, researching SEO, or coming up with a viral video idea – adjusting your online store and your advertising strategies is the key to not only the first sale but for every sale in the near future.
As you can see, there are a ton of ways for you to get your first sale, so go out there experiment and make your first online sale a reality!
The post How To Make Your First Sale Online: The Best Ways To Expand Your Business appeared first on Sellvia.