Awesome Features that Simplify Email Marketing
Automate your marketing emails to effectively communicate with new and existing customers to build new and long term relationships.
Main Features:
Smart Designer
AI-powered email template designer that automatically creates amazing-looking branded emails in just seconds.
Landing Pages
It's never been easier to create visually-stunning landing pages that get your business online quickly (no website required).
Drag & Drop Email Creation
Create custom emails in minutes – no coding required to make them look awesome!
Auto-Newsletters
Automate email content creation by broadcasting the latest posts from your blogs.
Create automations
Assign triggers and flows to your emails that deliver the right message, to the right person – at the right time.
Personalize communications
Direct campaigns to the right people using tagging and dynamic content so they respond to offers more often and faster.
Save time
Grab back your most valuable asset – time – by automating your email marketing efforts through campaign sending.
Pre-built reports
Best-practice designed dashboards and reports deliver simple, meaningful insight into email and campaign performance.
Data that matters
Reports contain key performance indicators (KPIs) that anyone can interpret and understand (no statistics degree required).
Easy Subscriber Management
Manage the people on your lists and categorize them so it's fast & easy for your to send emails to those who will respond to offers.
Sign Up Forms
Create awesome-looking, browser-ready mobile responsive sign up forms in just seconds.
Simple connectivity to business systems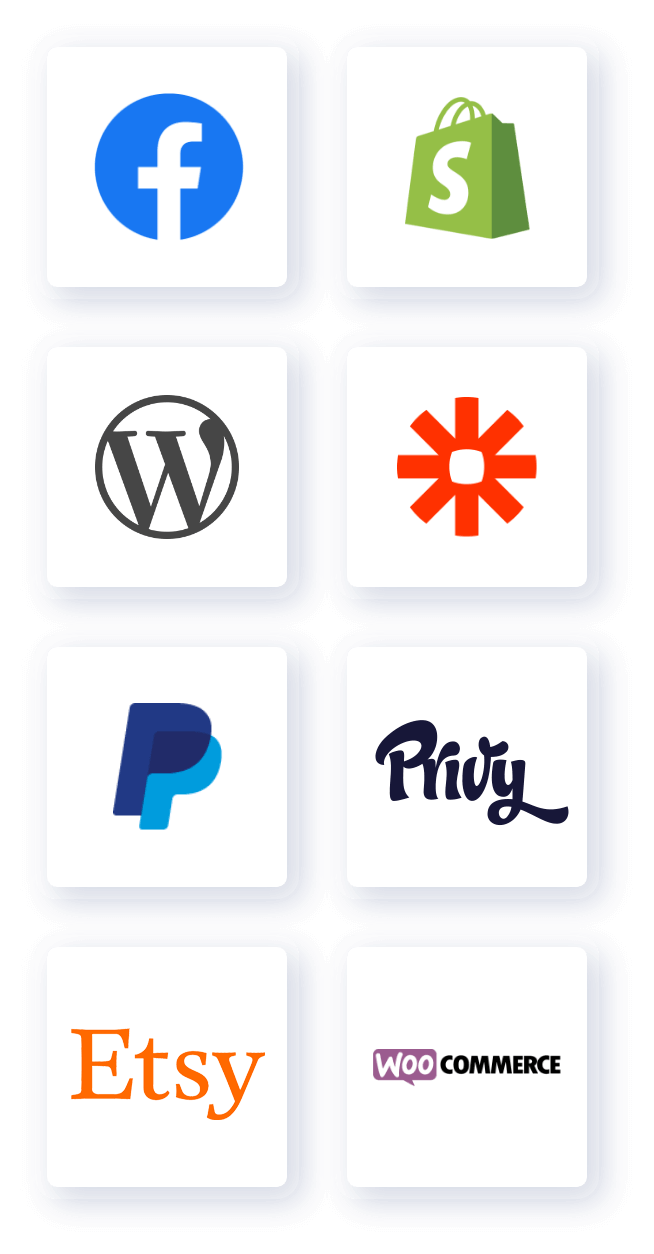 Quickly integrate other systems with your email marketing programs.
With hundreds of connectors for commonly used business systems, it's super easy to connect your email marketing with the rest of your business through native integrations.