All the tools you need to start your business today, all in one place.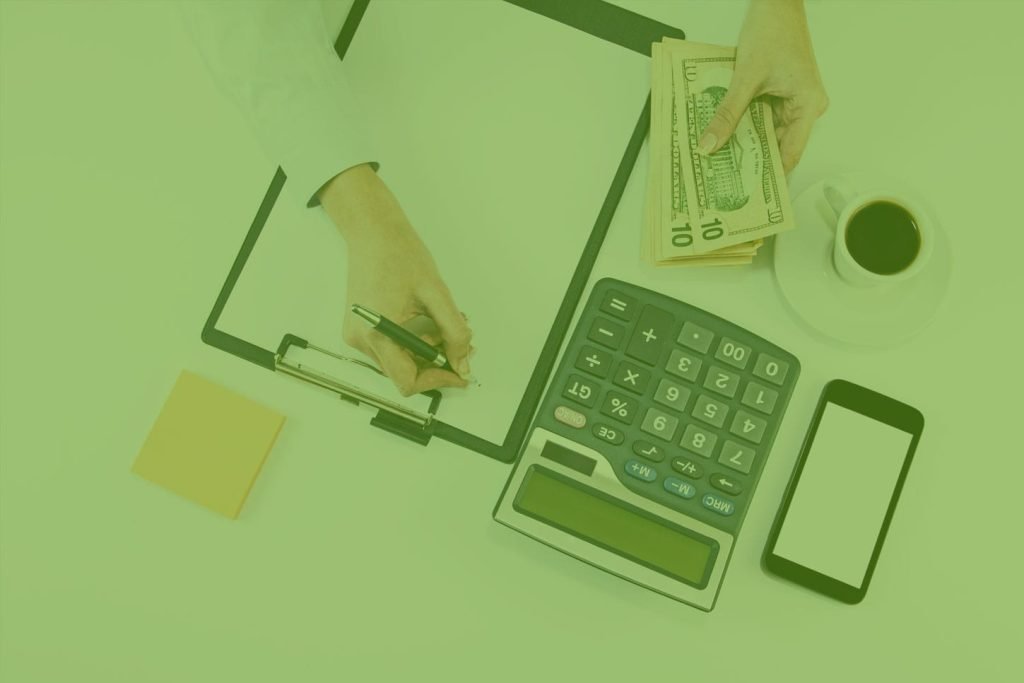 Zoho helps manage your business with powerful apps on the cloud for online accounting, inventory management, subscriptions, checkout, and more.
Learn more
Access your mail 24/7 from 2000+ locations worldwide. No more driving to your P.O. Box or waiting until you return from your trip.
Looking for free email marketing software? Get started with AWeber for free today – no credit card required and no time limit.
Download Millions of Video Templates, WP Themes, Photos, Graphic Templates & More! Deliver better Projects Faster with Ready-to-use Graphic, Web and Video Templates.