If you don't have the necessary experience of the ecommerce industry, or you're simply looking at what to start with then you're in luck. Today we have prepared a list of high margin products that are suitable for any newcomer to the ecommerce business. While selling expensive products is more appropriate for experienced entrepreneurs, this list of products will provide you with items that are a little more accessible but can still bring in a high level of income.
We are going to showcase AliExpress items that are suitable for anyone, regardless of your ecommerce expertise or experience. 
How we picked out high margin products to sell online
It can be challenging to create a satisfactory offer. However, we had the following standards for product selection: 
As you will see down below, the goods we have thoroughly picked out are extremely accessible and their low price is what makes them demanded. For an ecommerce entrepreneur, these products are beneficial because you can set an adequate price markup without losing potential clients. Additionally, if someone demands a refund, no troubles should appear. As the initial price is low, most AliExpress merchants won't hesitate to fulfill the refund operation. 
We aren't looking for solely cheap products, they also have to be of high quality. If the quality is poor, it will be a cause for disappointment among customers, no demand, and will inevitably cause your store to shut down. To avoid all these troubles we only considered products with a 4* or higher rating. 
Last, but not least, we took into account the number of orders. This point of criteria can tell us a lot. First of all, how demanded the product is, and how reliable the seller is. If there is a high number of orders, like 500 or more, then most likely the seller is trustworthy.
High-profit margin products for your store
1. 3D Flower Print Case for Xiaomi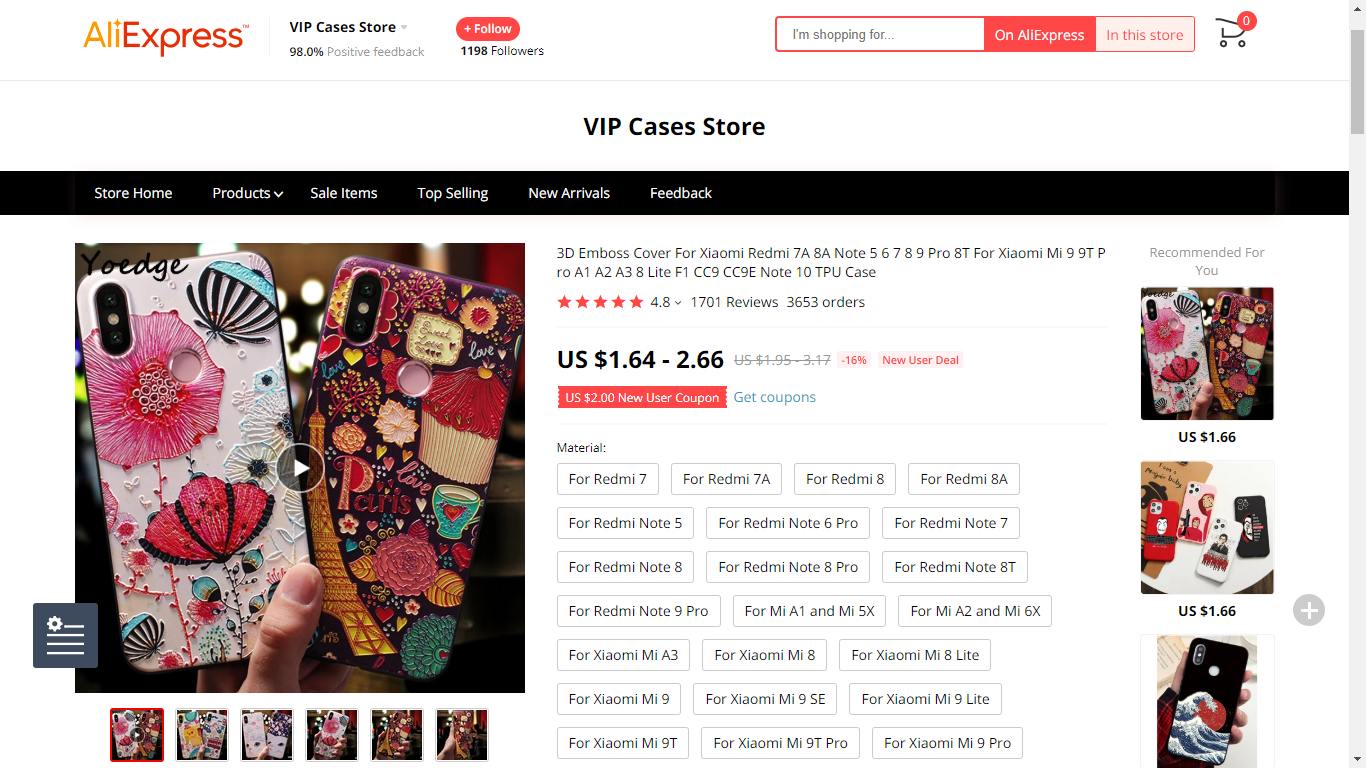 2. Adjustable Posture Corrector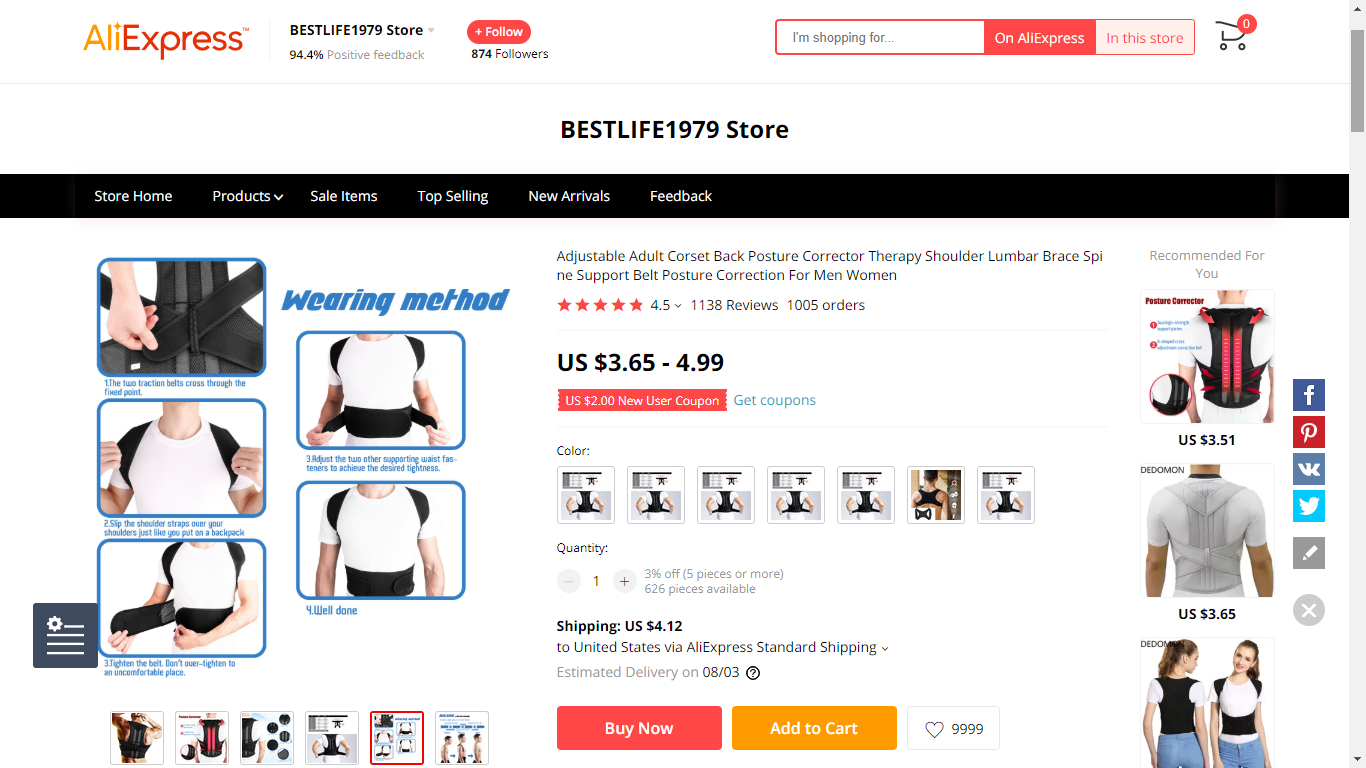 3. Modern Multicolored Abstract Geometric Wall Poster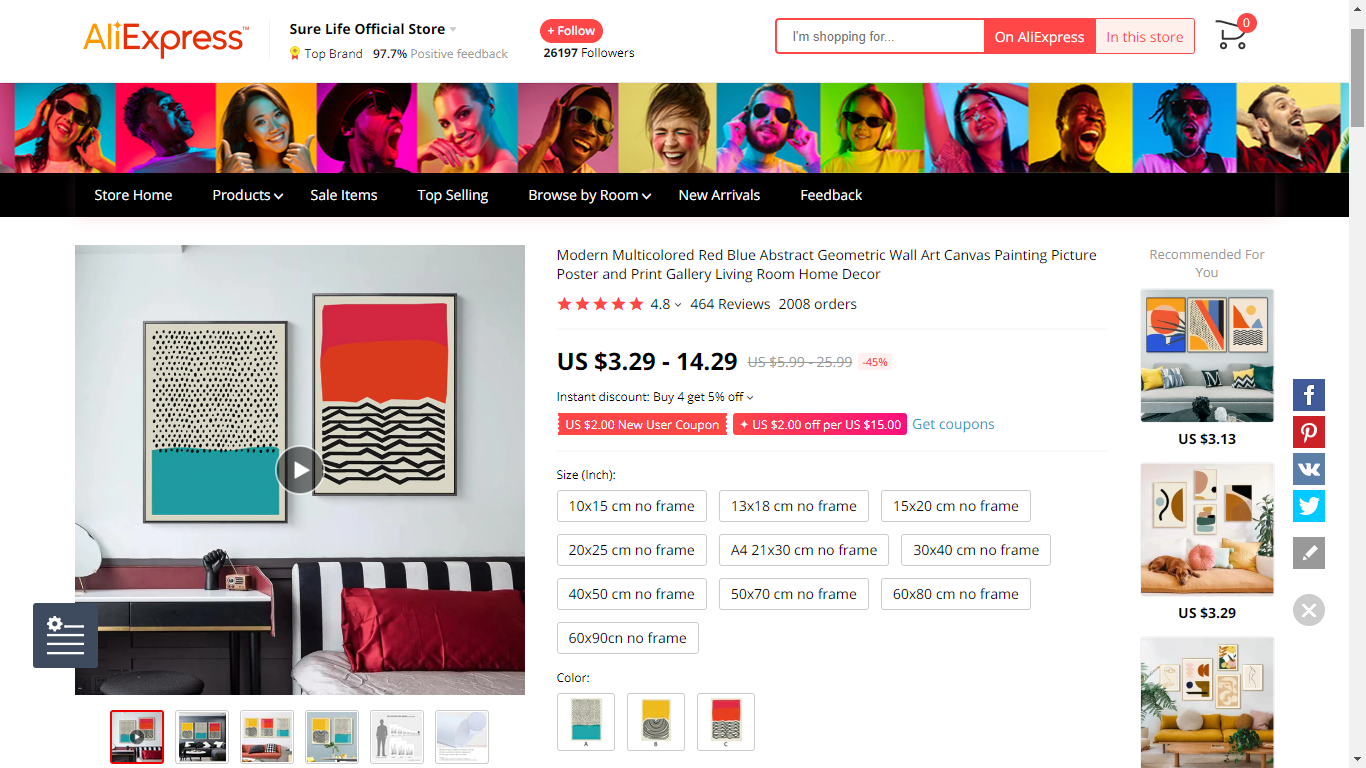 4. Magnetic Flowing Light Phone Charging Cable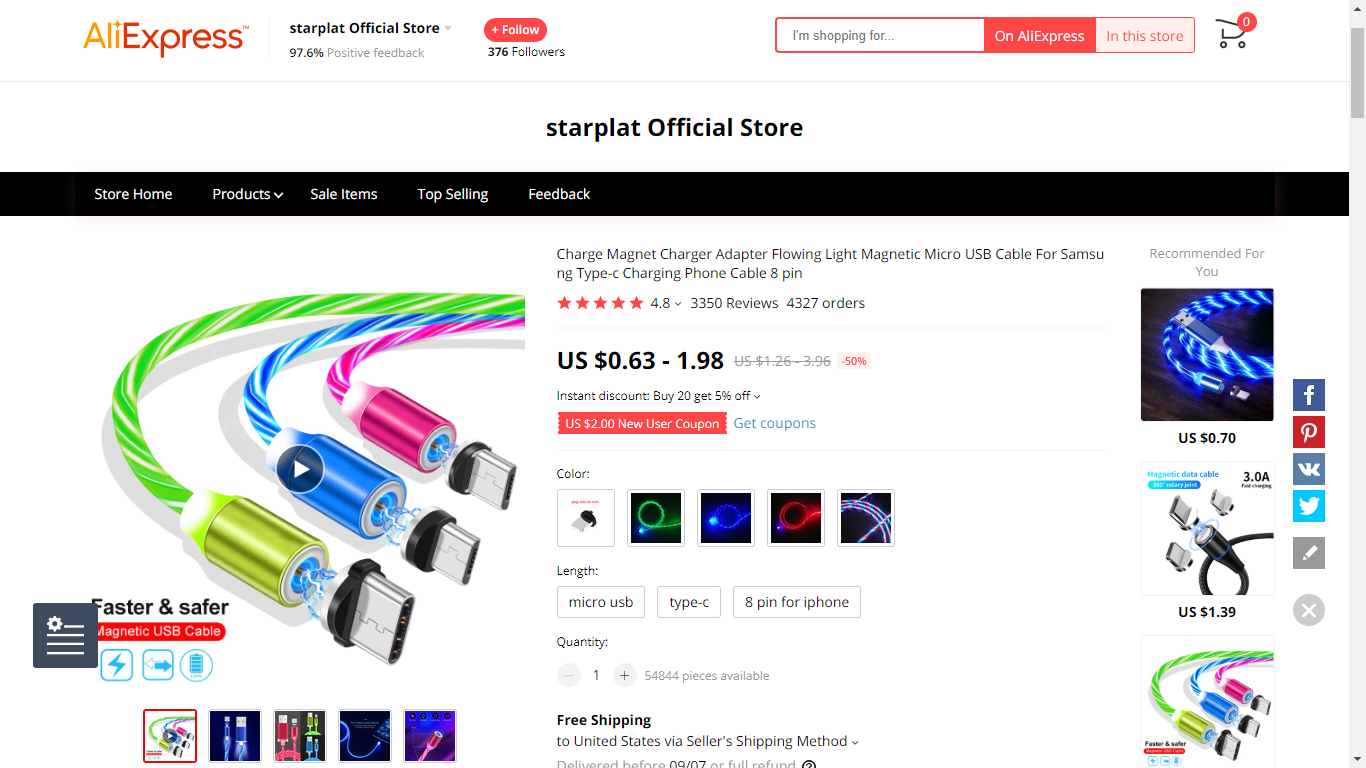 5. Geometric Embroidered Modern Window Curtain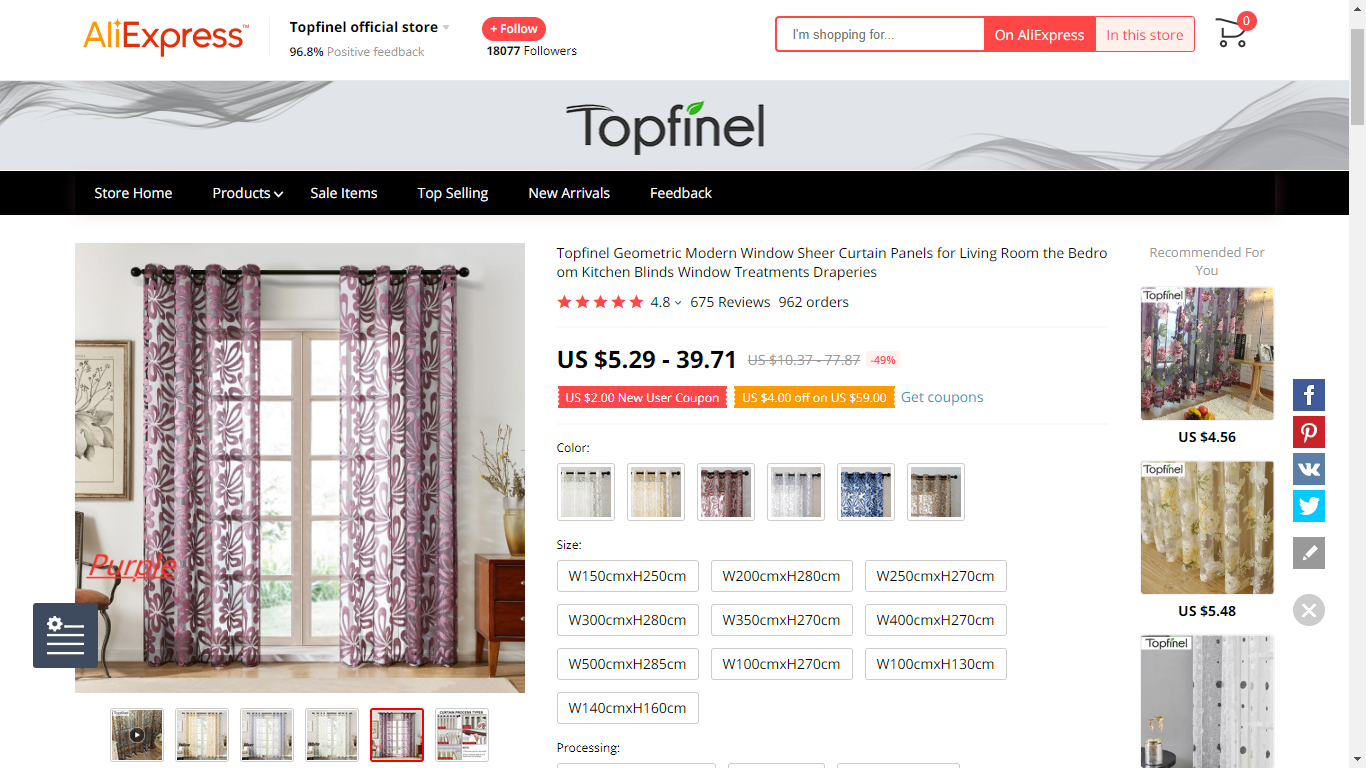 6. Smart All-in-One Micro SD Card Reader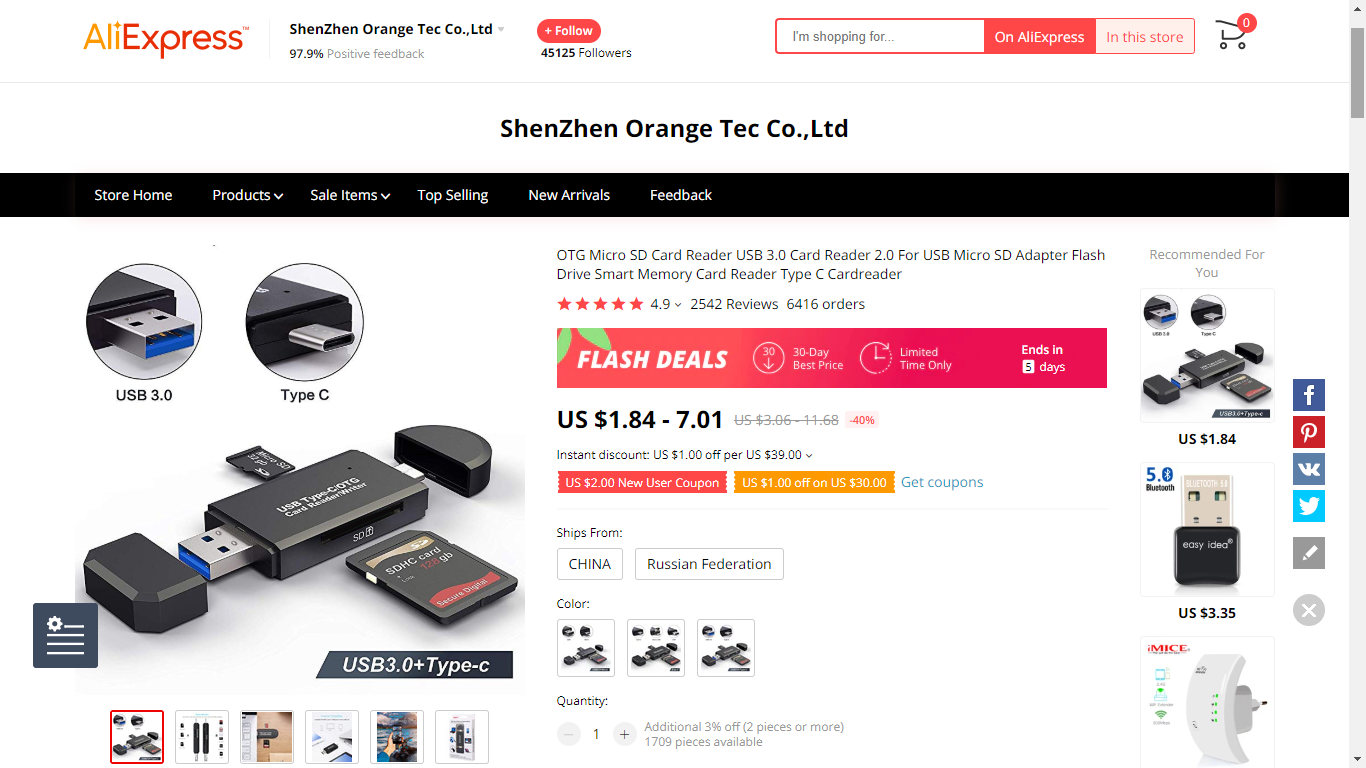 7. Magnetic Tempered Glass for iPhone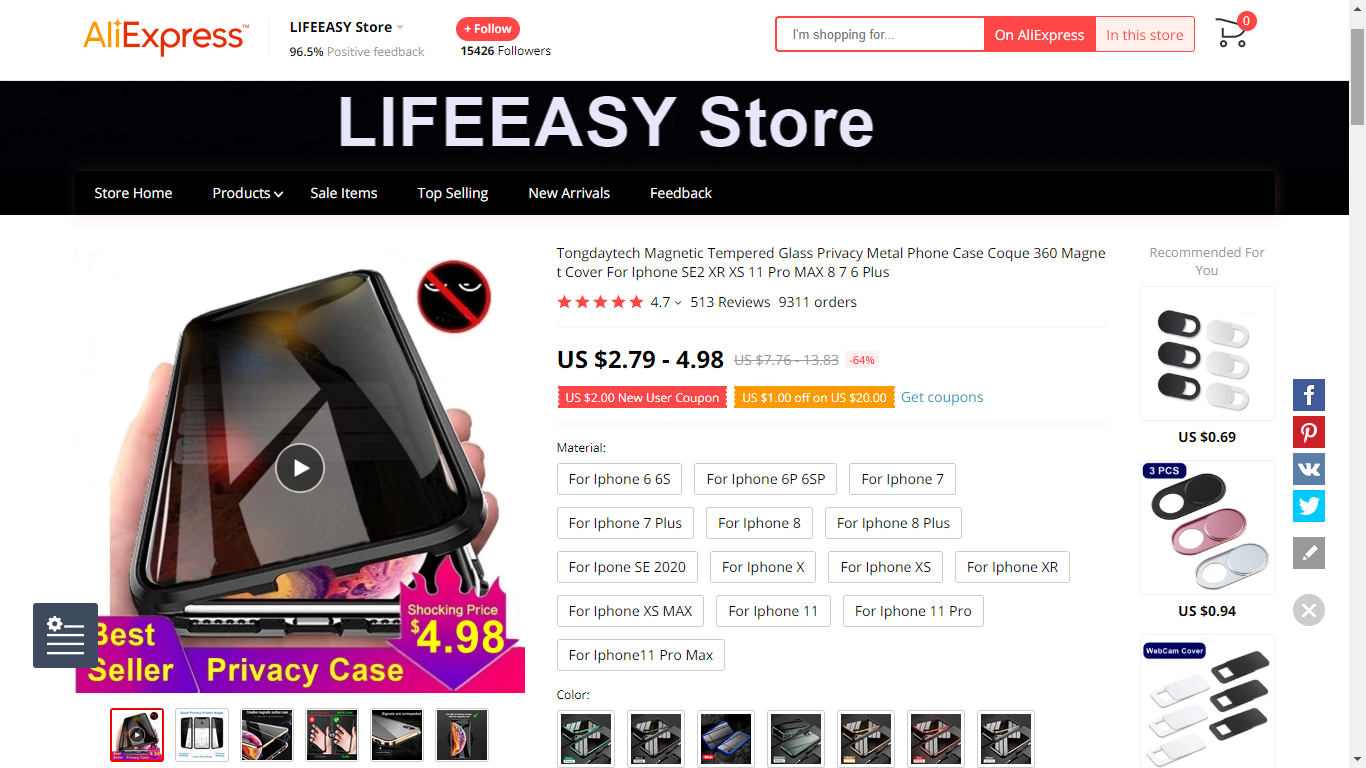 8. Pets Printed Automatic Retractable Leash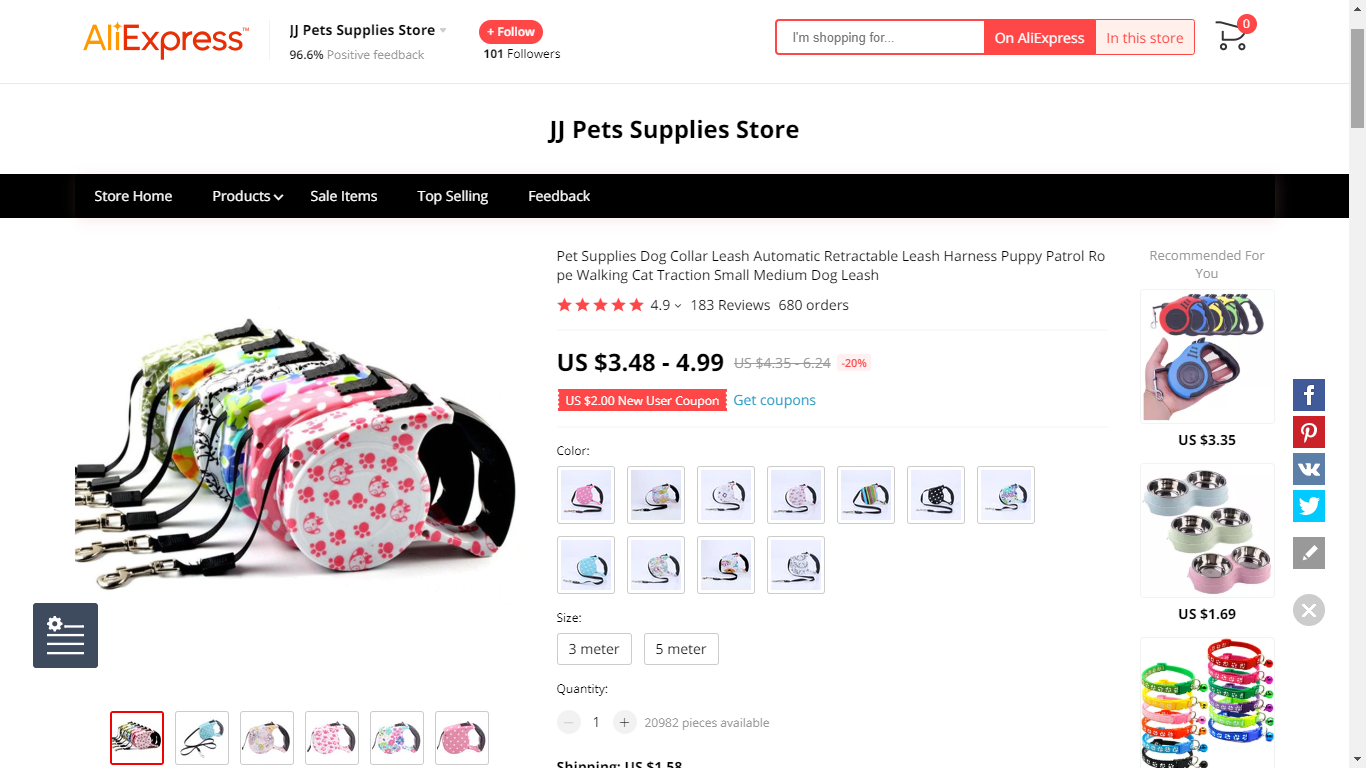 9. Mini LED Car Smell Air Freshener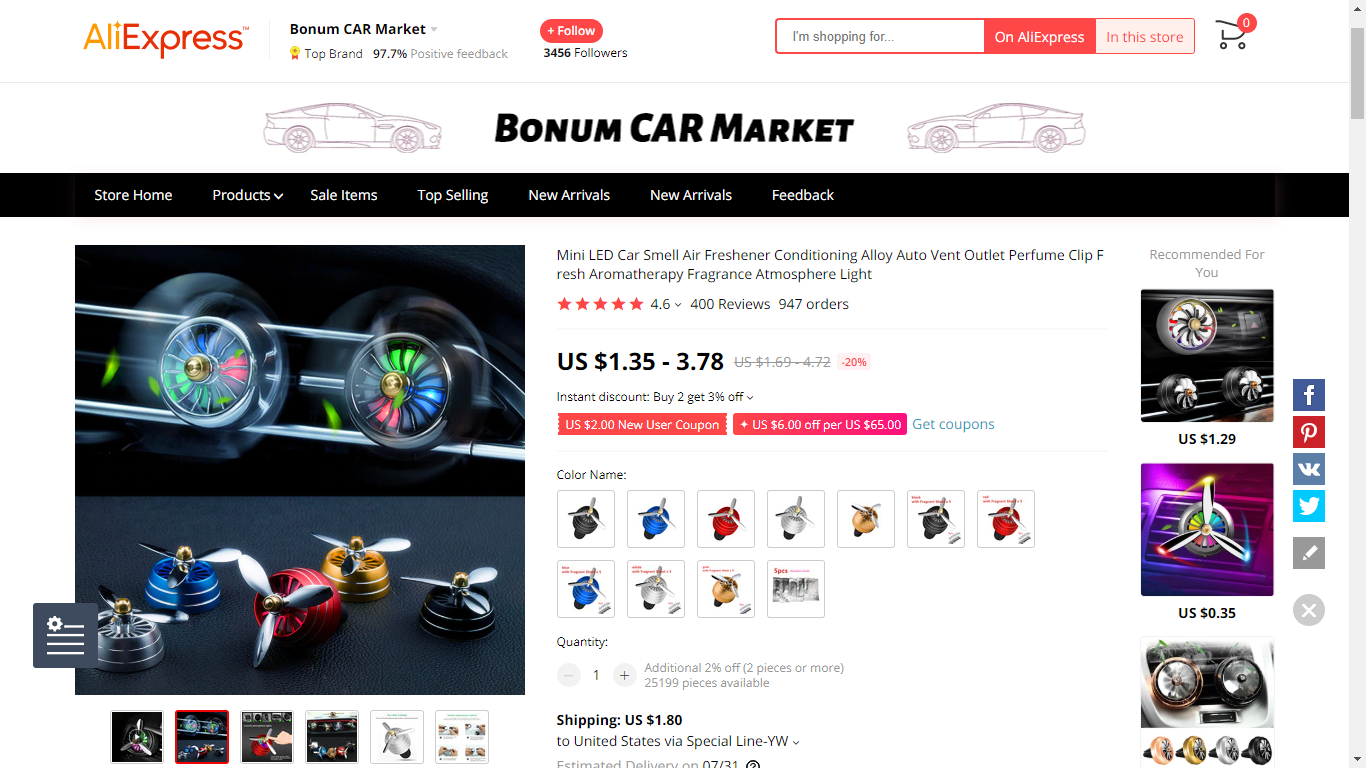 10. Bluetooth Smart Watch for Men and Women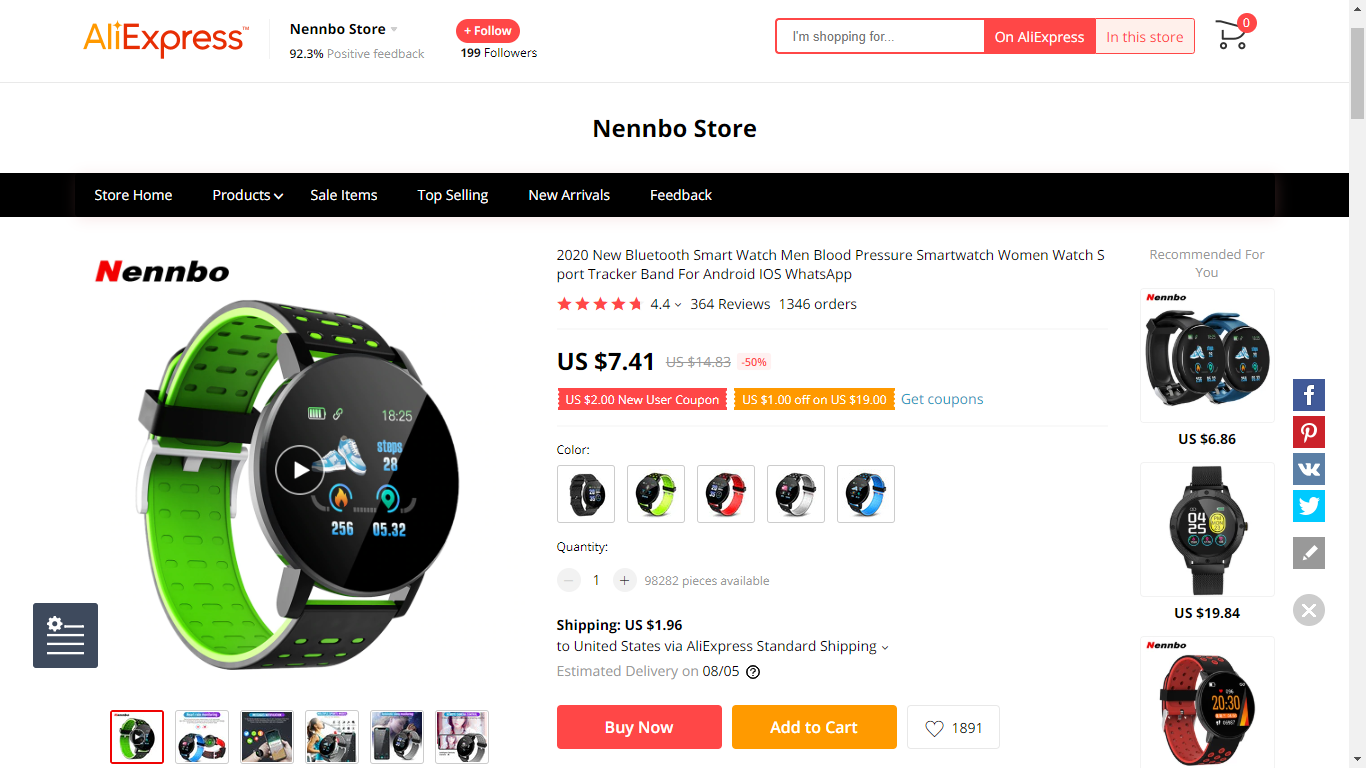 11. Fast iPhone Charging Cable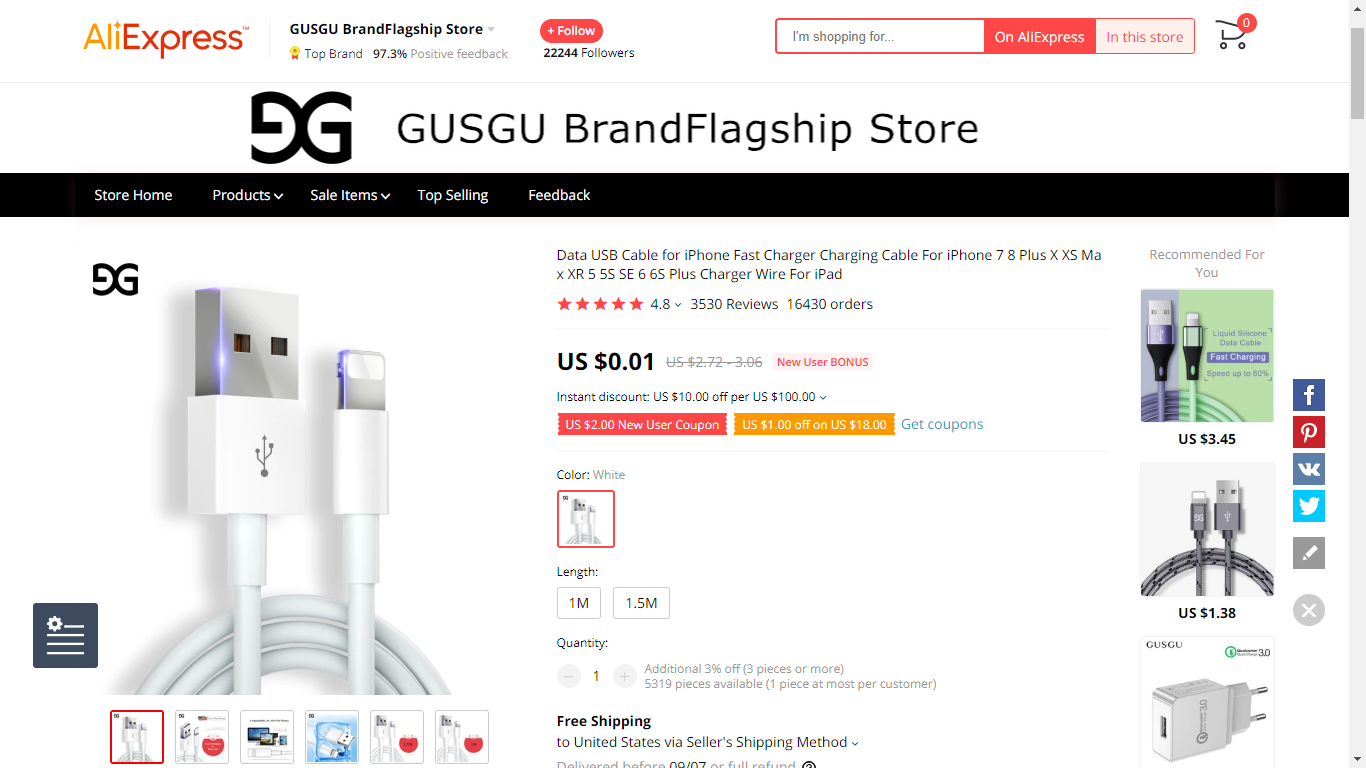 12. Geometric Marble Patterned Phone Cases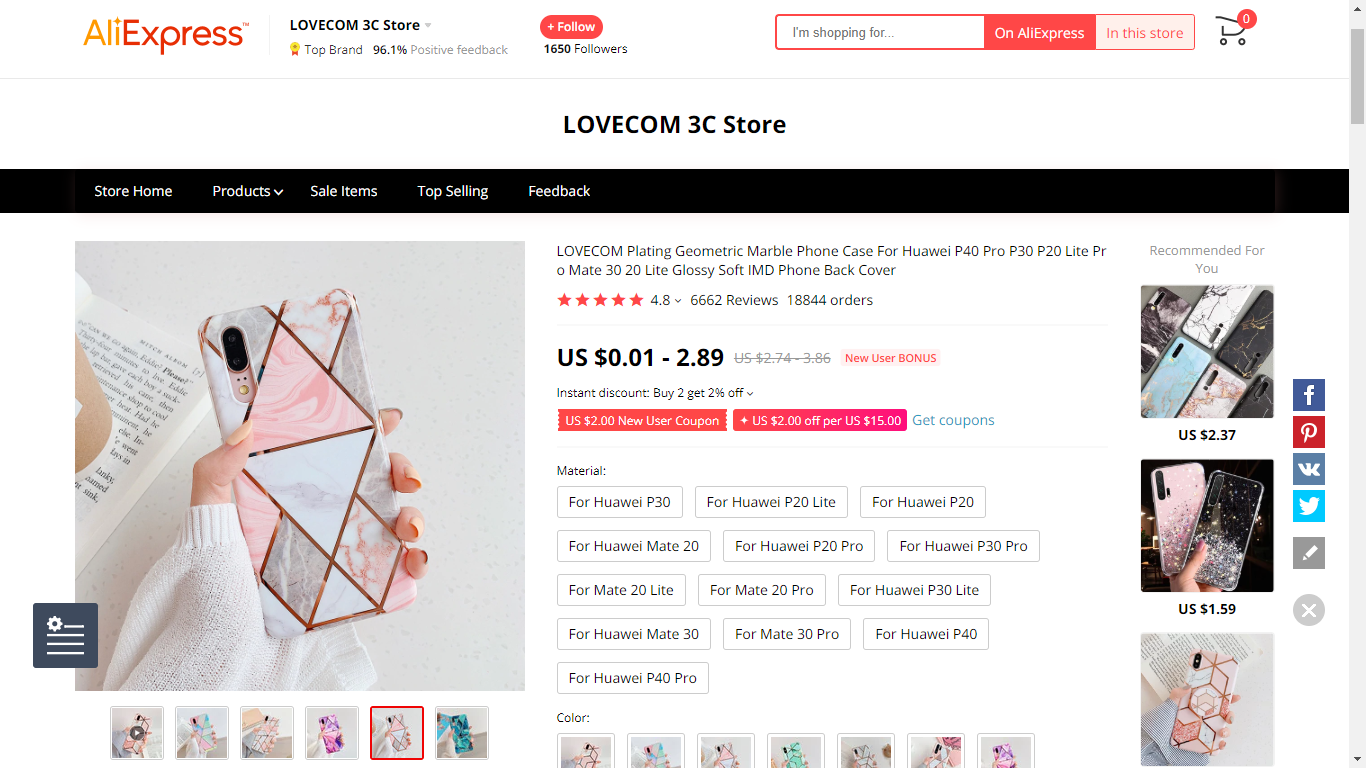 13. LED Display Dual USB Car Chargers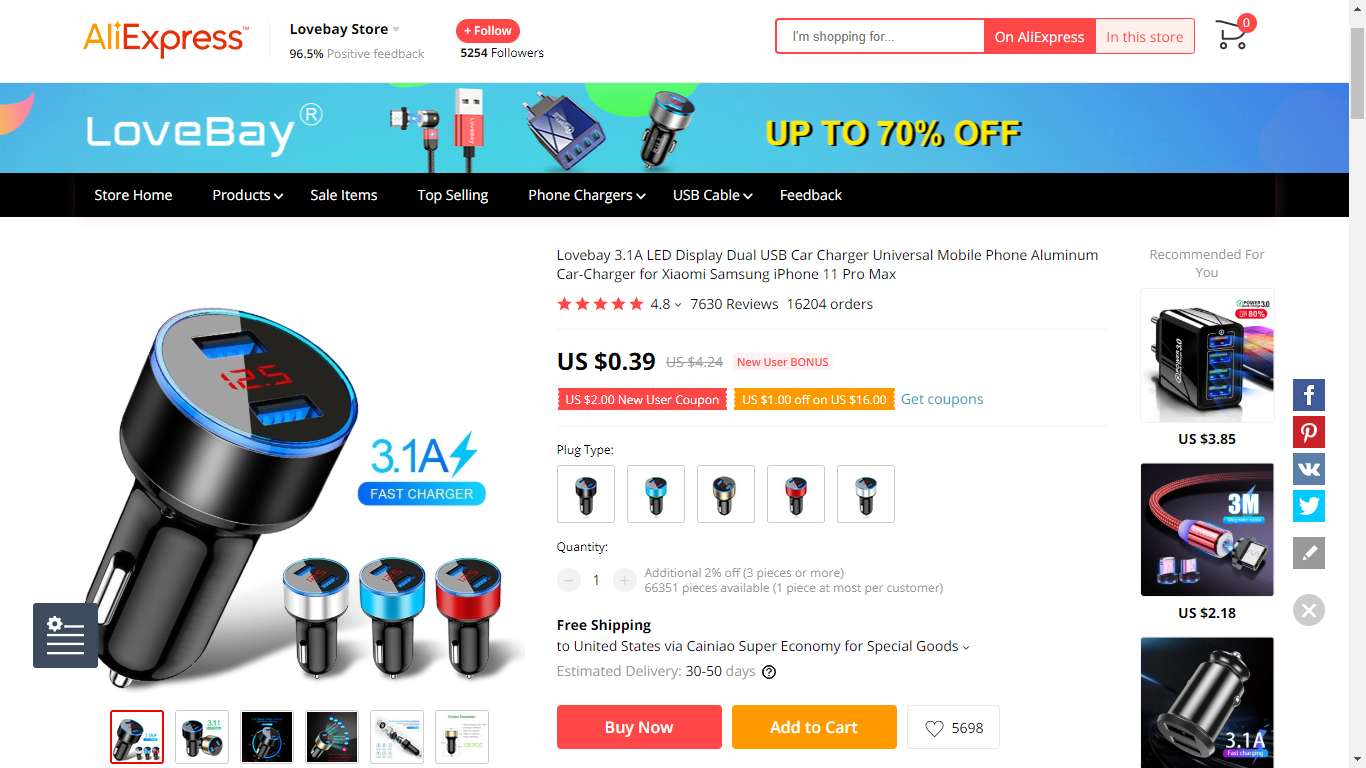 14. Plastic Dinosaur Toys Set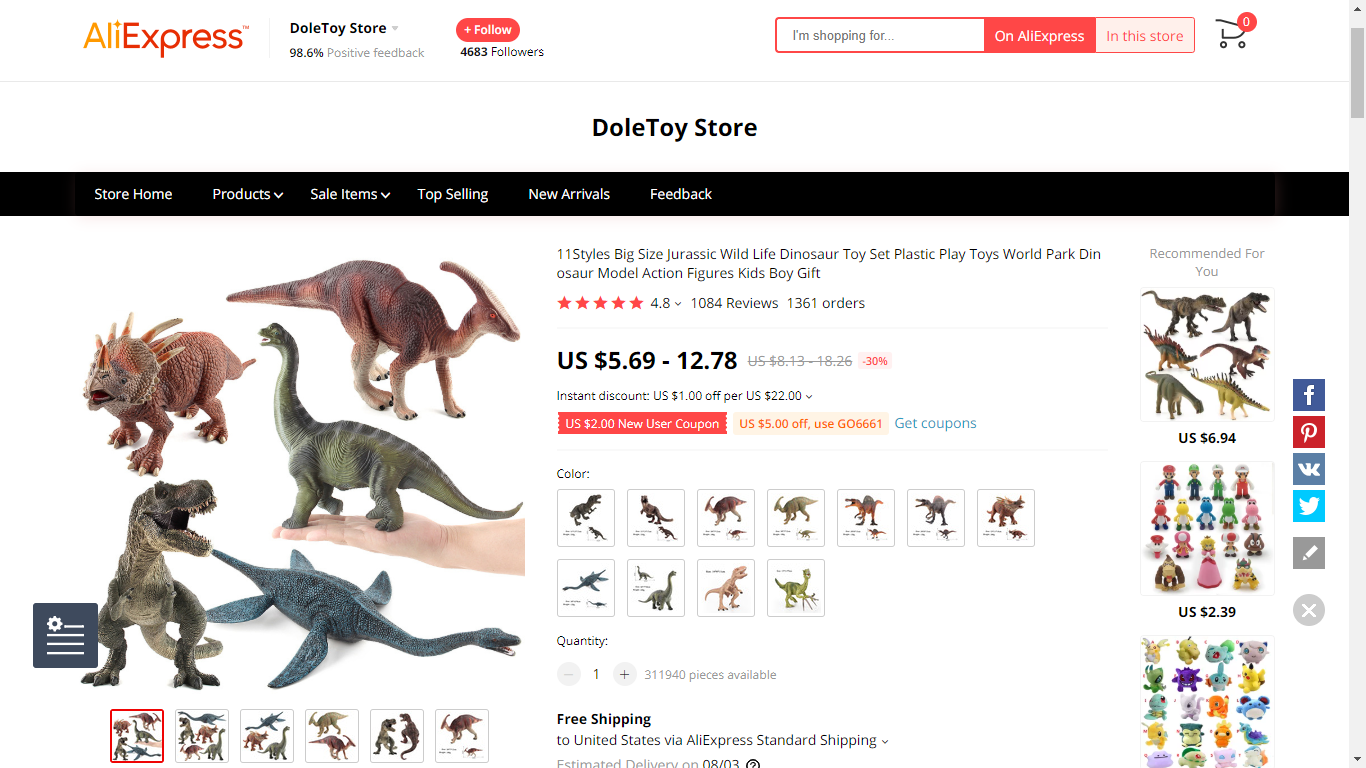 15. Babies Printed Summer Bandana Set 2 Pcs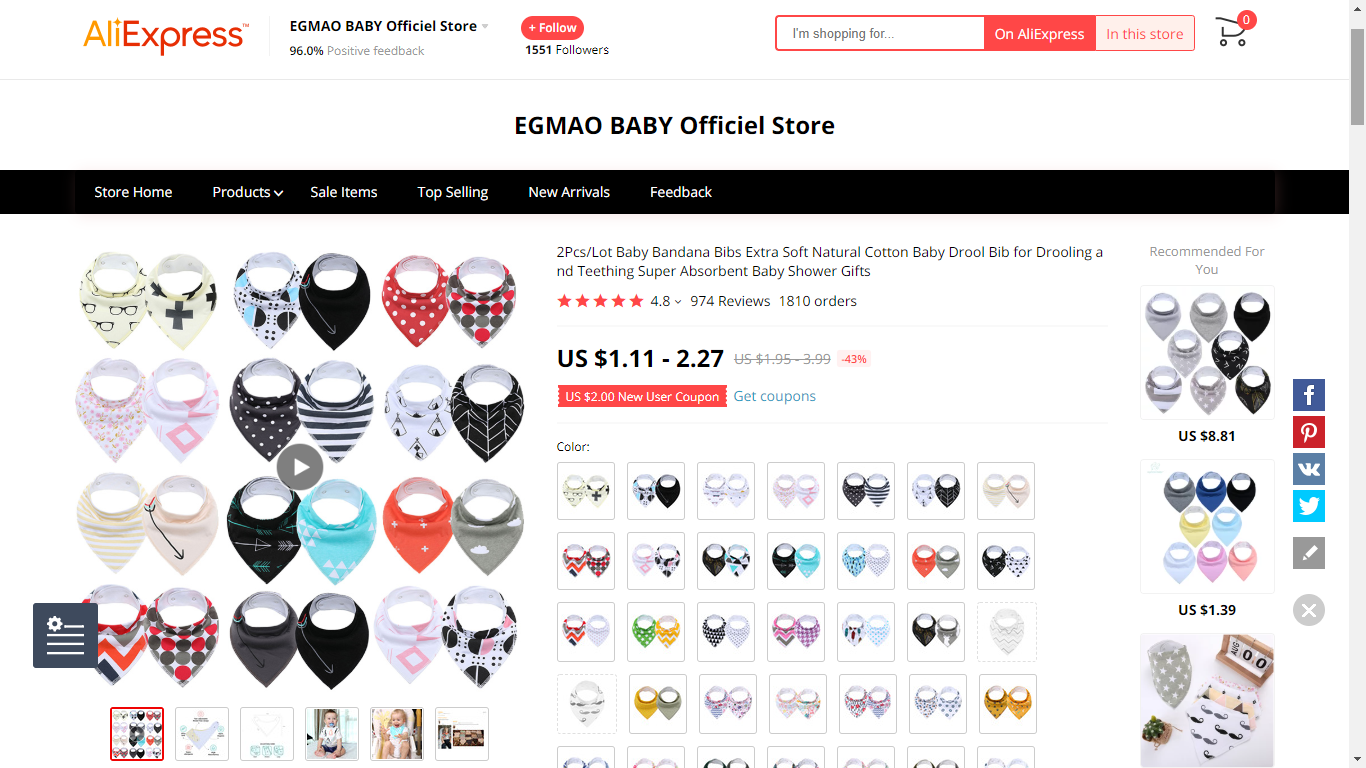 16. Kids Silicone Bib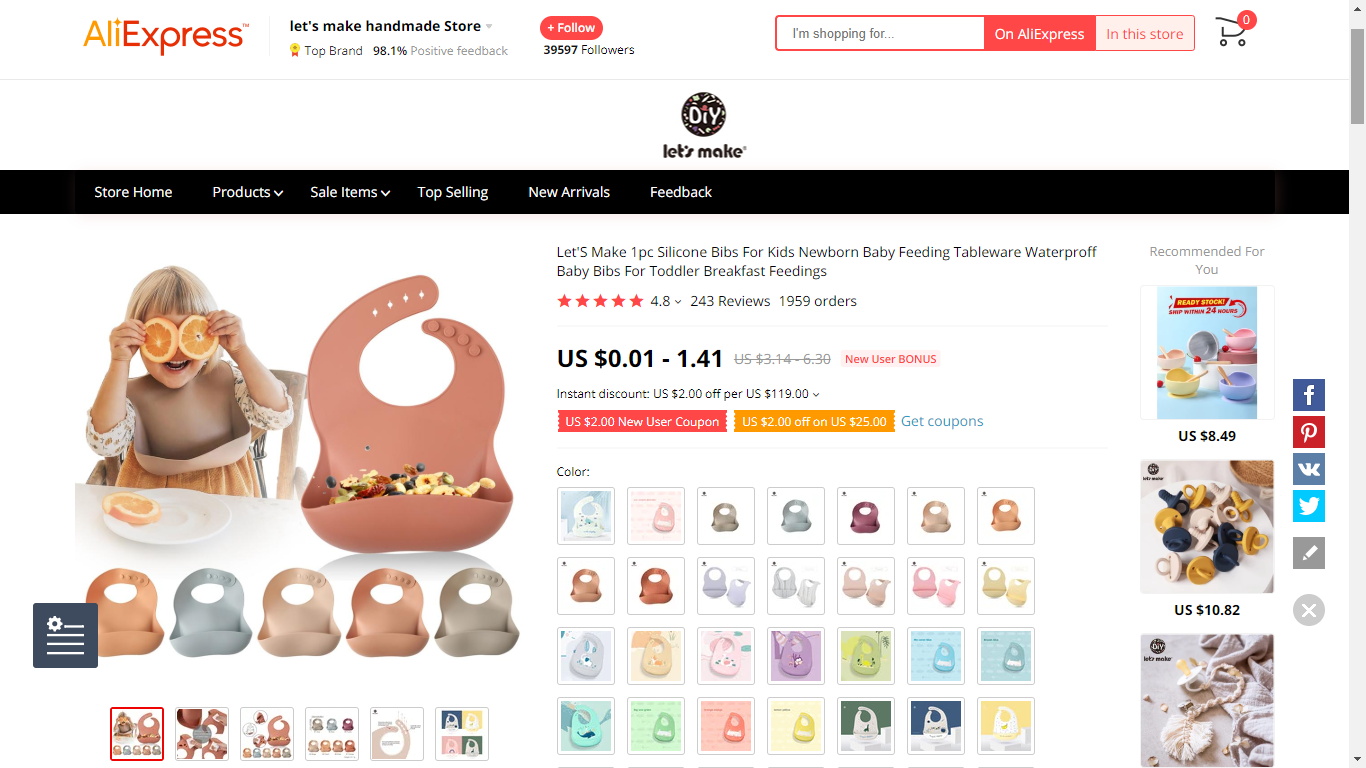 17. Adjustable USB Microphone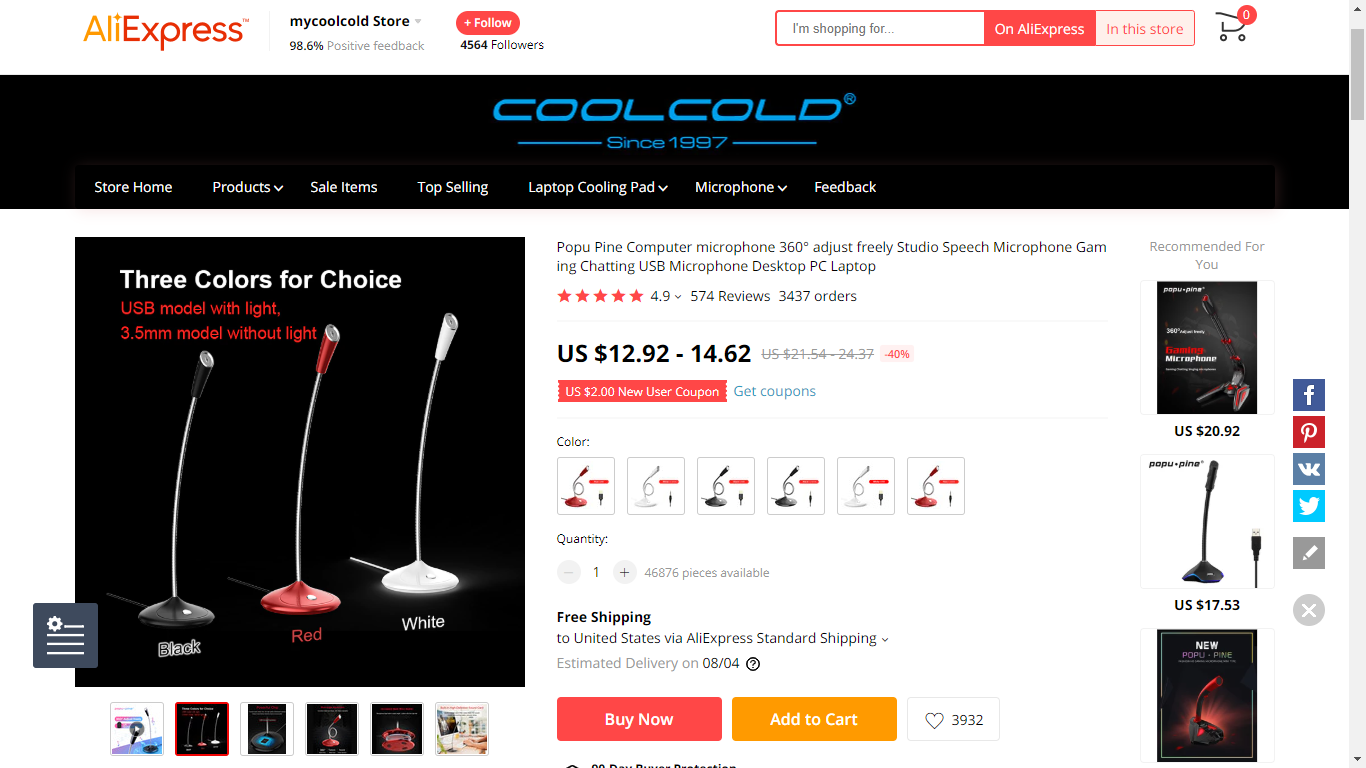 18. Knot Copper Bangle with A-Z 26 Letters Charm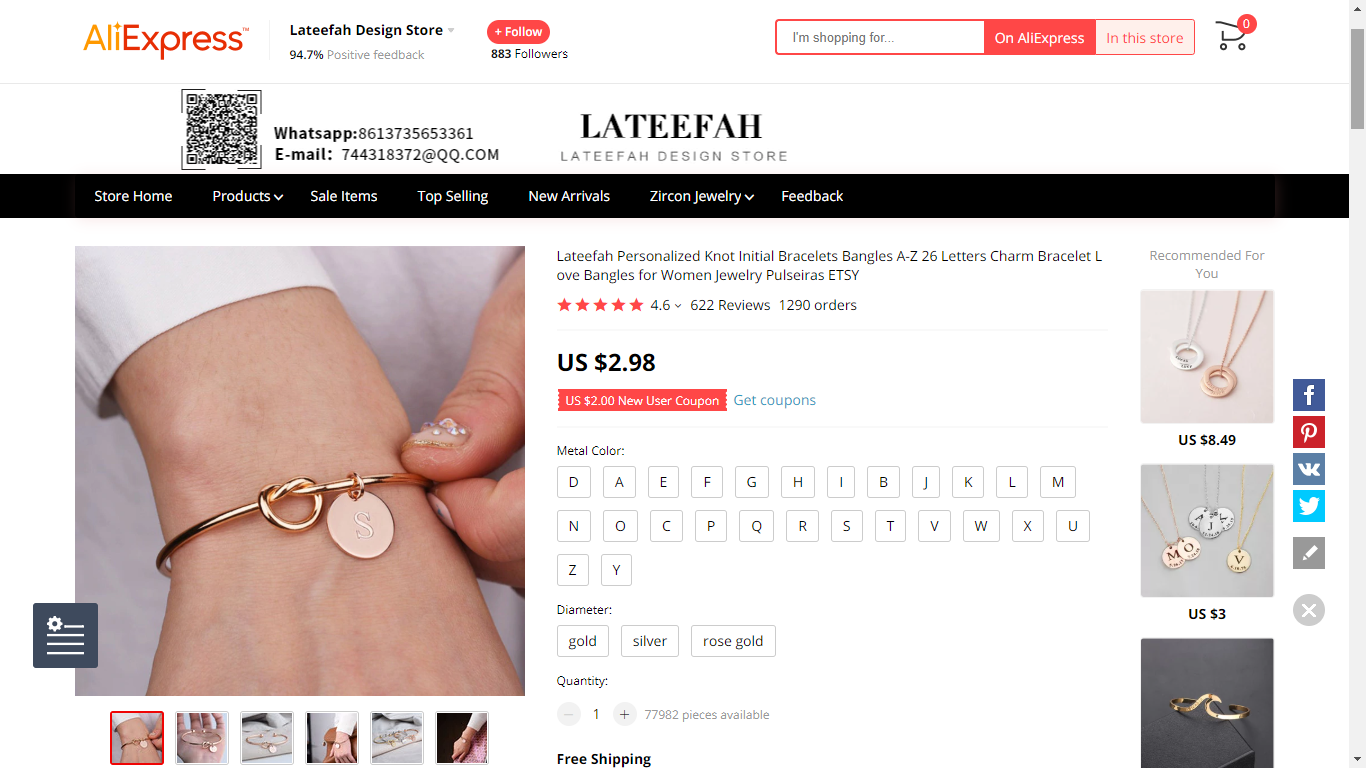 19. Boys Autumn Hooded Jacket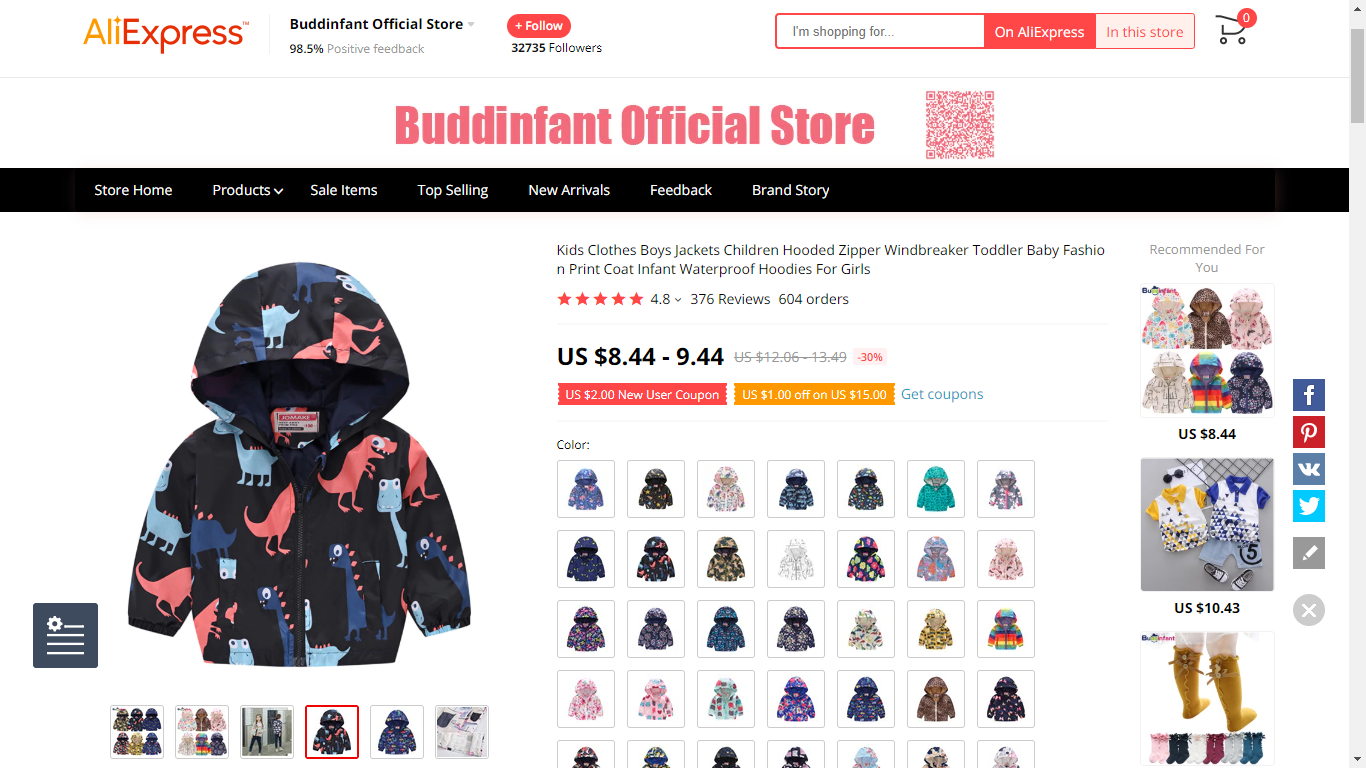 20. Women's Acetate Hair Clips 2 pcs Set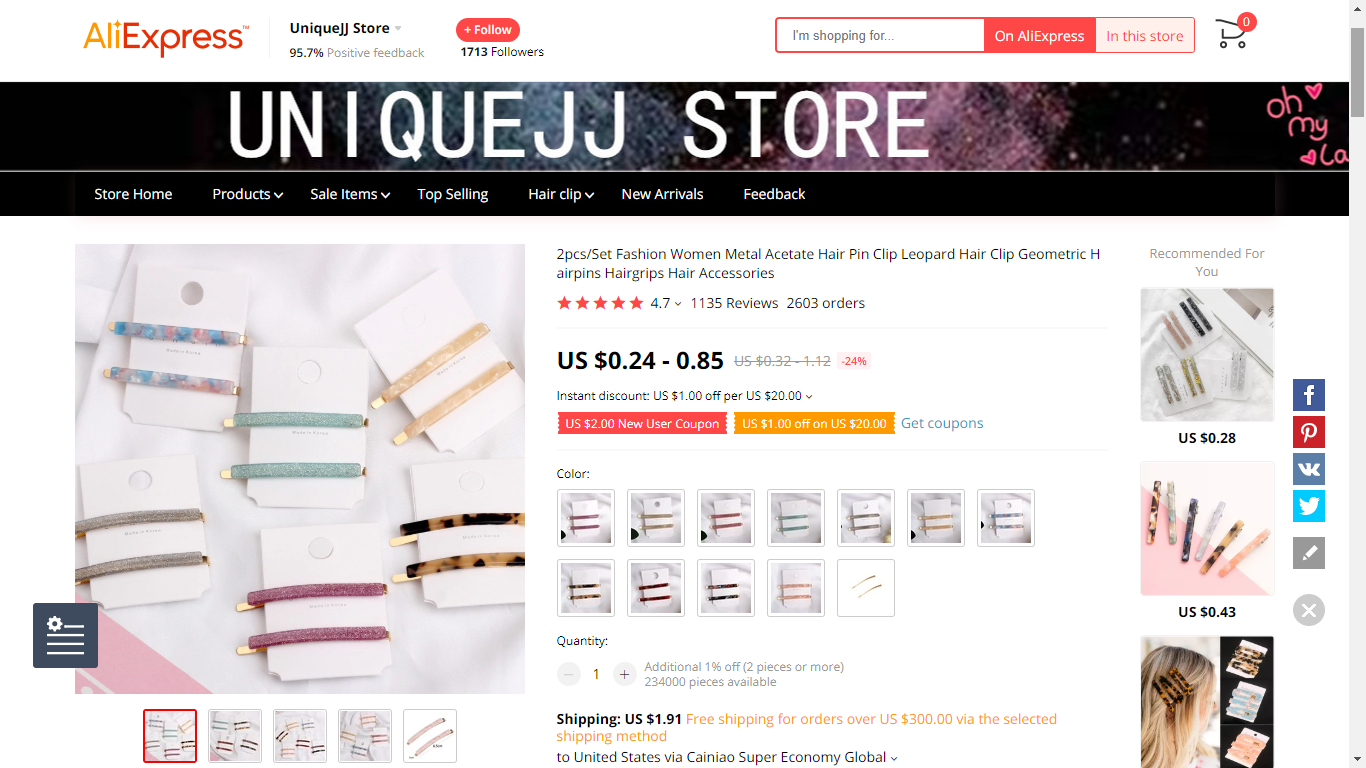 21. Women's Leather Waist Bag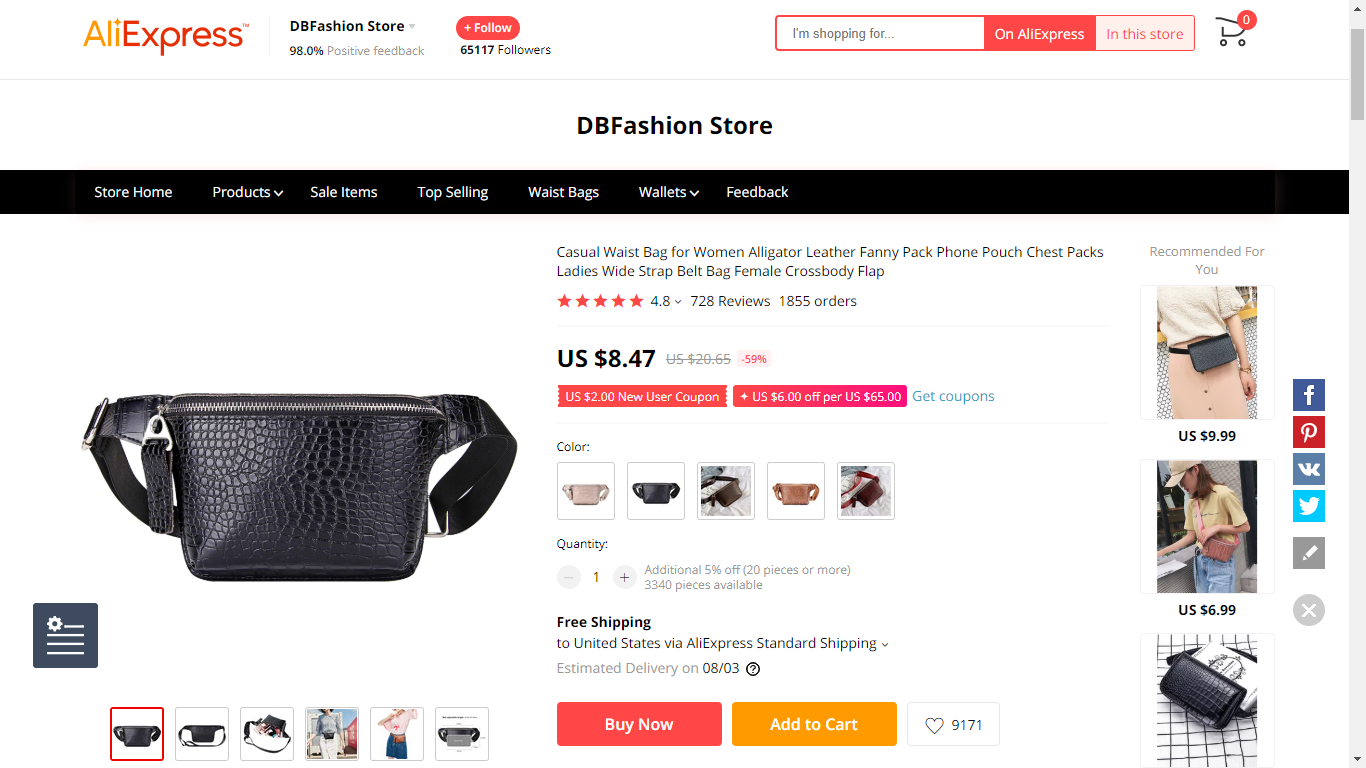 22. Hooded Animal Bathrobe for Boys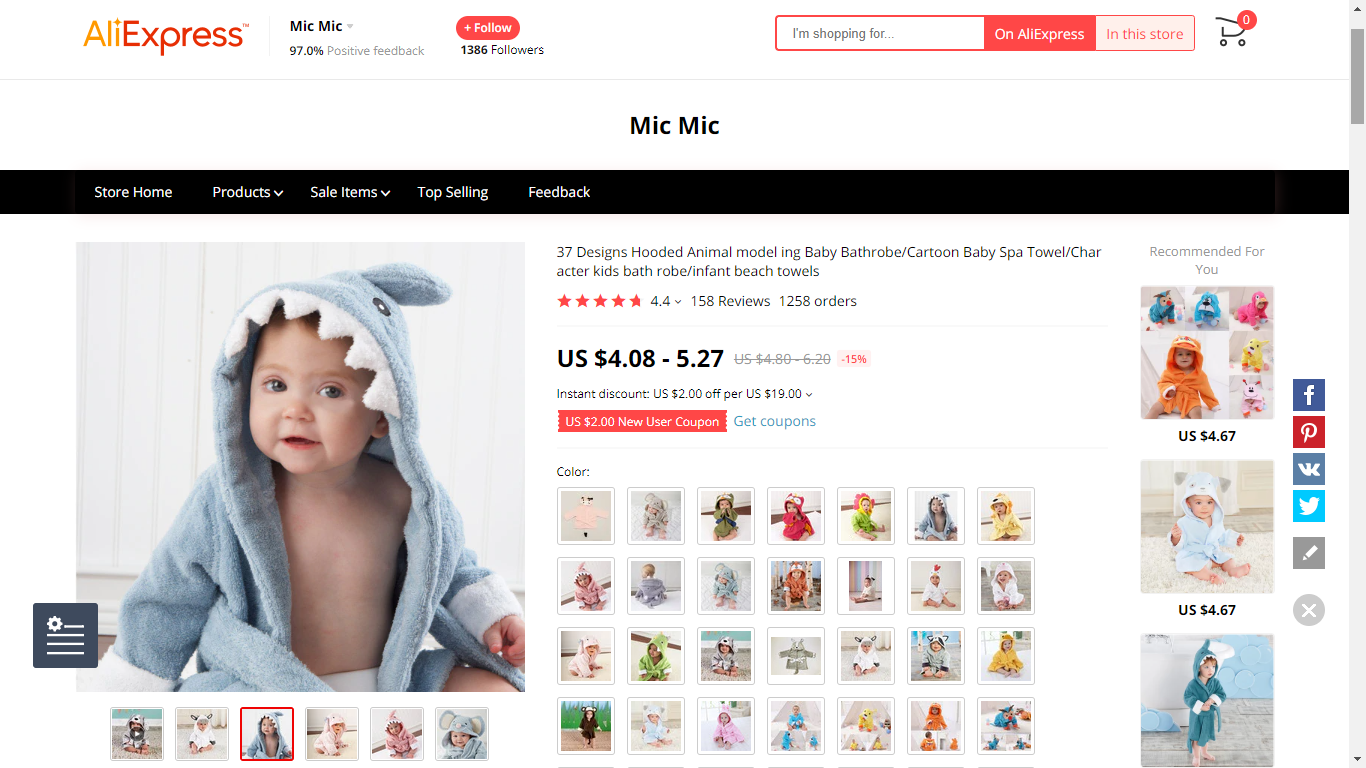 23. Candy Colors Rubber Base Coat Gel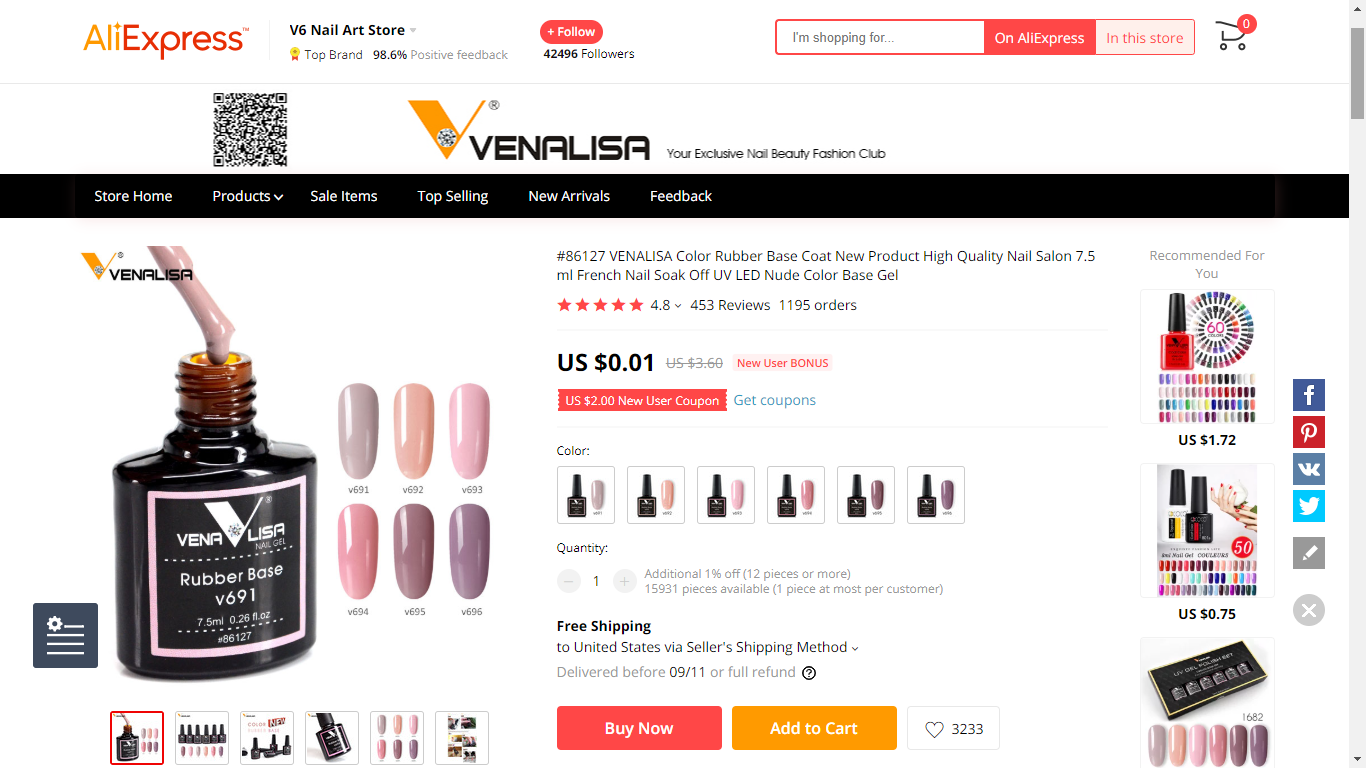 24. Men's Light Summer Baseball Cap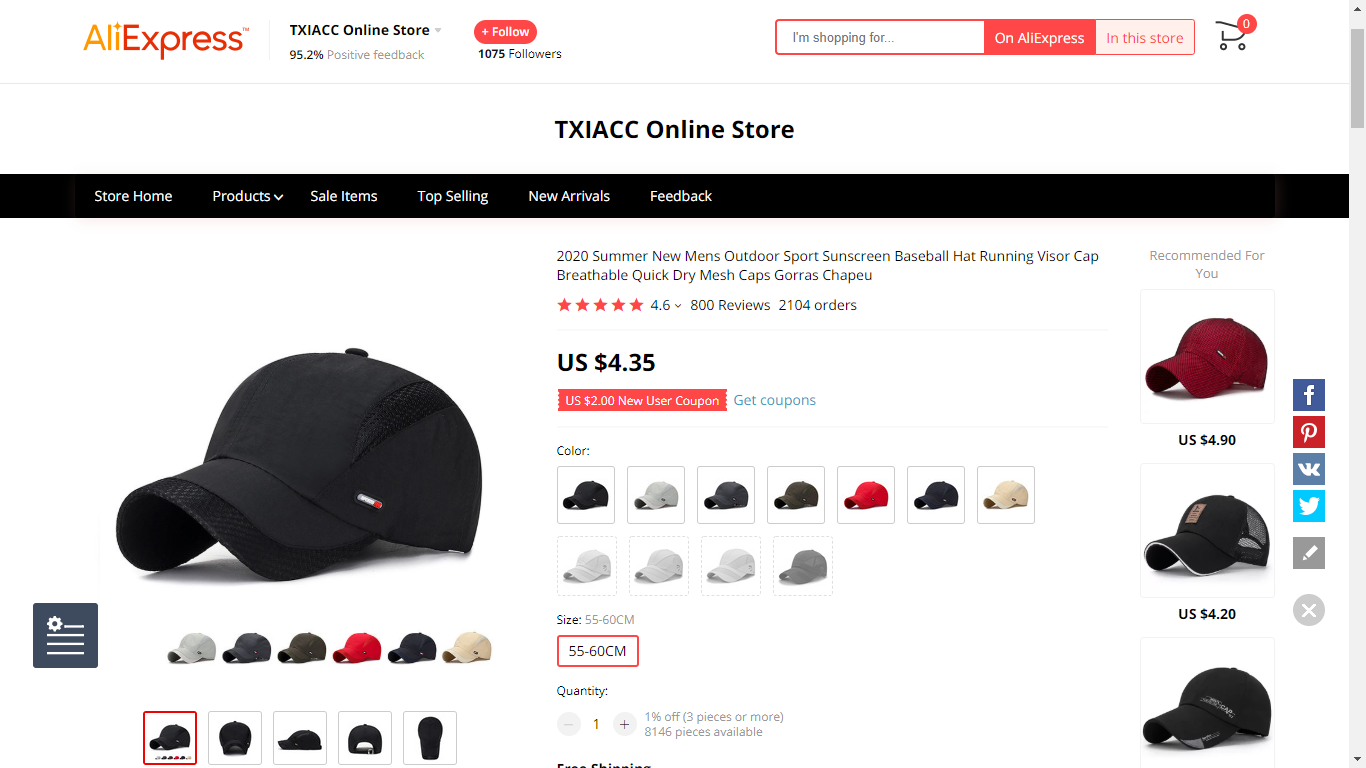 25. Men's Weightlifting Hand Strap
26. Latex Resistance Elastic Band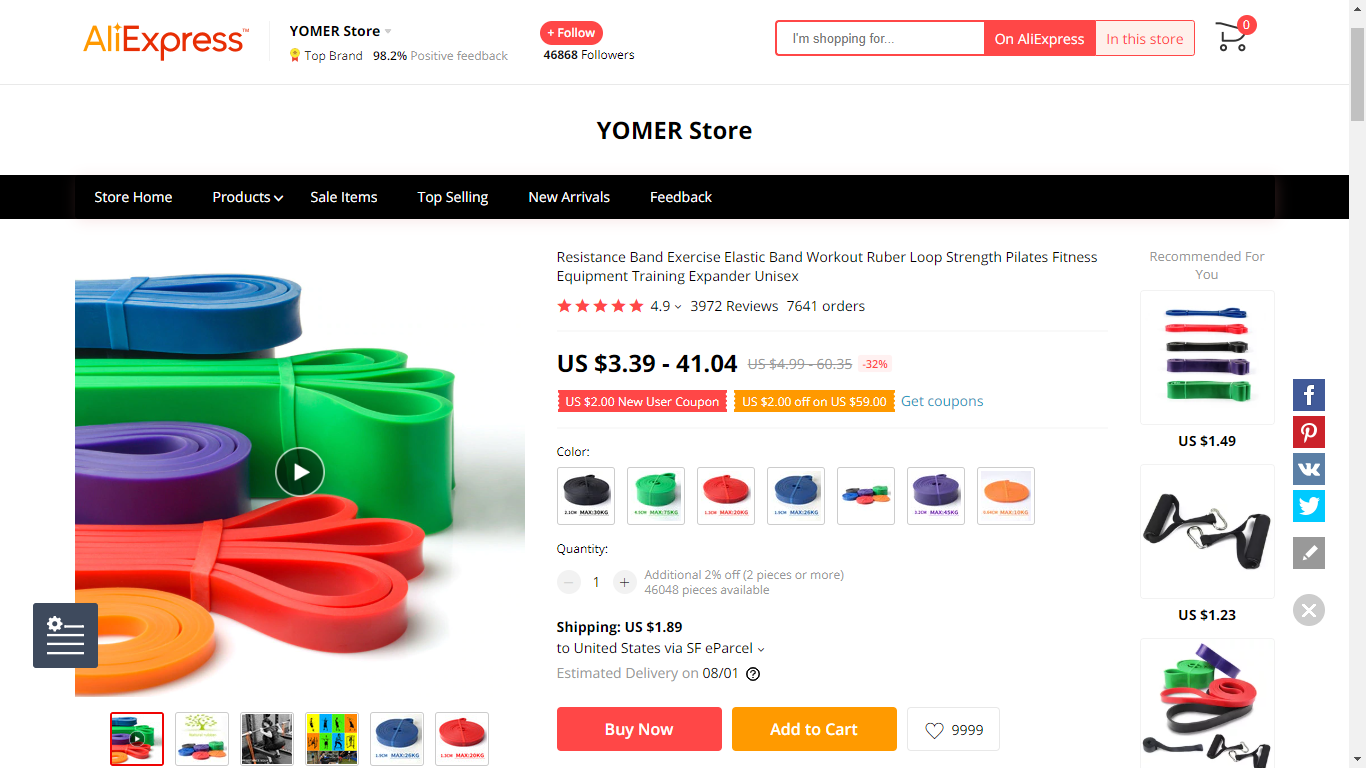 27. Eco-Friendly Food Storage Container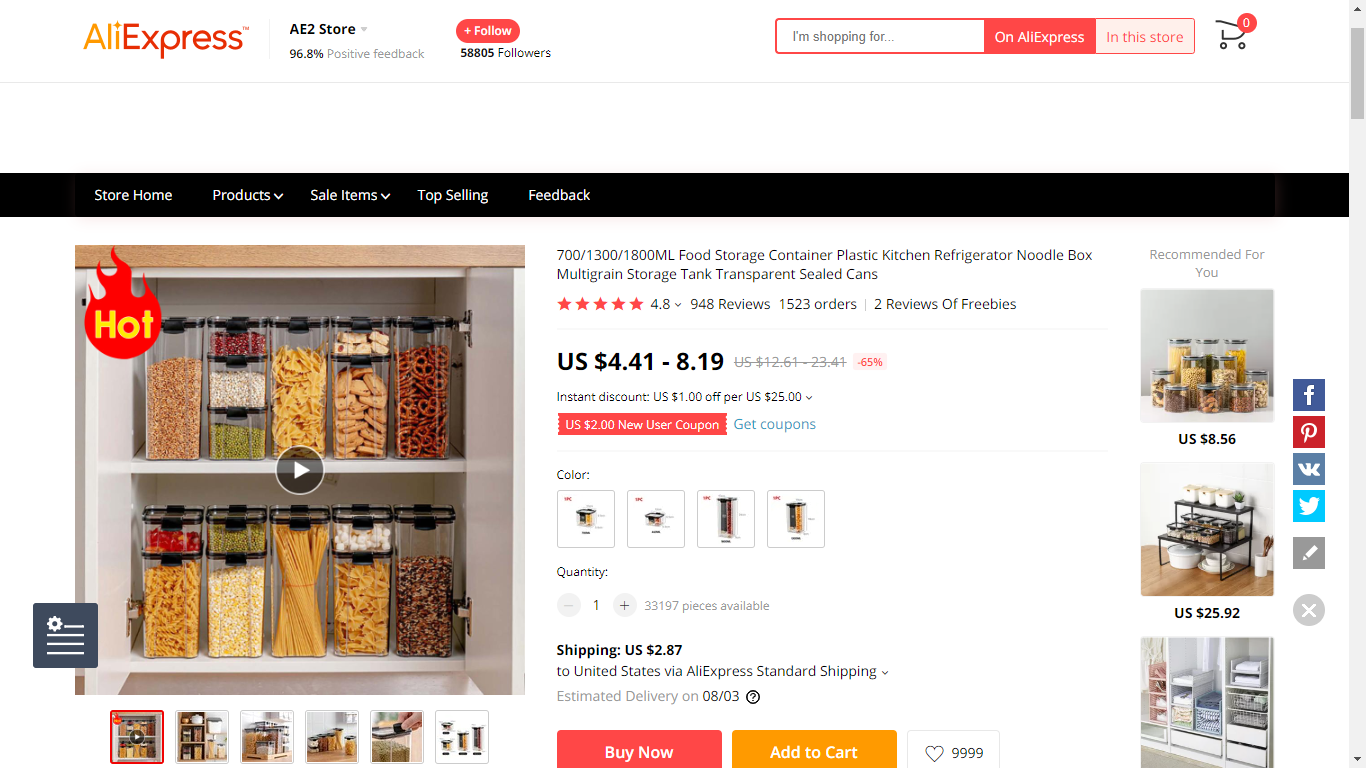 28. USB LED Air Humidifier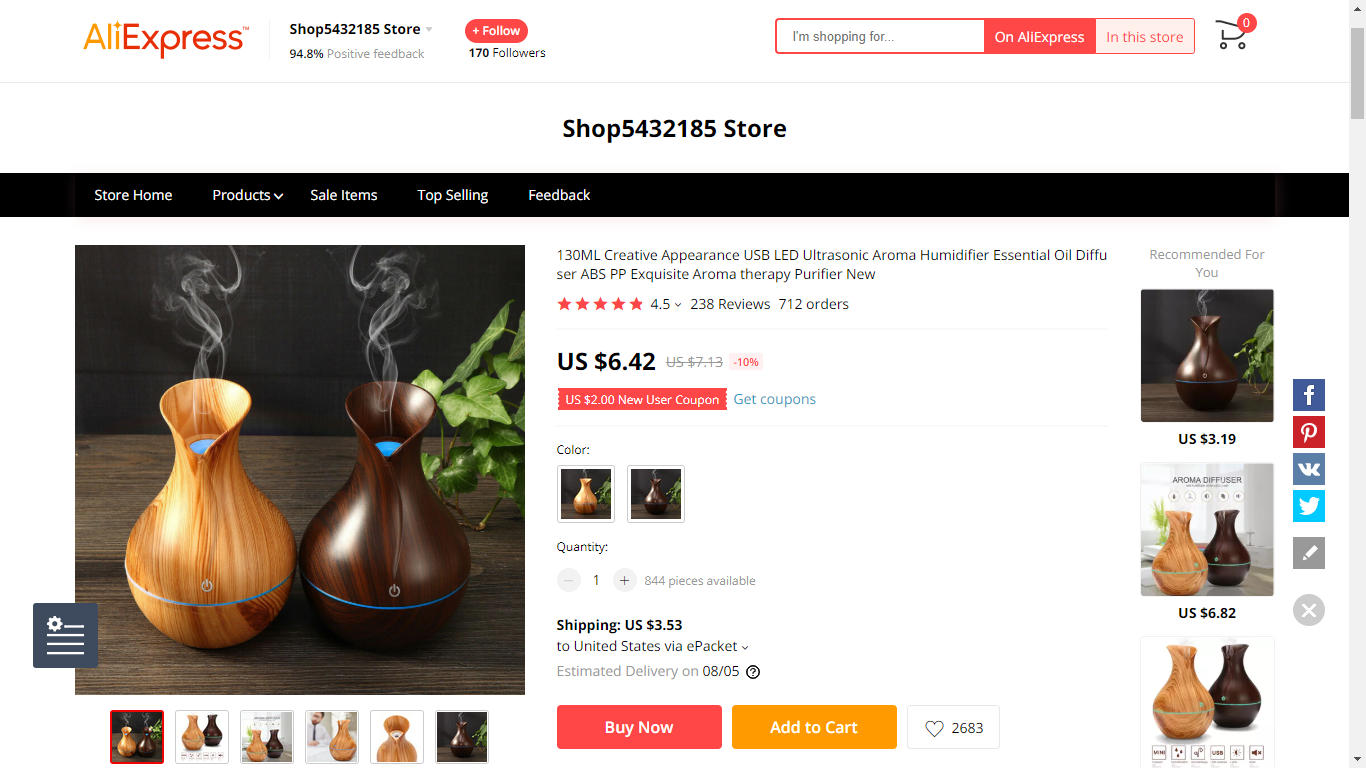 29. Home Drawer Organizer Box Set 8 Pcs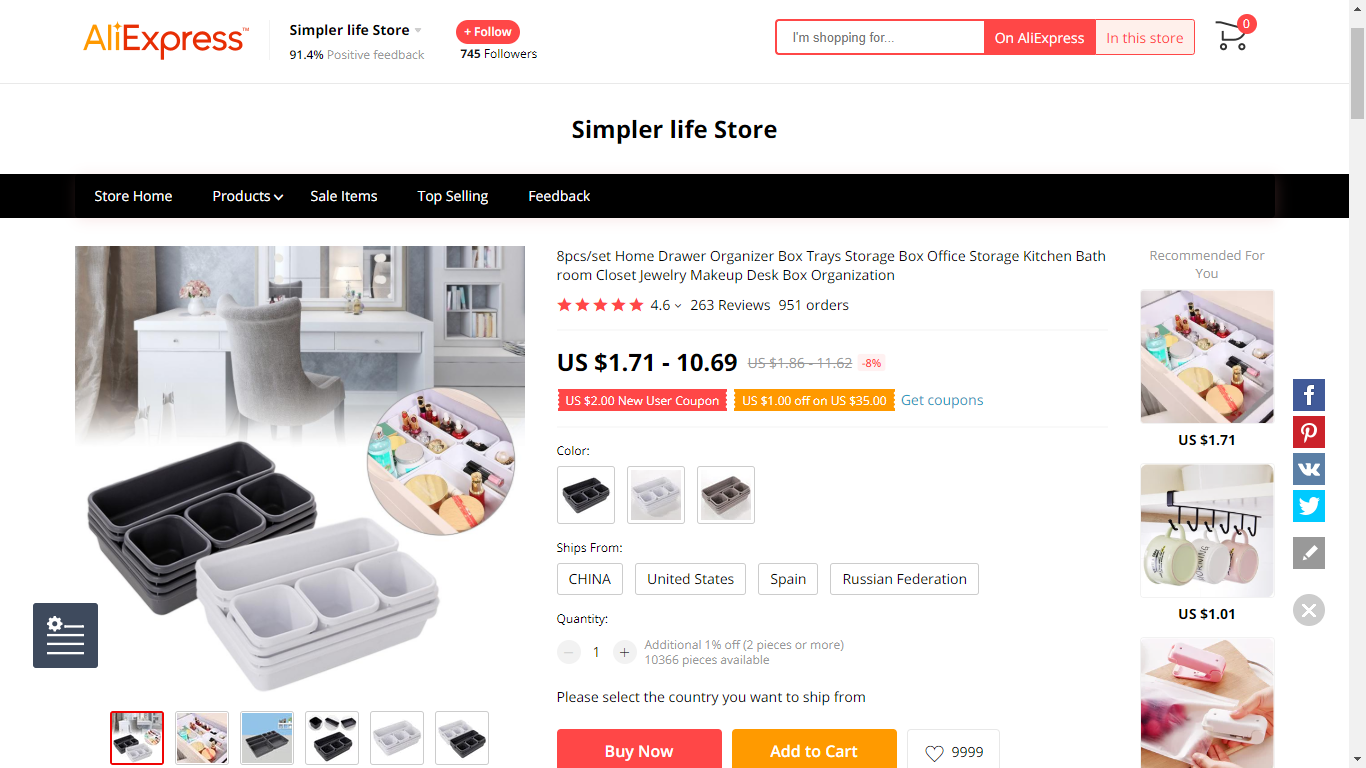 30. Small Flexible Phone Tripod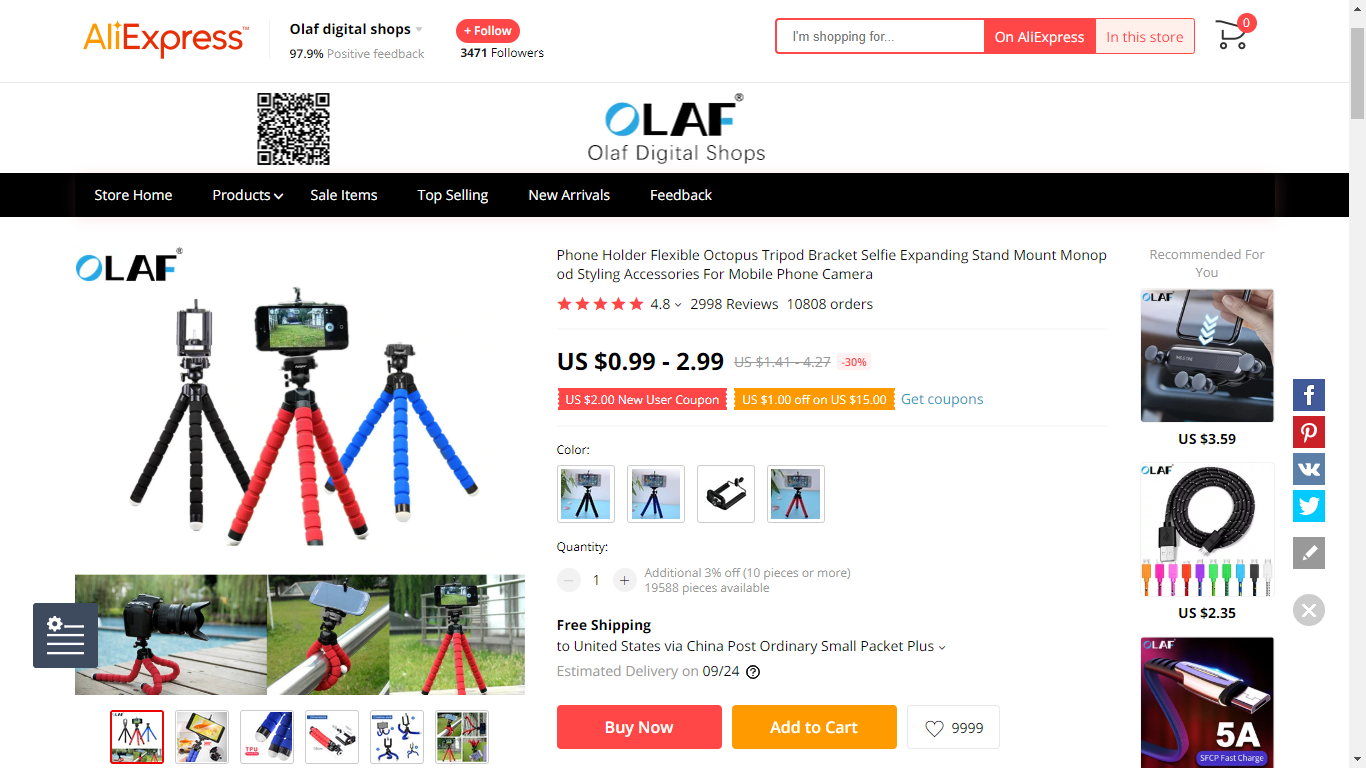 31. Eco-Friendly Reusable Mesh Food Bags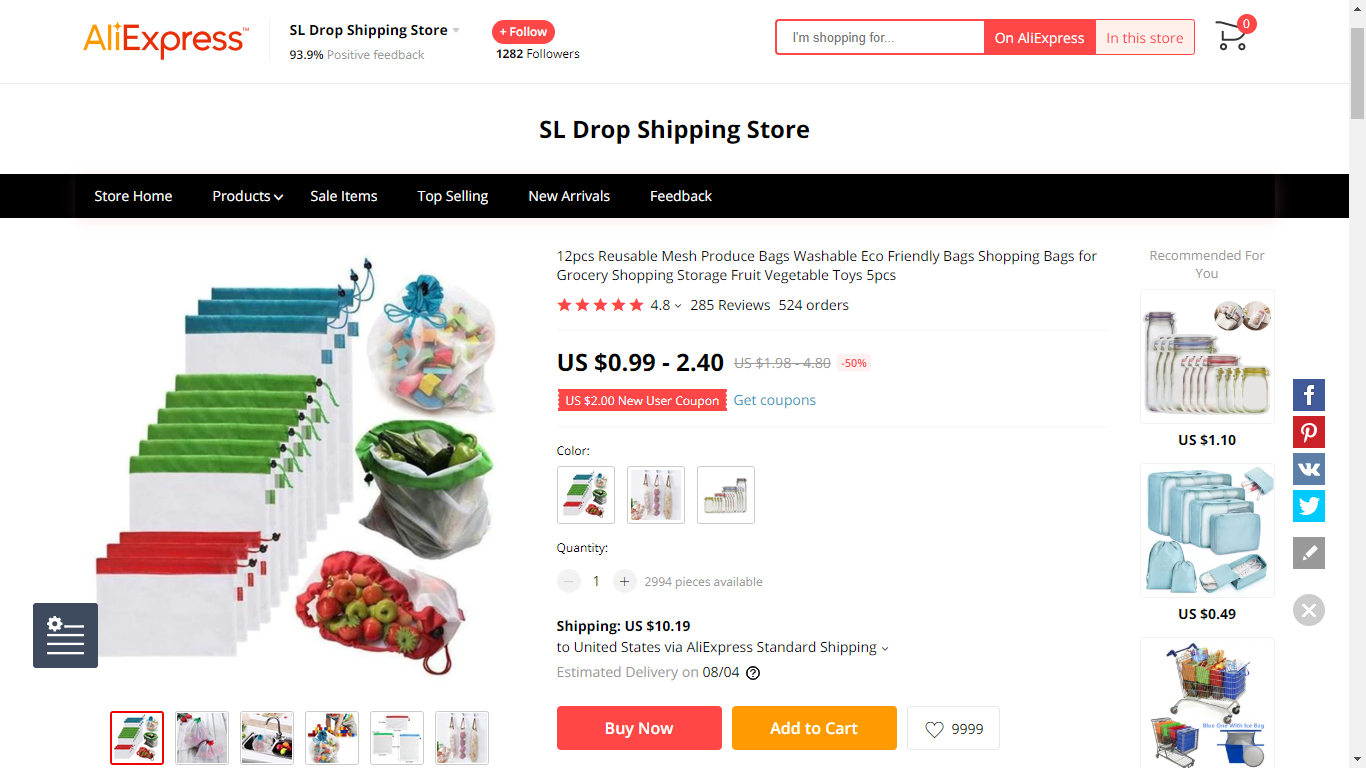 32. Women's Casual Style Black Leggings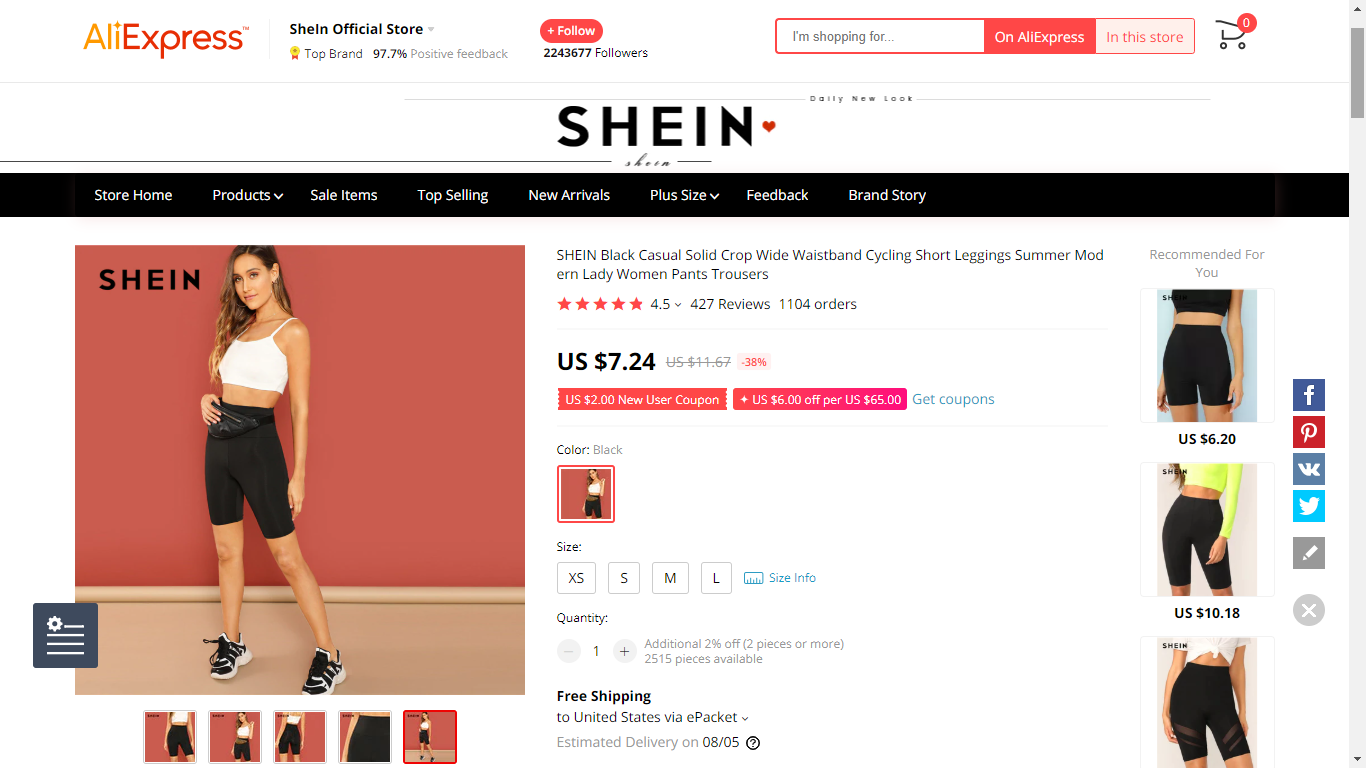 33. Pets Stainless Steel Double-Sided Comb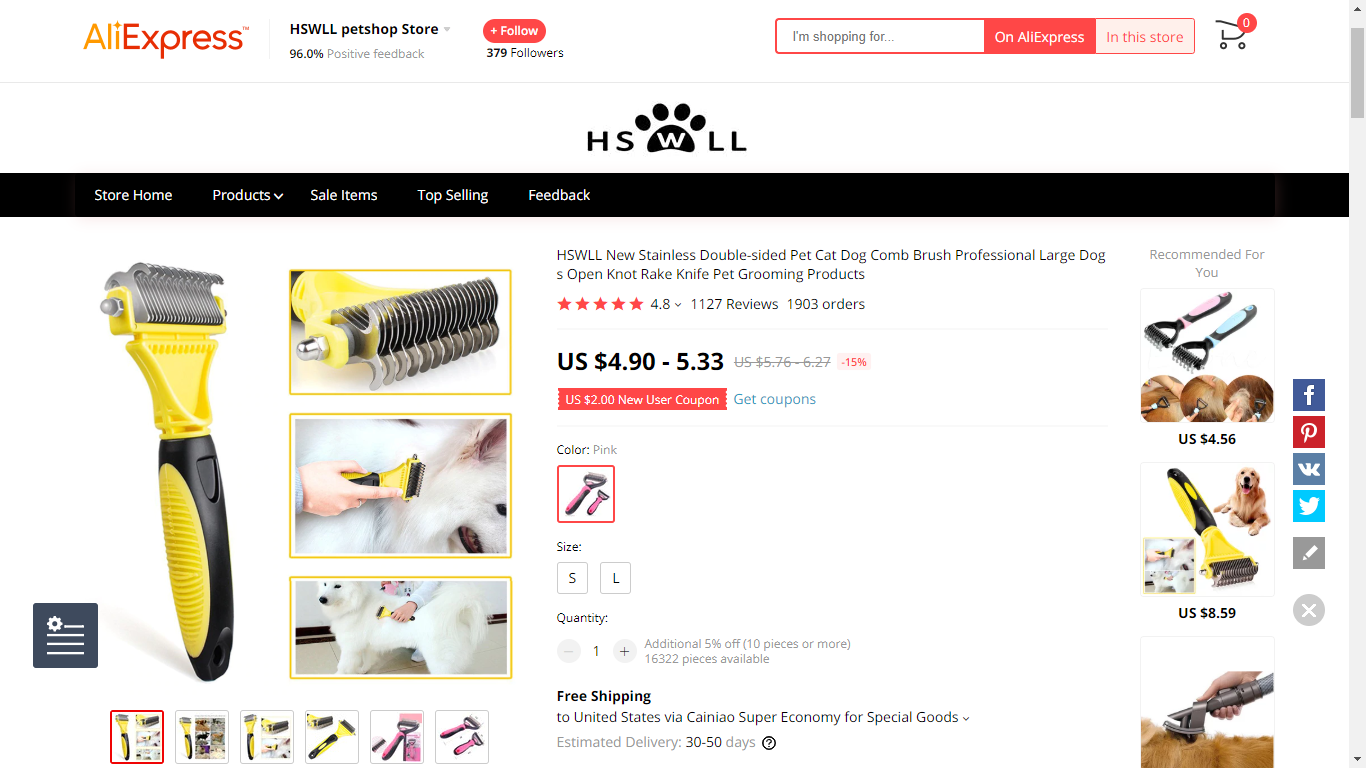 34. Water Bottles with Straws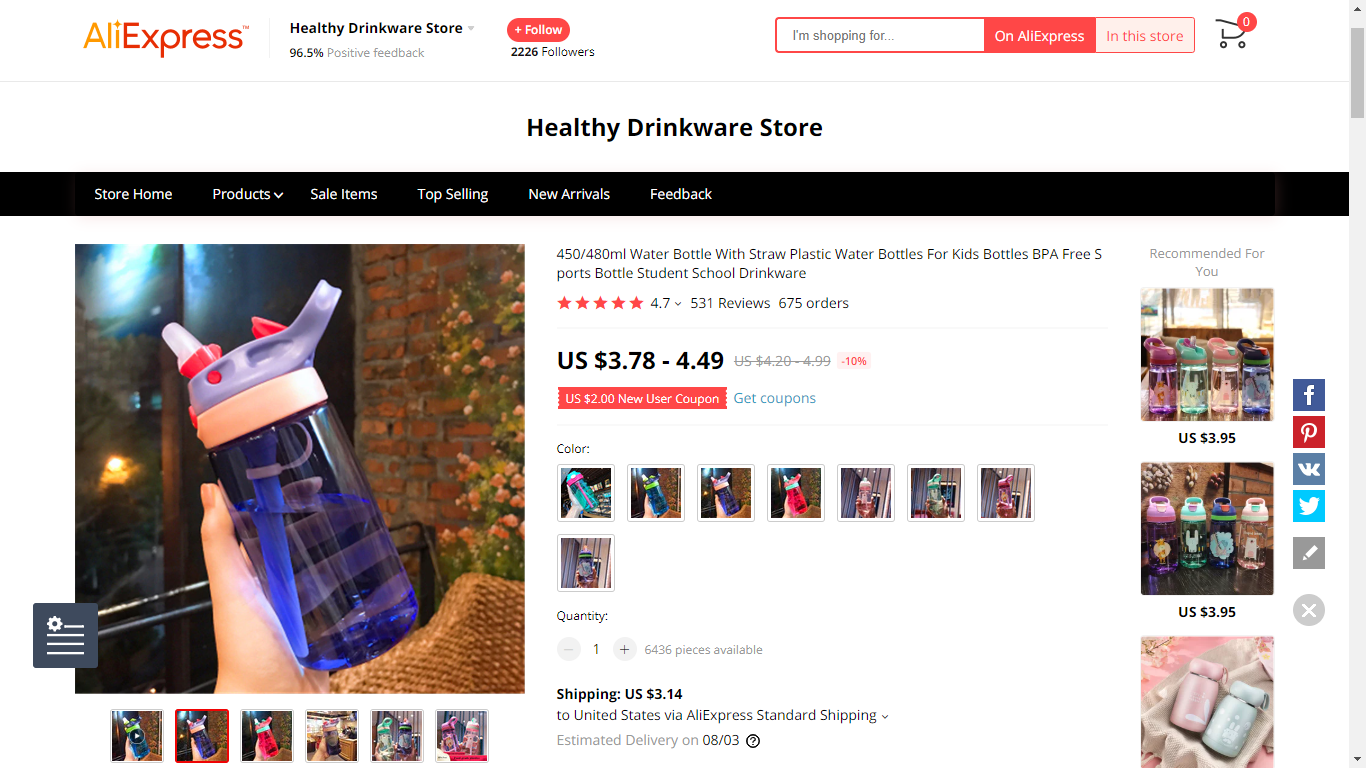 35. 4 Tube Fitness Resistance Bands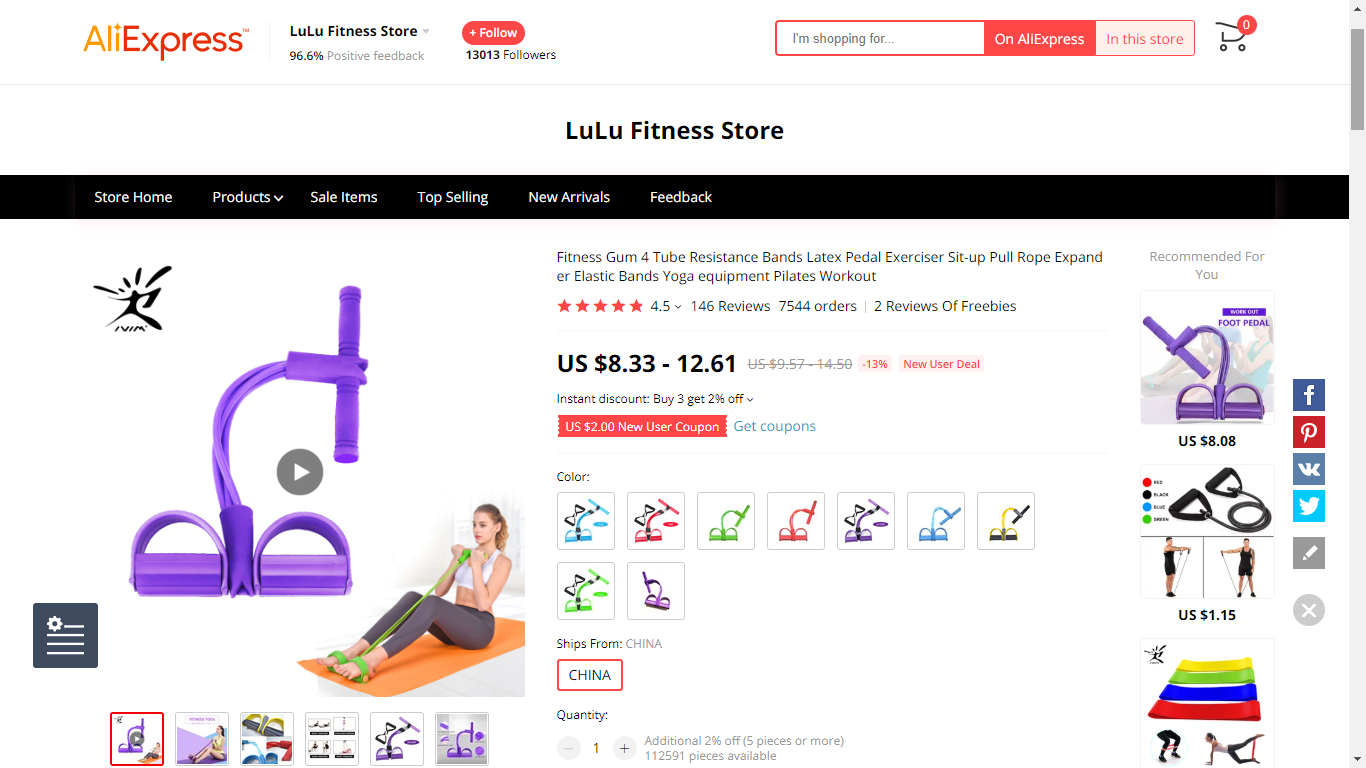 36. Five Fingers Scalp Massage Tools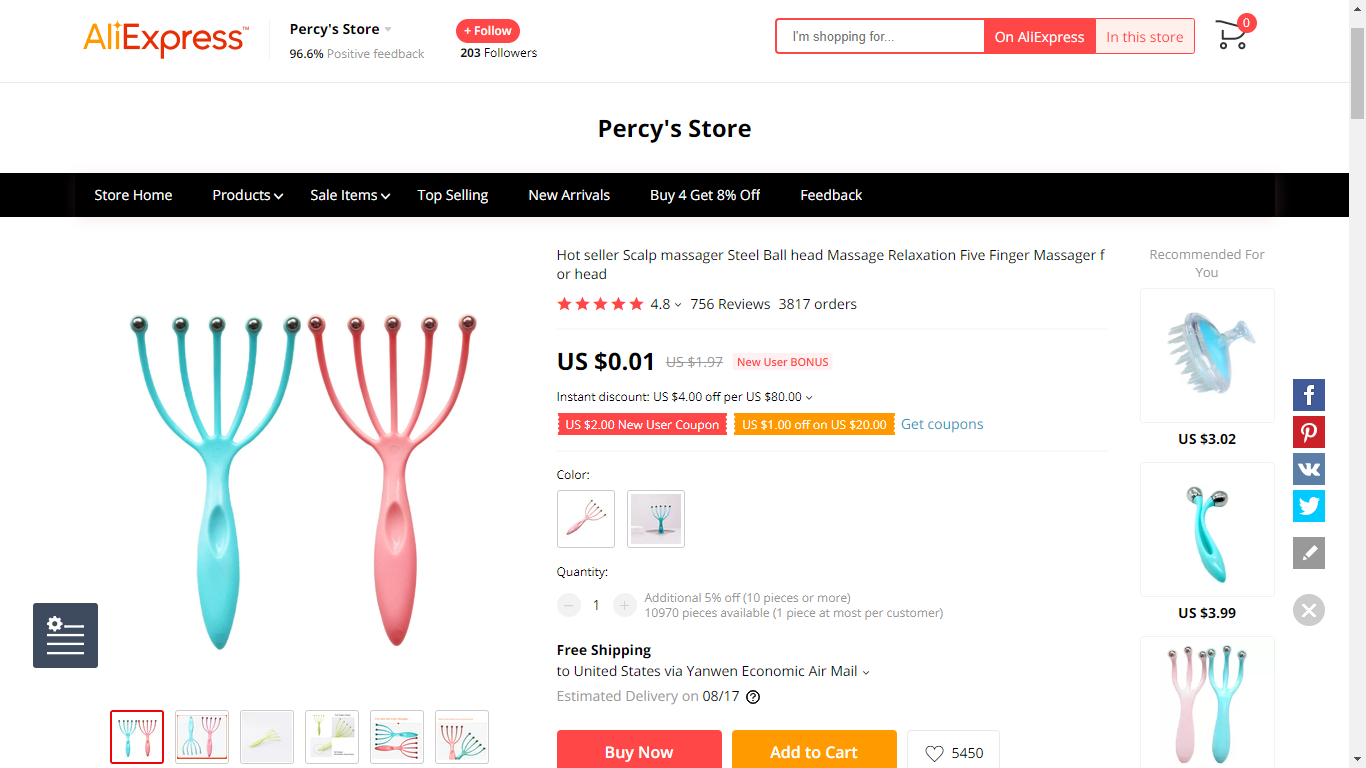 37. Large Colorful Gaming Mouse Pad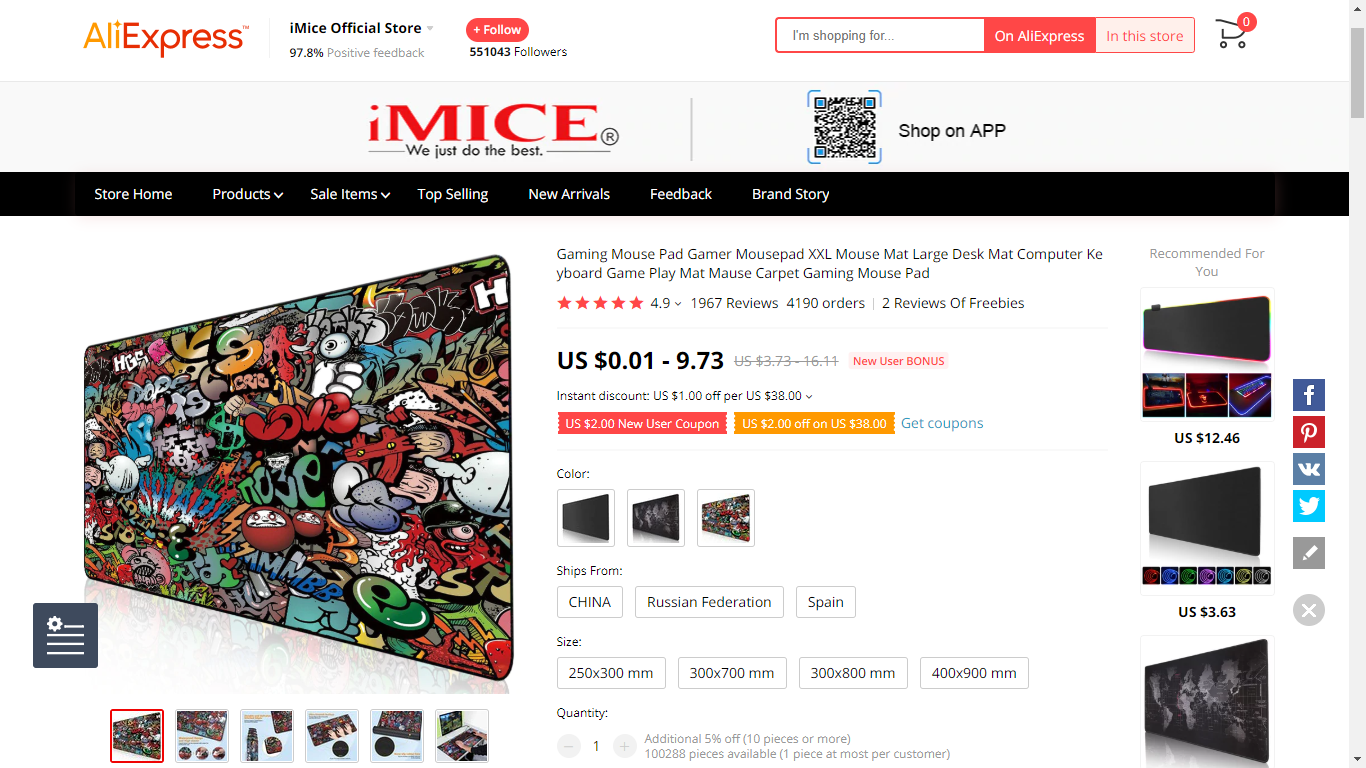 38. Compact USB Ultrasonic Aroma Diffuser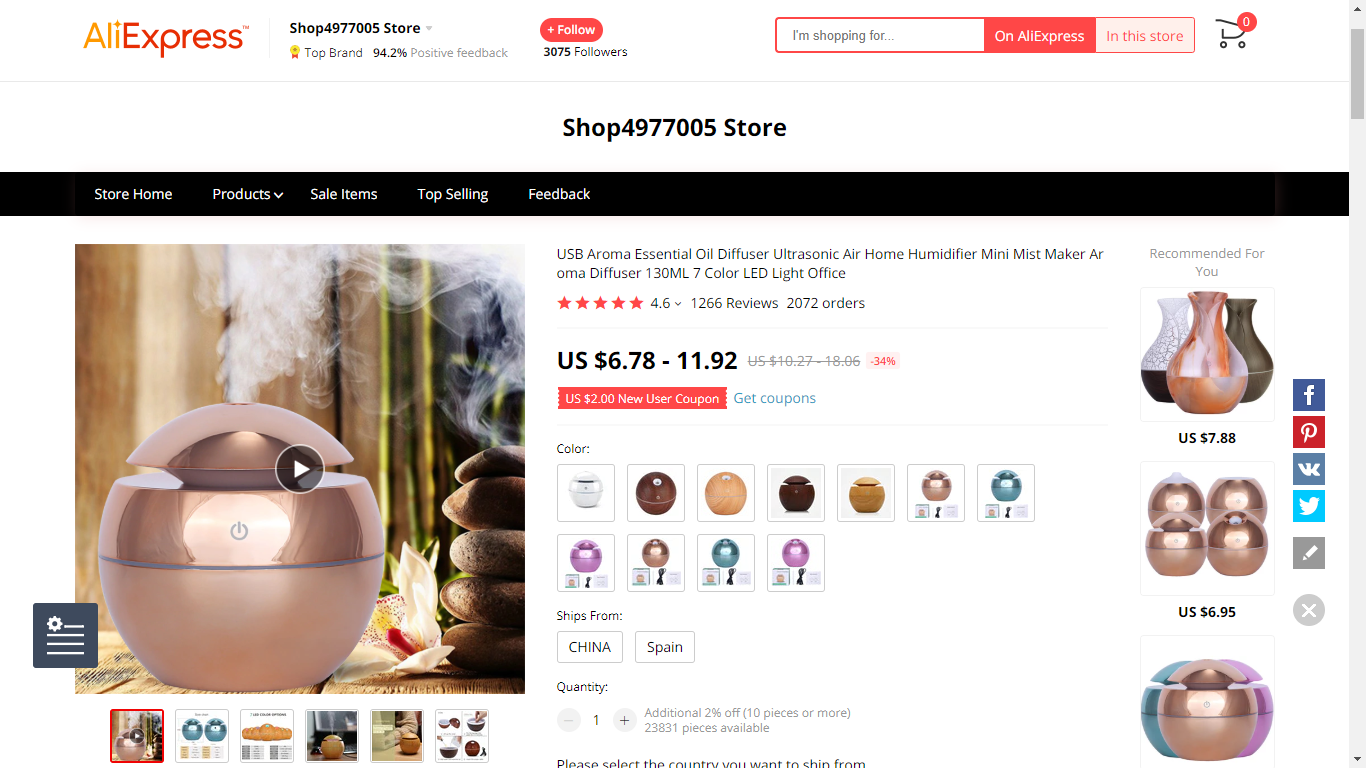 39. Retro Style Wooden Wall Sconce Lamp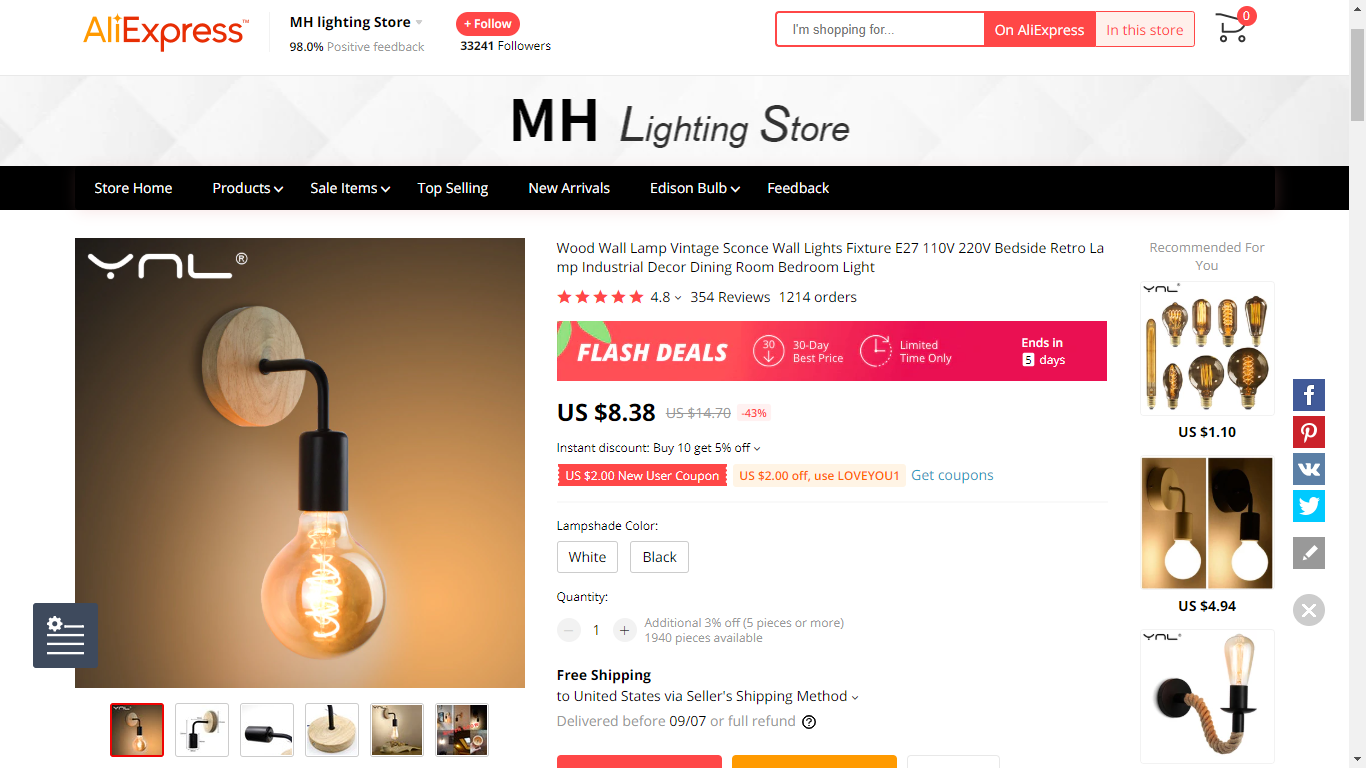 40. Multifunction Desktop Storage Organizer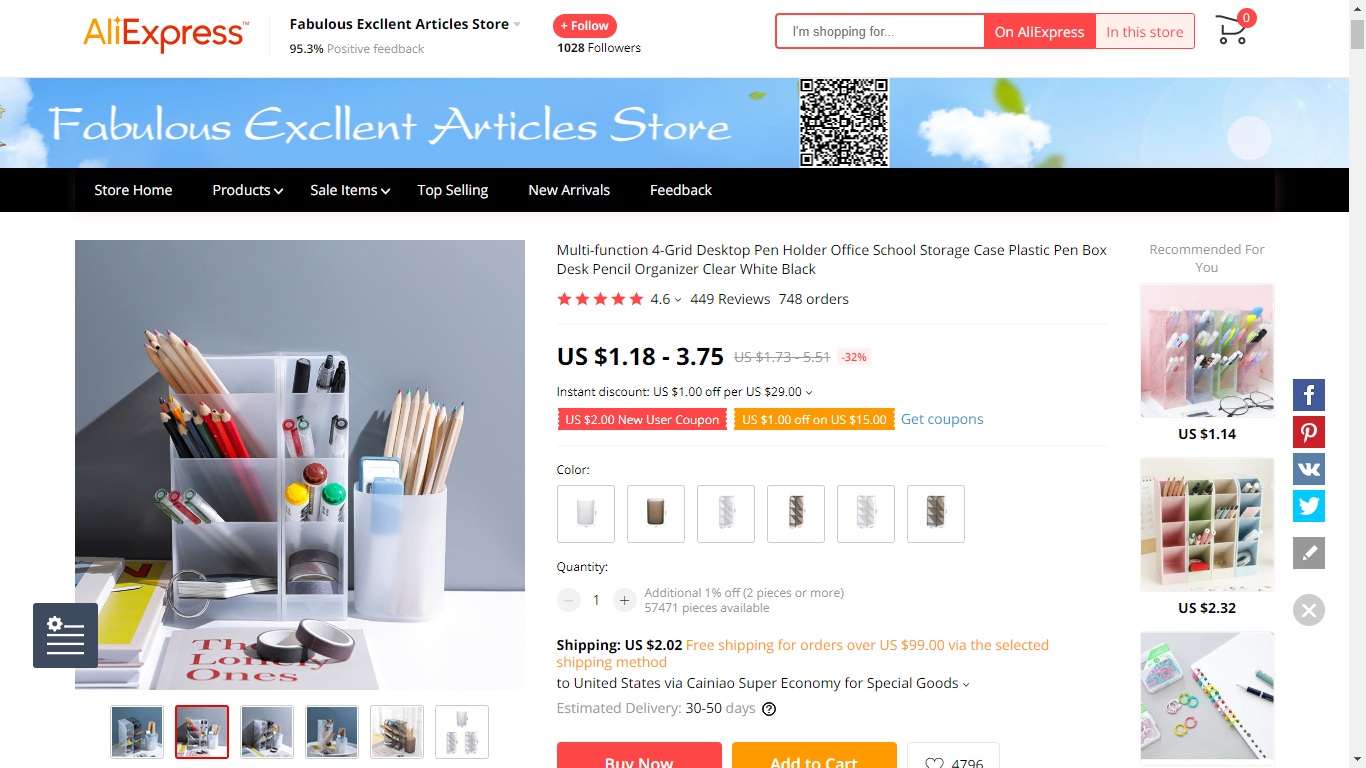 41. Colorful Washing Cloth Holder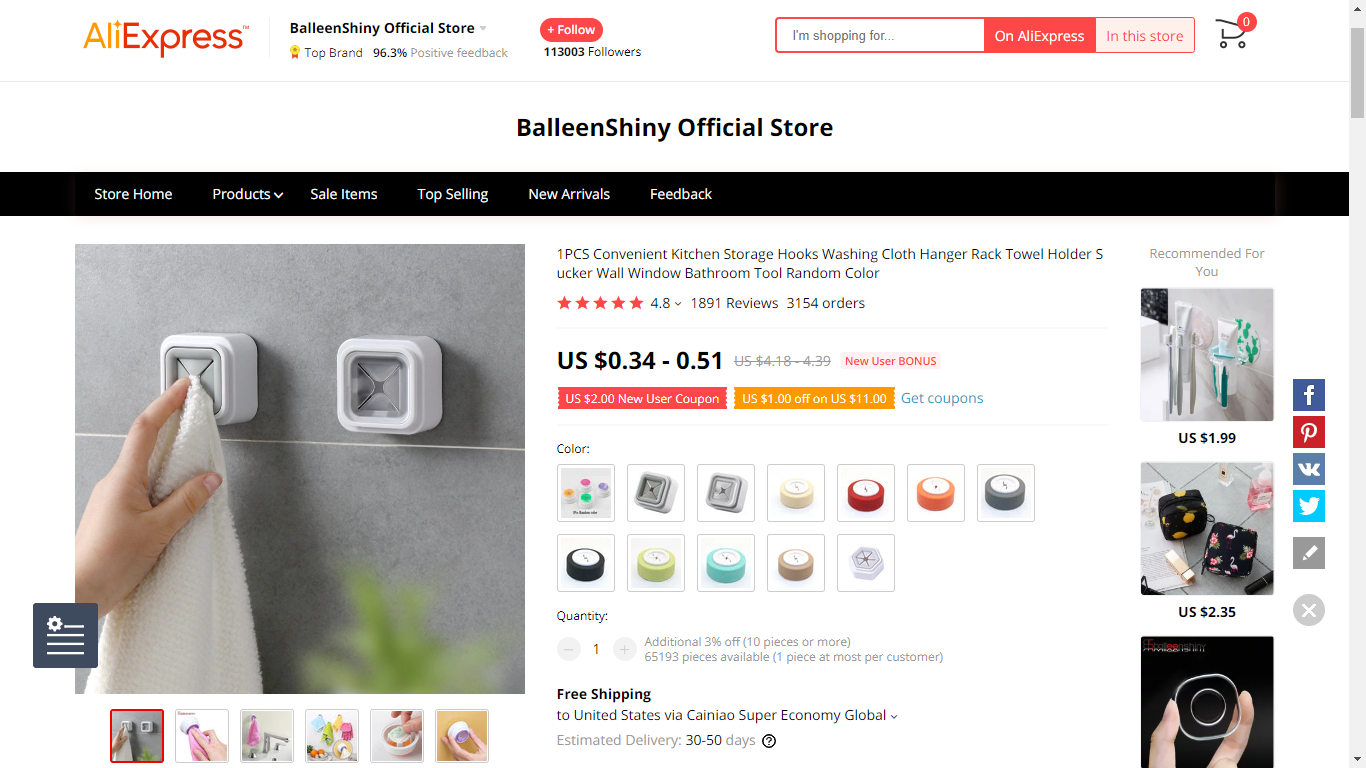 42. Linen Car Seat Cover for Protection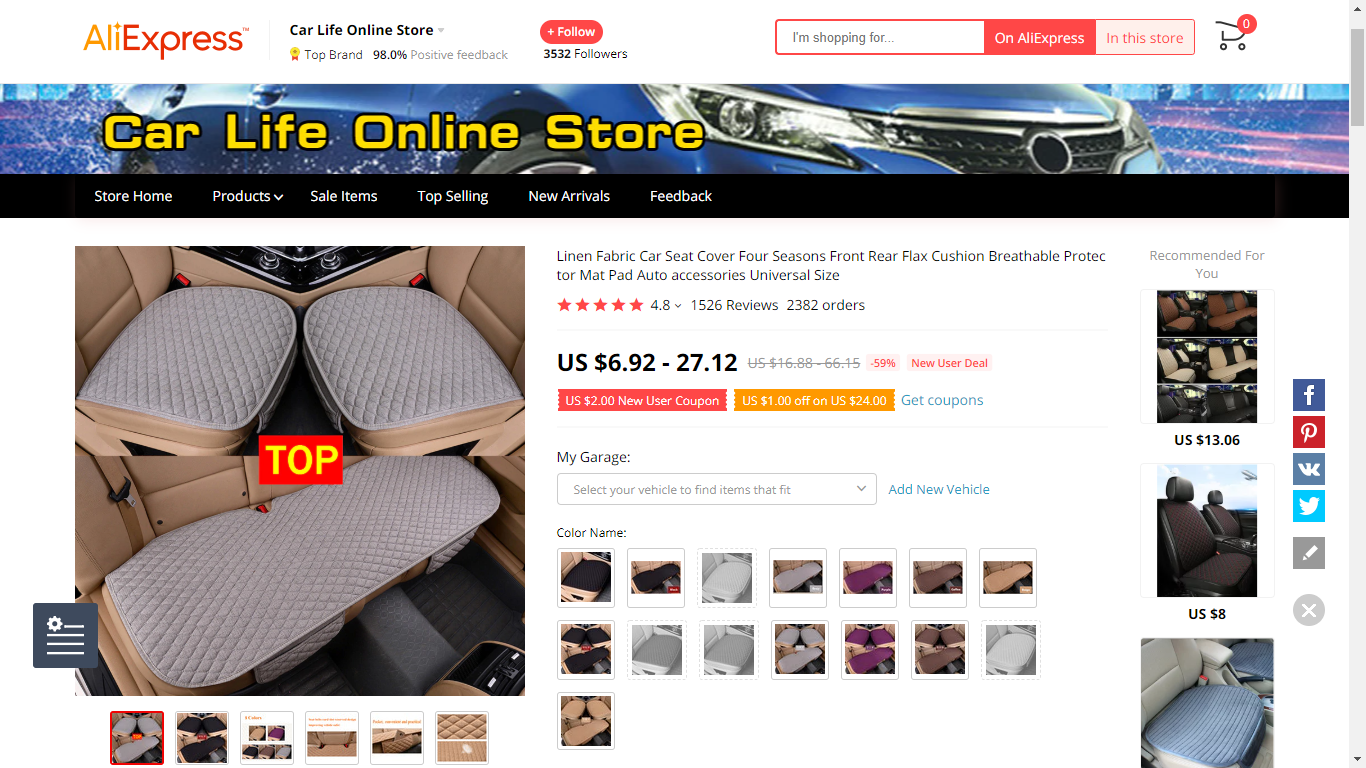 43. Women's Short Sleeve T-Shirt with Bee Print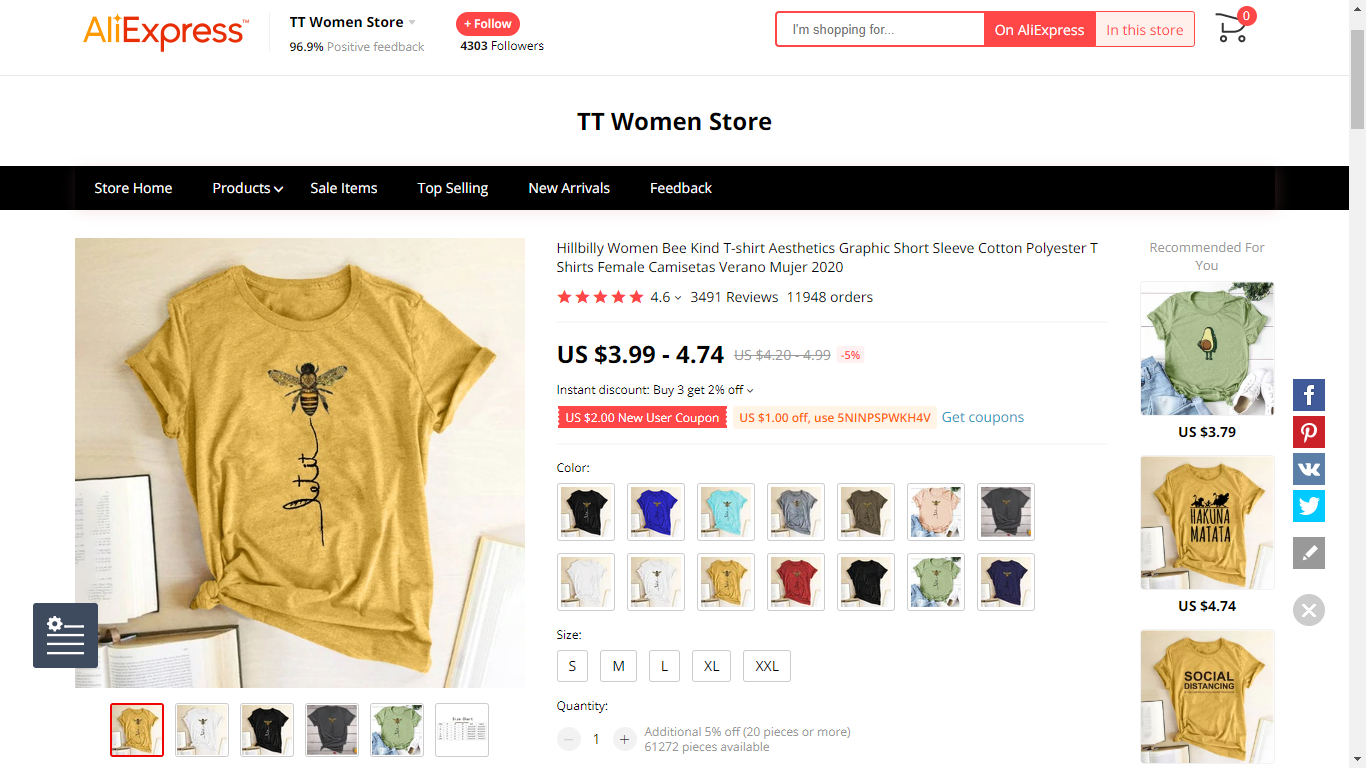 44. Plain Women's Sweatshirt with Round Neck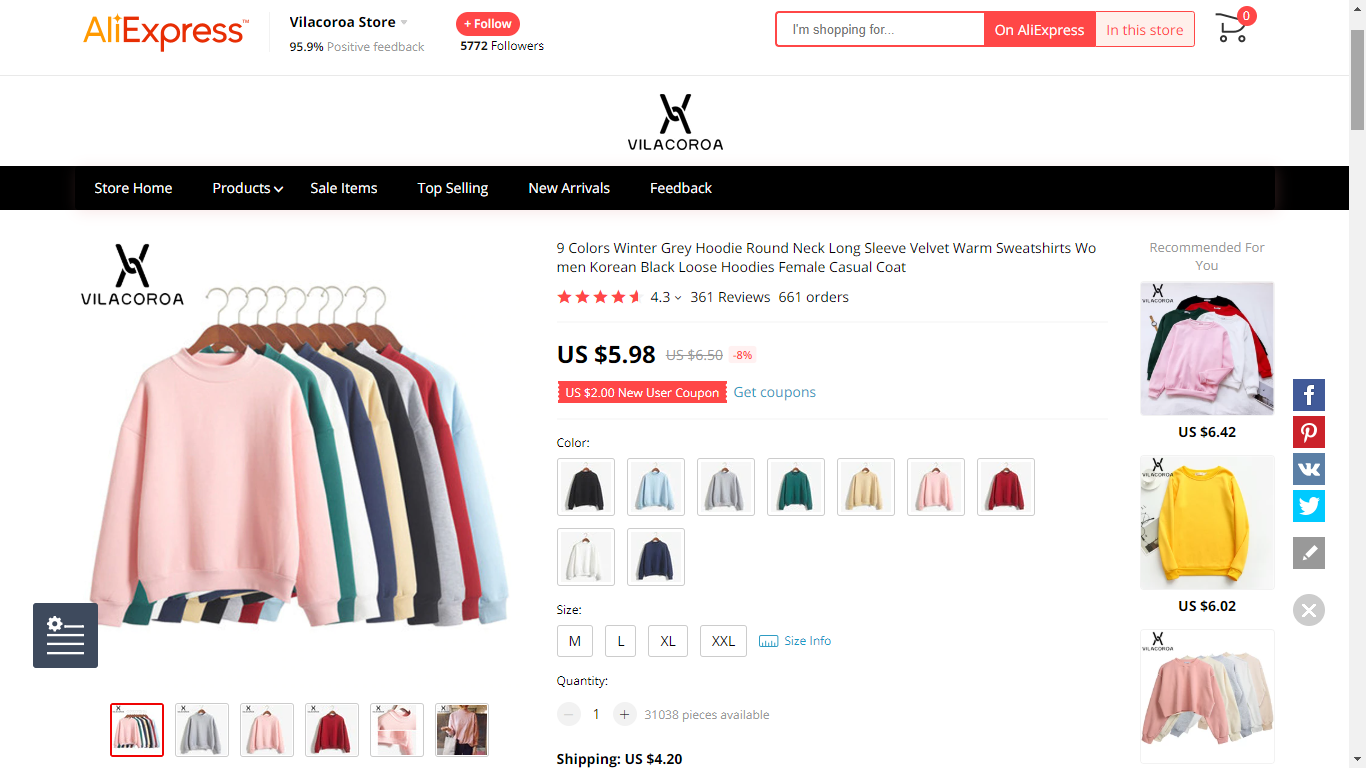 45. Silk Artificial Peony Flowers Set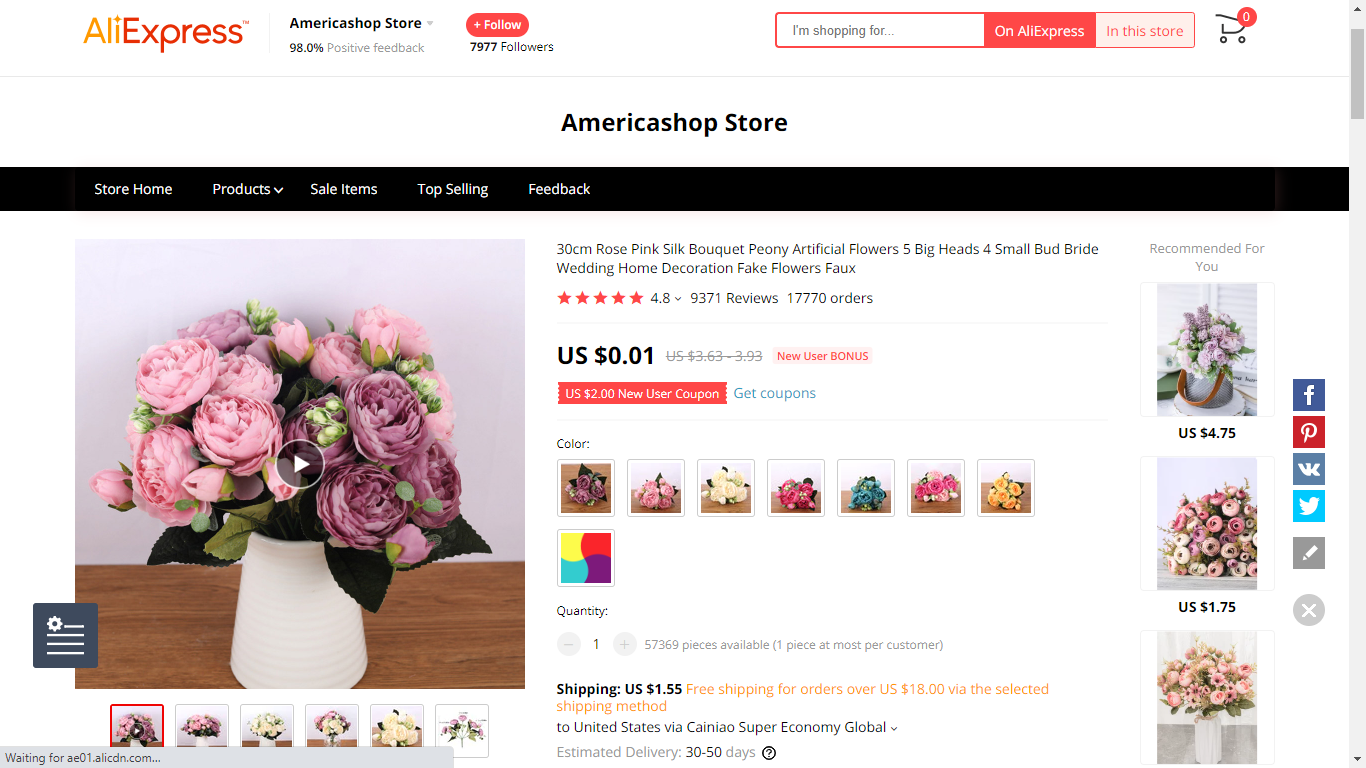 How to find the best high-profit margin products
Now, of course, you can find these products on AliExpress yourself, however, there is an alternative solution, the DropshipMe plugin.
Why should you try Dropship.me? You can also use the Dropship.me plugin to find other high-profit margin products and seamlessly import them to your store by a click of a button. The products will have clear product pages with pre-edited informative product descriptions and high-quality pictures. 
Furthermore, the products that you can find on Dropship.me, are thoroughly picked by researching various niches, their trends and demands, the level of competition, and much more. All items have a high product and seller rating on AliExpress. What's more, the products are picked based on their selling and marketing potential, so you can be sure that you are getting the products of the highest quality. 
The key for any ecommerce store to succeed is the products. It is not enough to have good products, they have to be of high quality and look visually appealing to the customer's eye. With the help of the Dropship.me plugin, you'll be able to get the best products at the click of a button. 
We hope this article was informative and insightful for you. As an inexperienced ecommerce entrepreneur, it can be difficult to find your start. However, by adding the listed high margin products you will see your store's performance and your profits steadily increase. For more insights and helpful tips on the ecommerce industry keep up with our blog. We wish you the best of luck in creating a successful and profitable online store!

The post 45 High-Profit Margin Products For Your Dropshipping Store appeared first on Dropship ME.