Want to boost your online store sales with unique premium quality brand products? Then it's high time to present the Owleys brand to you!
What kind of brand is Owleys?
Owleys is an American-made premium brand of auto accessories based in California. Being family travel enthusiasts themselves, back in 2019, the Owleys team came up with the idea to create car accessories for those who also enjoy driving with their loved ones. And to help them travel comfortably and conveniently.
With the message of care — for families, kids, and pets, the Owleys team launched their product line positioned not just as car accessories, but as care accessories.
And this very message is felt in every part of the Owleys brand. From cleaning and storage-oriented products to fast 1-3 day shipping within the US, you'll see it eveywhere.
What are Owleys products?
Even though the brand has a specific niche of car accessories, the Owleys products are also suitable for pet and family niches. The Owleys product line includes car organizers, seat covers and protectors, trash cans, vacuum cleaners, and road trips clothes. Each product has a unique design that your customers won't find anywhere else on the market. The Owleys team thinks through every detail — colors, materials, functionality — to create premium quality products that won't disappoint.
Like so, most Owleys accessories are multifunctional to meet as many needs of your customers as possible. Seat organizers double as kick mats, trash cans work as storage bags, and backseat organizers are perfect for family picnics. So rest assured your customers will find something for themselves among Owleys products.
[adv_banner_2]
Owleys accessories are also very simple to install, use, and care for. Your customers won't have to deal with exhausting cleaning and confusing instructions. Installations in a matter of minutes, easy cleaning with a damp cloth, and clear use — here's what your customers will discover with Owleys.
Check out some of the Owleys bestsellers!
Car Seat Organizer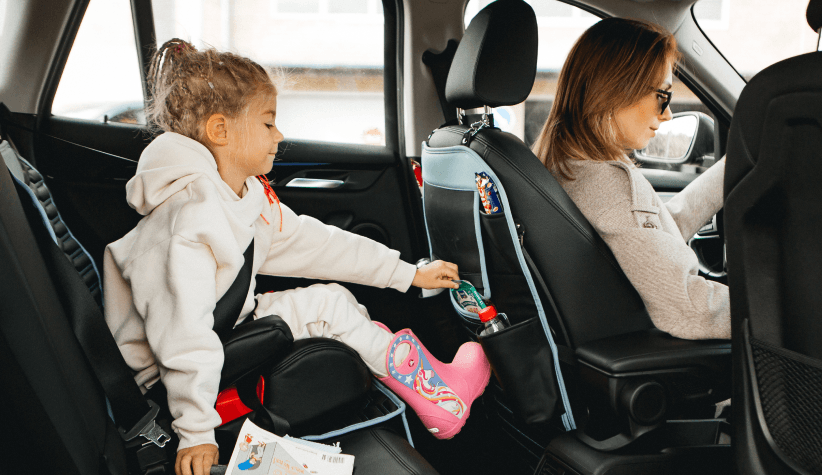 The Owleys Car Seat Organizer is a must-have for every family car. With eight pockets for toys, snacks, drinks, and gadgets, a protective kick mat layer at the bottom, and a non-slip easy-to-clean design, this Seat Organizer solves cleanliness and storage issues in one go.
Travel Buddy Dog Seat Cover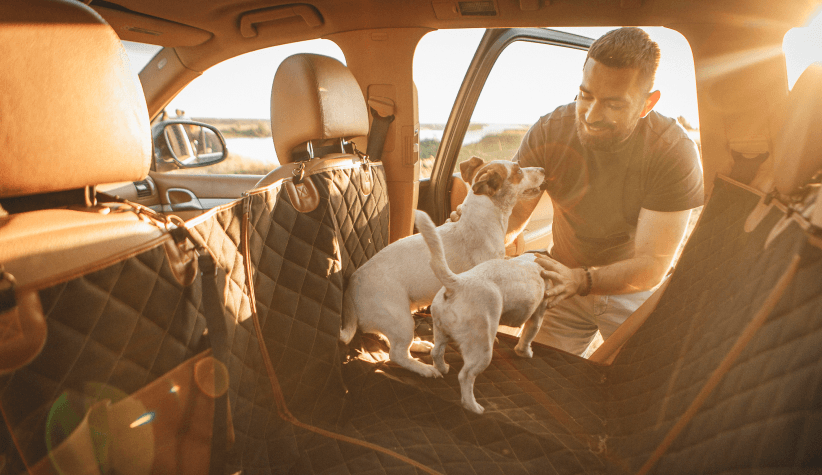 This versatile accessory is what every dog owner needs! Waterproof and scratch-proof, it can be used in the back seat, trunk compartment, or even on one side of the back seat, for your customer's maximum convenience. Plus, this Dog Seat Cover is super easy to install and clean, and with its non-slip bottom and metal fasteners, it is fixed securely for your pet's safety and stability.
Car Seat Protector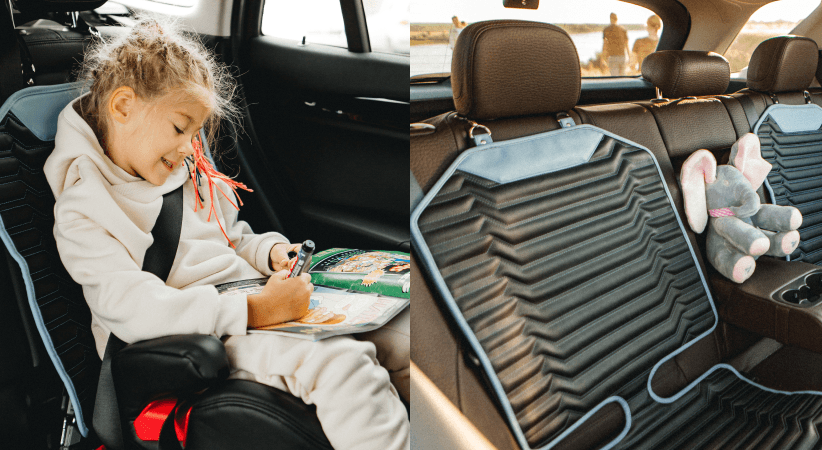 This Car Seat Protector is a perfect accessory for parents to protect their car seats from scratches and scuffs left by child safety seats. Also, it works well for everyone who wants to keep their upholstery protected when transporting luggage, passengers, or pets in their car.
So why do you need to add Owleys products to your store ASAP?
Here's what you get:
Premium-quality American-made products with unique design, simple use, and wide functionality
Fast shipping from the Owleys California warehouse within 1-3 business days to any US destination
Customers who feel cared for and can travel comfortably and conveniently with their kids and pets
Ready to start selling? Just add any of the Owleys brand products to your store in a click — and excite your buyers!
The post Sellvia Supplier Spotlight: Owleys appeared first on Sellvia.