Are you looking to build an online business dropshipping beauty products that will allow you to comfortably do what you love and make money? Then you came to the right place. 
It is undeniable that the beauty industry is one of the most popular and money making industries in the world. Almost every person relies on beauty products to look and feel their best. And, nowadays, there are so many beauty brands to even count. One can easily lose track or even get lost in this market. Nevertheless, right now, self care is more popular than it has ever been!
Thus, if you're truly into the beauty aspect of life and want to help people look and feel the best they can – then dropshipping beauty products is a chance for you to make a living doing what you love. And with Sellvia, you'll be able to do this easier than ever before.
[table_of_contents]
[blog_subscription_form_1]
Why you should dropship beauty products: Market trends and insights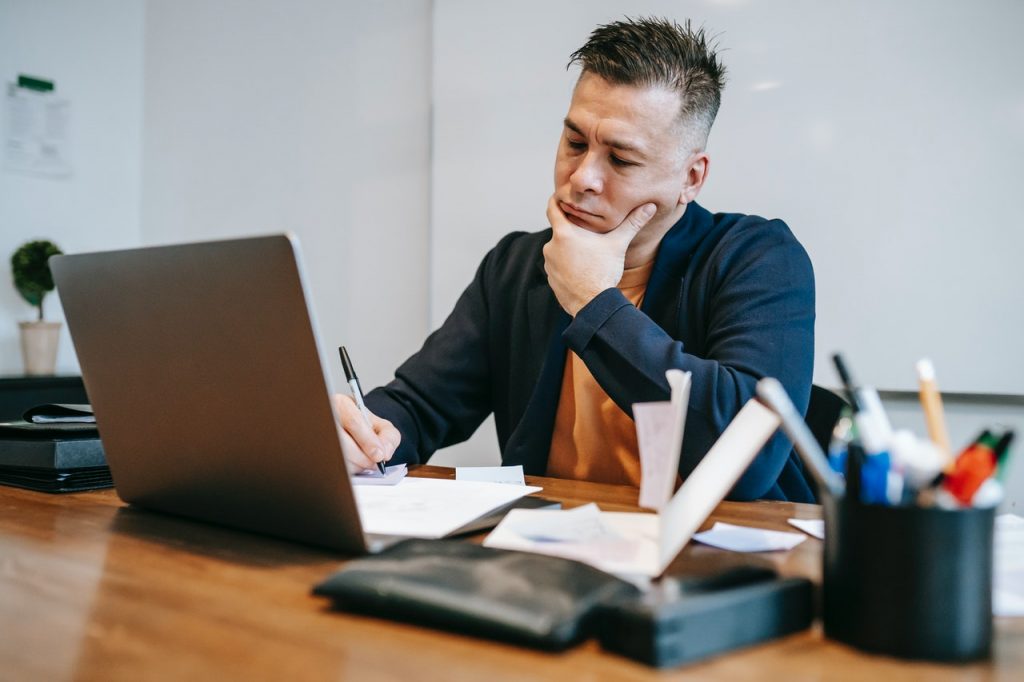 The beauty industry is flourishing. There are thousands of products that can help people with their everyday life.
According to Statista, the revenue of the US cosmetic industry is estimated to amount to about $49 billion in 2022. Moreover, in recent years, consumers have been spending higher levels of disposable income on cosmetics than they had in the past. On top of that, the average annual expenditure on cosmetics, amounted to approximately $199 per consumer unit in the United States. This figure represents the highest expenditure in over a decade.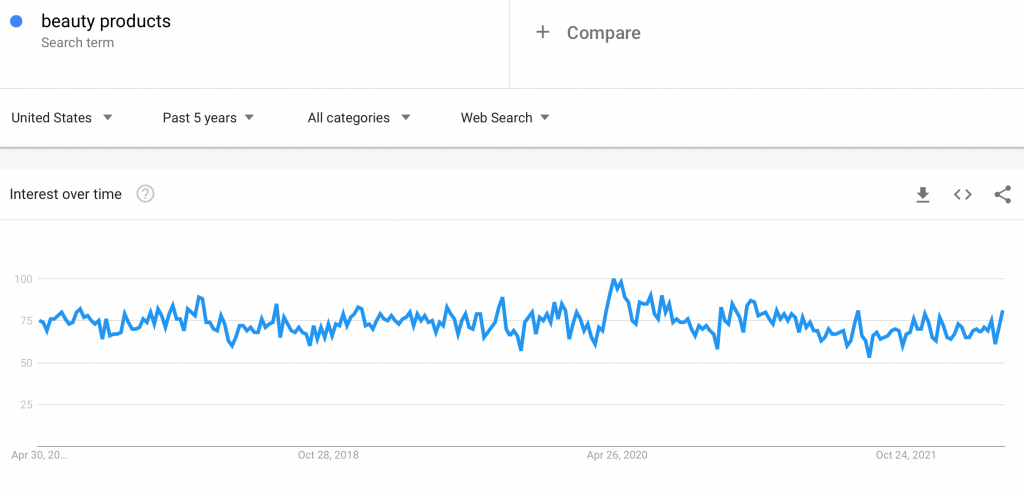 And, as you can see from the google trends report, online consumers are always on the lookout for various beauty products. You can be the one to offer them unique items that they will enjoy.
But, why exactly should you start dropshipping beauty products? What makes this niche so great for ecommerce entrepreneurs (both new and established)?
Like we stated earlier, the beauty niche is very broad. You will feel like there are endless options for products to choose from. It is really up to you and what lies close to your heart. And, keep in mind that beauty products don't necessarily have to be strictly women's goods, there are men's items as well. You might choose to specialize in hair products, skincare, lip care products, etc.
The wide range of options allows you to specialize and narrow down your offering. Subsequently, it can be a good defense against intense competition.
Easy to transport products
In general, beauty products tend to be small and portable making them easy to transport. For that reason, you and your customer experience less shipping costs within the US. Offering low-cost shipping or even free shipping increases the customers' incentive to buy.
Trouble-free to test and change
Hardly anything is everlasting – trends are the same, they come and go. When dropshipping beauty products, it is easy for you to remove off demand items in exchange for trending ones. Don't forget that since you're running an online business, it will be easier to do this. It would be a different story if you sold products physically.
With a crazy amount of trendy in demand products to choose from, the beauty niche is the perfect category to choose from for your dropshipping business. All you need is a dedicated niche store.
[adv_banner_11]
Tips to build the perfect dropshipping beauty store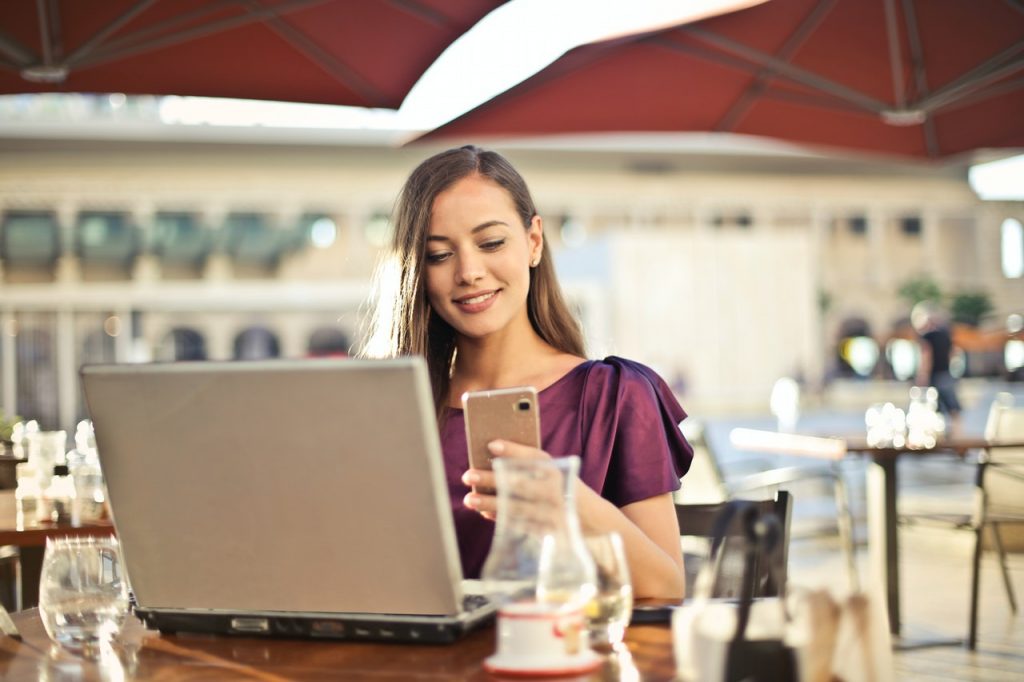 Building a dropshipping beauty store on your own can be difficult. And that's why we've prepared some pro tips for you to get your business going.
First and foremost, you need to decide on the products you want to sell in your ecommerce store. The beauty market is highly competitive with many big name brands. So, we suggest you focus on a specific niche of products. To start off, you can center your attention on women's or girls' beauty products.
Once you've decided on your products, create a name for yourself and your product offering by advertising them online. There's a variety of ways to do this, through various social media platforms or with the help of influencers. Provide discounts or samples to everyone who advertises your products.
It is essential to distinguish yourself from the competition and building brand awareness can help accomplish exactly that.
Select health and beauty products appropriate for your audience
Depending on the niche you've chosen to focus on, you must also concentrate on a specific target audience and pick products in accordance with their preferences and needs.
Find out what this target audience likes and dislikes and then single out the products that align with them. Those are the goods that can sell well.
Cooperate with the best dropshipping suppliers
If your dropshipping provider can't fulfill his part of the responsibilities then all of your work will be for nothing. When establishing a dropshipping business, it's crucial to find reliable suppliers who will provide you with a dependable working environment.
Consider this when picking out a supplier to work with: the product quality, price, customer service, and dependability. Carefully think about each aspect and evaluate which one is right for your business.
Why go waste your time looking for a supplier when you have one right in front of you? With Sellvia, you get a full ecommerce ecosystem, packed with everything you need to start and build a successful dropshipping beauty business. This includes a modern day turnkey ecommerce store made in alignment with your preferences. Access to a catalog of best selling products that come with professionally designed product pages and product descriptions, as well as ready to go tested marketing materials. If you need assistance with any marketing aspects, we offer free courses and roadmaps for you to master. On top of that, besides providing you with the tools to create your business, we will help you grow it. You'll be assigned a personal manager who will do everything to help you reach your business goals! You literally don't have to do anything, as everything is already done for you. All you have to do is specify your preferences, wait a little bit to get your online store, and be on your way to reach financial freedom and independence. 
As a dropshipping entrepreneur, you need to be customer oriented. Many beginners think that they don't need to be held accountable for customer satisfaction. Well, if you want your dropshipping business to succeed – that is what you should be focusing on. Give priority to your customers and solve their dissatisfaction to retain returning customers.
[adv_banner_3]
Tips for dropshipping beauty products: what you should avoid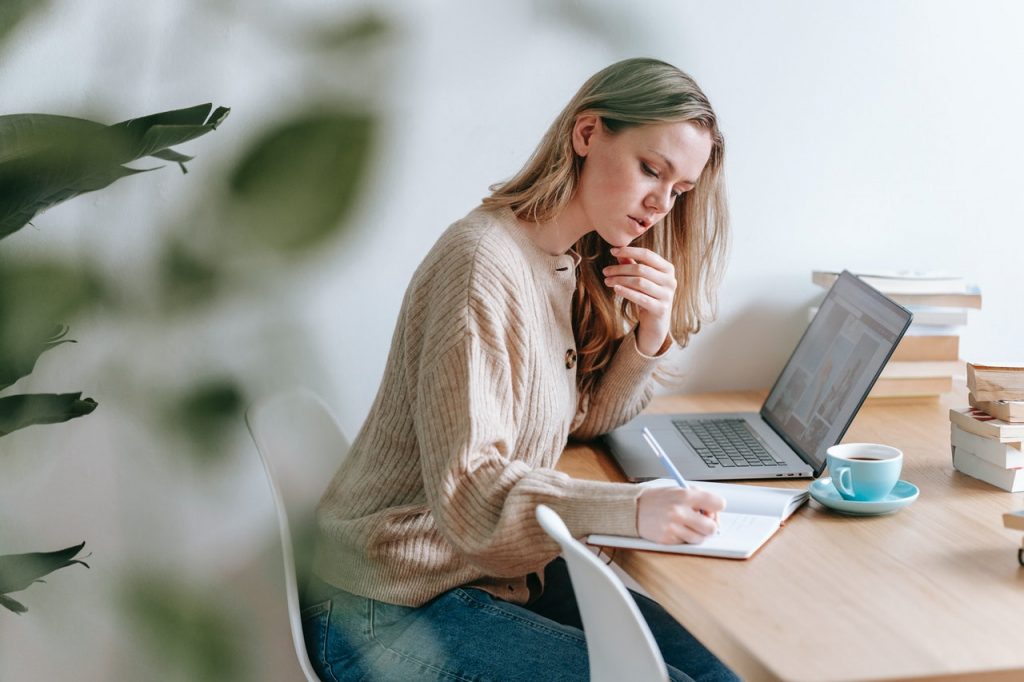 Mistakes are essential for business success. However, to make sure your business is developing in the right direction, we've gathered a list of items you should consider avoiding.
These products include: any big brand products, liquids, supplements, and vitamins.
Although you might think that you're just one store in an enormous sea, you can still get caught. And why risk your business and everything that you've worked so hard on for this?
Especially if you're just starting out, surely you don't want to be shut down immediately.
At any point of your ecommerce journey, whether you're just starting out or already have some experience, you wouldn't want your business to shut down.
As for other products we've mentioned, they are potent and can cause various allergic reactions or harmful side effects. And you're the person that will be accountable for that. So, it's better to avoid these goods.
[adv_banner_7]
Tips for successfully marketing your beauty products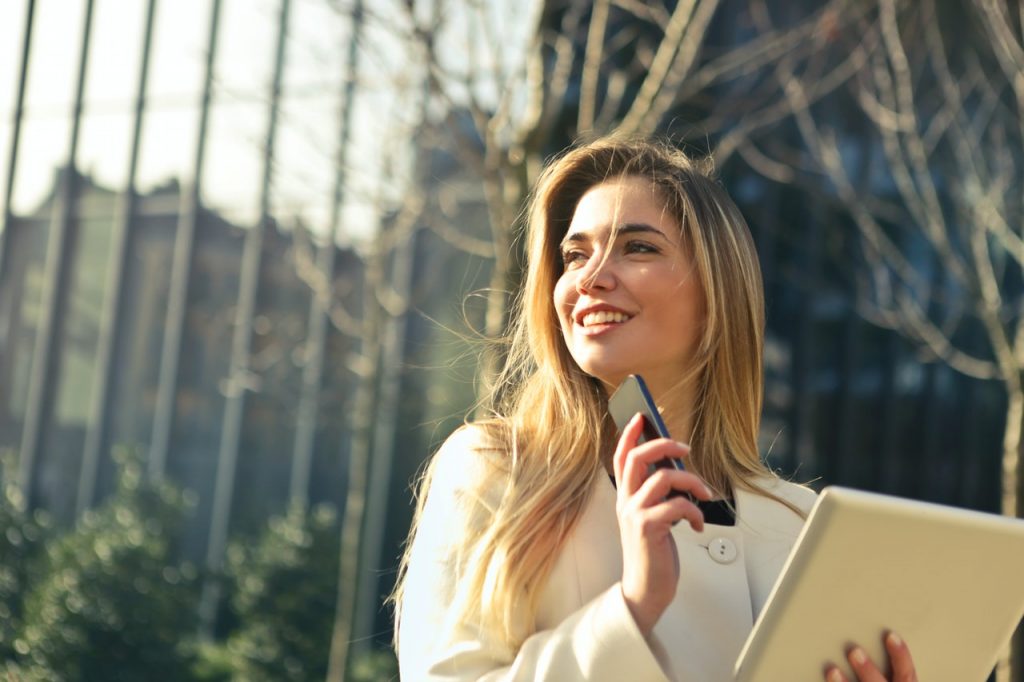 In the dropshipping business, you won't find success if you won't market your products. Thus, here you will find a compilation of tips and strategies for marketing beauty products that will generate more sales in your online store.
Perhaps the best way to showcase and market your beauty products is through social media. Having active social media accounts on various platforms like Facebook, Instagram, Pinterest, Twitter and YouTube is very important. There, you can constantly create exposure around your brand by posting compelling content for your target audience and gather a following. These platforms also allow you to advertise your products.
Thus, you can increase your products sales and allow you to monitor customers' feedback.
Showcase your products online
Another great way to generate online sales is to put your products on the web where consumers can easily read about your products and buy them online.
Find a service that will allow you to have an ecommerce website with a product catalog, relevant information, like your product descriptions, prices, a cart or purchase button, your contact details and buttons to your social media.
In fact, with Sellvia, you can get an online store of your dreams absolutely for free!
You must develop your brand if you want to build a lasting relationship with your customers and improve the sales of your products. Don't think that you'll be the only one offering this assortment of products. So, the key is to show your potential customers why they go for your particular brand.
Think of an attractive and unique logo that will be associated with your store. Furthermore, your logo should be a representation of your brand's identity and values.
Additionally, you can create a unique brand message that would highlight the problem you are trying to solve with your products, and why your brand is the best solution.
Discounts and special offers are something that everyone loves. So, try to engage with your customers through contests and promotions in your blog, if you have one, social media pages.
Here are some simple examples of promotions, sample giveaways, special offers, buy one, get one free, 10 percent off deals, gifts for purchasing an item or an online competition that will involve the usage of your product, etc.
Anything that can generate a buzz about your product or your brand should do the trick.
In the beauty industry a professional's word can play a huge role in developing your business. So, if you find an influencer that will collaborate with you and promote your brand, your business can experience new heights.
Usually, it's a good idea to connect with influencers who have a relatively small audience with a few thousand followers. This way, in exchange for their services, you can offer them various incentives in the form of free product samples, or small money payouts.
Properly connecting with influencers will allow you to find a new audience who you can target.
Testimonials can play an even bigger role in establishing an image of credibility on your brand/products.
Whenever someone buys a product, ask them to fill out a short survey about the product. Or better yet, to give their review if they like it.
Be sure to ask for a written testimonial accompanied by the person's name to make it more believable. Or, ask your customers to make a video about using your product.
When you get these testimonials, put them in strategic positions on your blog or social media pages. In addition, you can also add quotes from testimonials on your marketing materials.
[adv_banner_6]
Dropshipping beauty products: Conclusion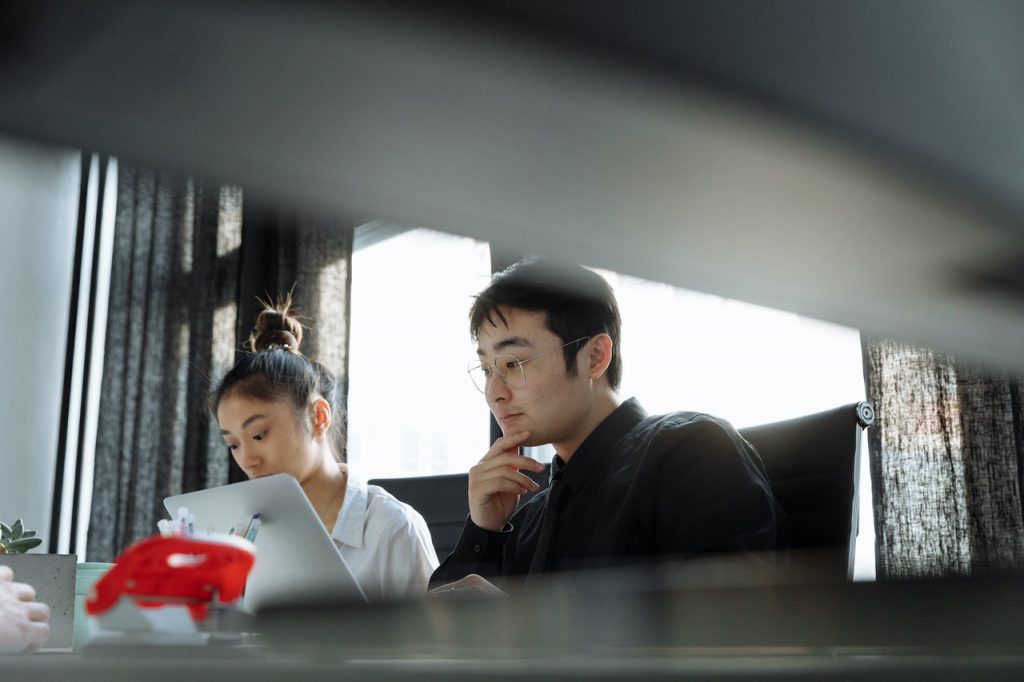 If you're looking for a way to pull yourself out of the rat race and start doing what you like, dropshipping beauty products is the way to go. Of course, launching a full scale online store by yourself can be challenging. That's why dropshipping beauty products with Sellvia is your chance to finally realize your lifelong dreams and goals.
Sellvia will provide you with everything to create and grow your online business. An online store, trending products, quality logistics services, ready marketing campaigns to promote your products and much more!
Want more tips and insights on how to create a booming online store? Be sure to let us know in the comments below!
Dropshipping beauty products is a lucrative business idea to consider. The niche is broad and offers many wonderful opportunities. However, it is also very competitive. Thus, choosing the right niche and a trustworthy supplier is the key to success.
An online beauty business is an ever-growing niche that you should try if you are passionate about beauty products. To start dropshipping beauty products swiftly and without any complications, Sellvia is there to make things easier for you. It only takes a few clicks to get your store, add hot beauty products, set-up ready marketing campaigns and start counting profits!
[adv_banner_2]
The post Tips For Dropshipping Beauty Products: Everything You Need To Know appeared first on Sellvia.