When starting some kind of business endeavour, all of us have that one question: how much does it cost to start a business? 
Whatever your field of interest or experience is in, starting a business from scratch is hard. From logistics to inventory and fulfillment and shipping, there are a multitude of things to figure out and set up to get a foundation into place. And we haven't even touched on finding a niche of items to sell, suppliers, and designing a functional ecommerce site. (We're feeling stressed just listing the things out.)
[adv_banner_13]
But not to worry! Because today, we're breaking down business startup costs, both money wise and time costs, to start a business and open up a store – compared across multiple industries and professions – so you can have a clearer business idea on what you could be spending as an aspiring business owner.
#1. Beauty supply store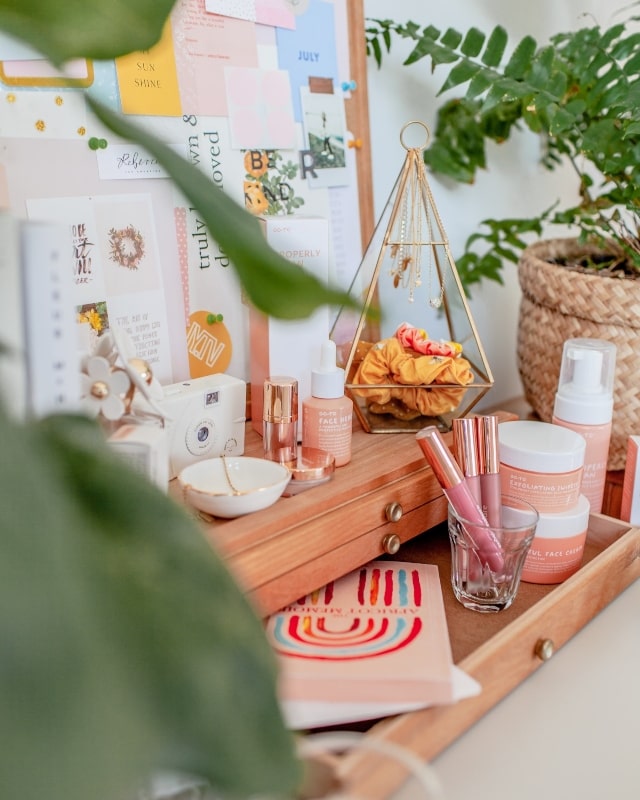 Love hair, skincare, and makeup? Then it's possible you have thought about starting an online business that sells everything from styling tools to face masks and nail polish. After all, there's nothing that feels better than helping others look (and feel) their best, right? And it's not a bad idea, given that the beauty supply industry is one valued at $19 billion with over 41,300 stores in the nation.
Costhack reports that to start a beauty supply business, it can cost as much as $500,000 to start independently and $25,000 if you are part of a franchise. Profitable Venture calculates an average cost of $238,920 for any middle-sized store in the United States. These numbers can all vary depending on your kind of suppliers you find for your inventory, among other varying city/state licenses and fees.
#2. Clothing boutique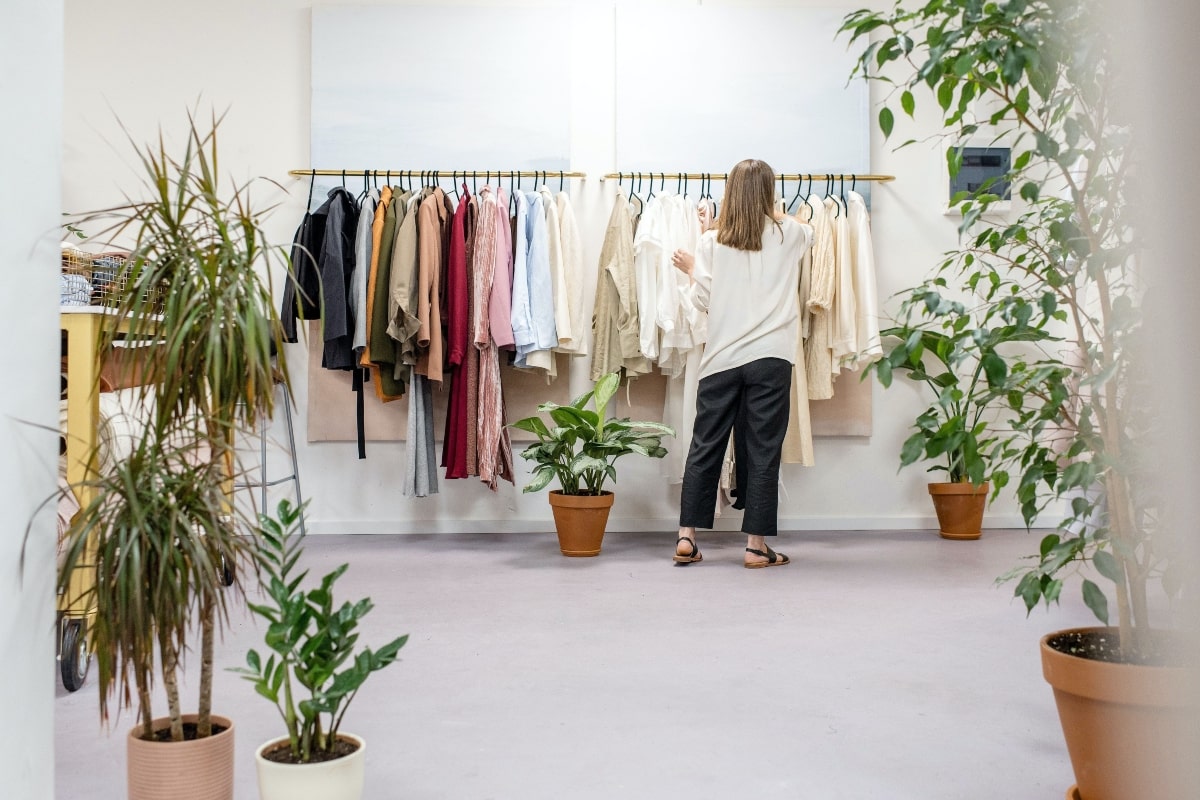 Fashion and styling are a passion of many, so it makes sense that opening a clothing store is a popular goal. And there's good reason to have goals on opening your own boutique: the clothing industry is projected to grow to $3 trillion by 2030. But isn't it costly to open up a store for clothes?
It can be: Chron reports costs can range from $50,000 to $150,000. And the costs can vary based on your quality of fabrics, complexity of design, shipping costs and many other variable costs such as if you outsource your manufacturing.
#3. Auto accessory shop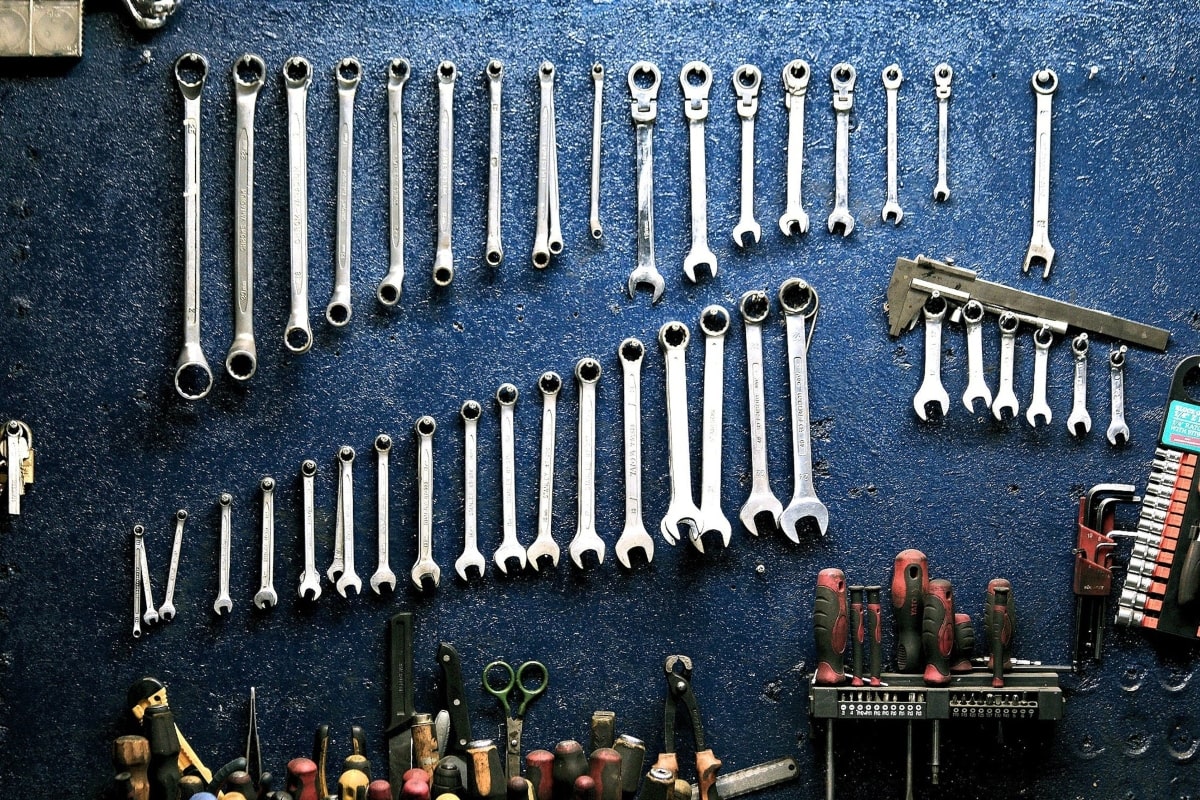 Drive? So do millions of other Americans. In the U.S., there are more than 276 million registered vehicles, meaning there are a lot of drivers on the road. That's why it's no surprise that a business selling auto accessories (think phone holders, wrenches, nuts 'n bolts, storage solutions, and more) is a great idea.
However, Starter Story reports that the average cost to start an auto accessory store is $19,815. Not as expensive as our aforementioned choices, but is still a pretty penny to pay to get up and running your business.
#4. Phone accessory store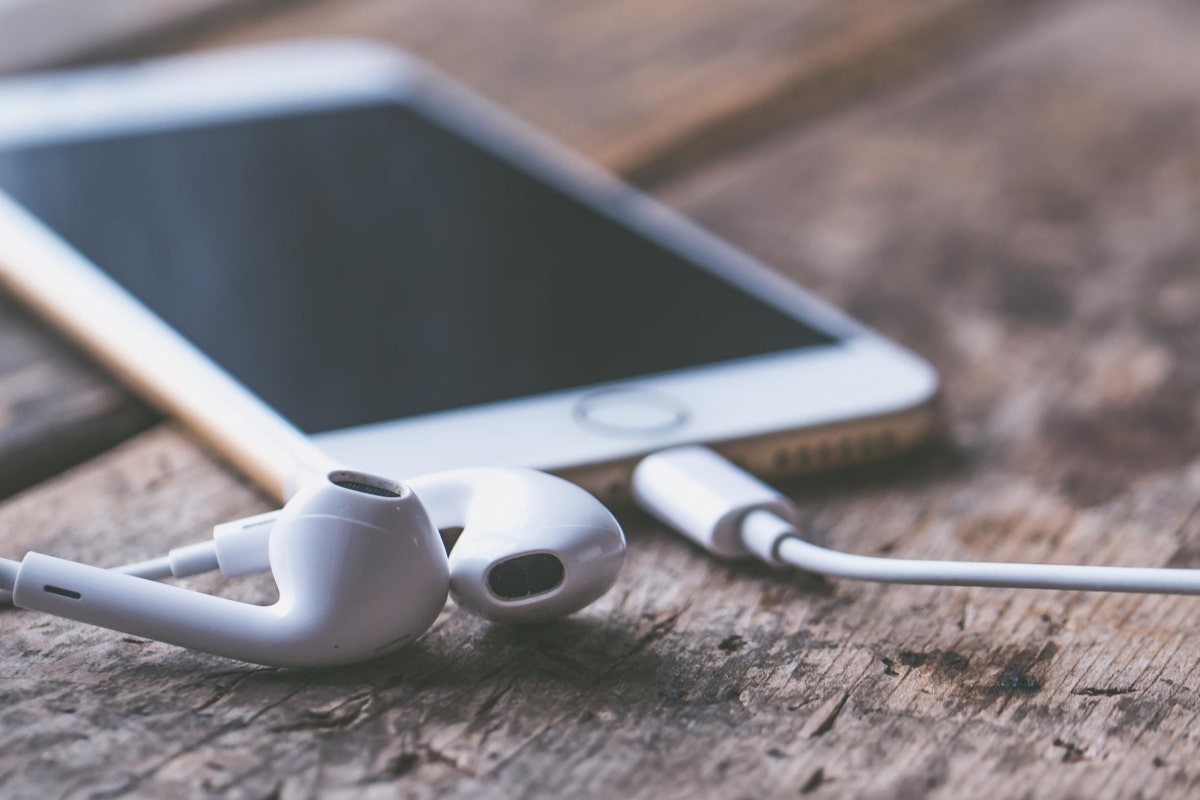 Lucrative and always in demand, phone accessories like charging cables and phone cables are high-volume sellers in stores and online. Which is why it's no surprise that opening a store to sell phone accessories is a hot (and popular) idea.
Statista predicts the market for mobile phone accessories will grow to $74.43 billion by 2026. This makes sense given the ever-evolving nature of today's smartphones. With new models comes a need for new phone cases, phone holders, charging cables, and other accessories. And this means a niche of business that will never cease in demand.
Profitable Venture estimates that it can cost $250,000 to open up a store selling mobile accessories, so there is a considerable start-up amount to keep in mind. The number may obviously vary by size of your store/kiosk and city and state, of course.
#5. Sporting goods business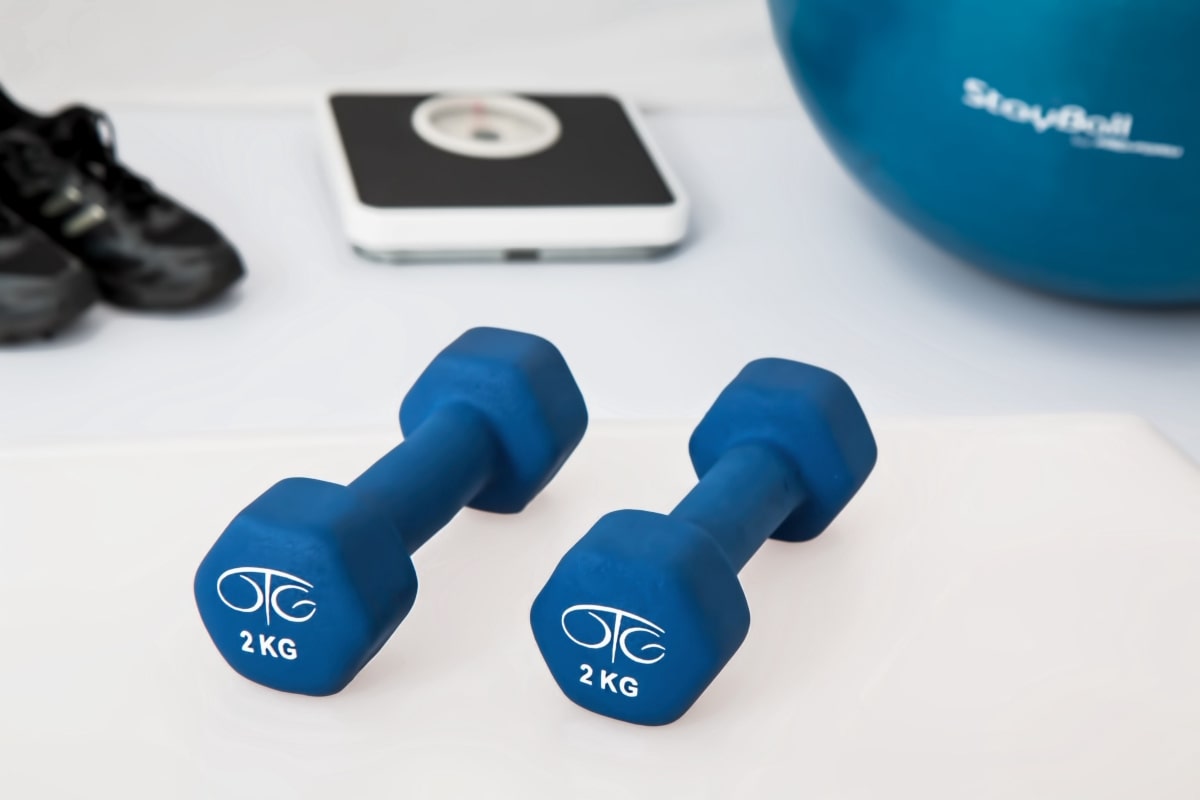 From foam rollers to jump rope and yoga mats, sporting goods stores are the go-to destination for fitness needs, whether at the gym or from home. So if you've been eyeing sports or fitness gear as a niche to get into business for, it's a good choice. The market for fitness gear is reported to reach $16.8 billion by 2025, and the niche for these products has grown exponentially due to the pandemic.
But how much will starting a sports goods store cost you? According to Starter Story, $39,237 is the average cost, with $70,447 being a projected maximum cost.
#6. Candle-making business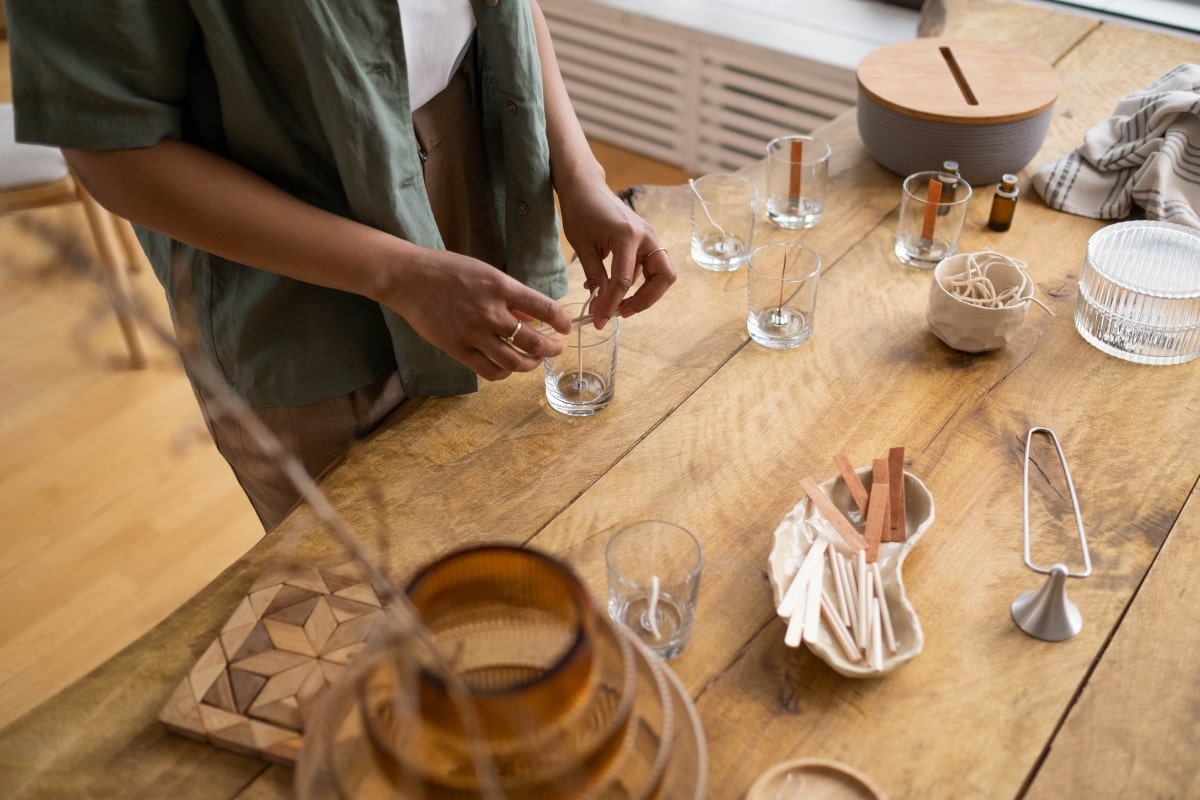 Who doesn't love some ambiance and warmth? Candles are items of comfort and found not only in homes but in spaces such as restaurants, lounges, bars, and hotels. Candles are so widely-found and liked that according to Glass Now, the industry is projected to reach $645.7 million in value by 2026. Small Business Trends reports that it can cost $9,500 to $78,000 (with an average around $44,000) to start up a candle-making business. The site reports that equipment can cost the most, with an estimation of $5,000 max while wax, molds, and wicks can come close at up to $3,000.
#7. A health store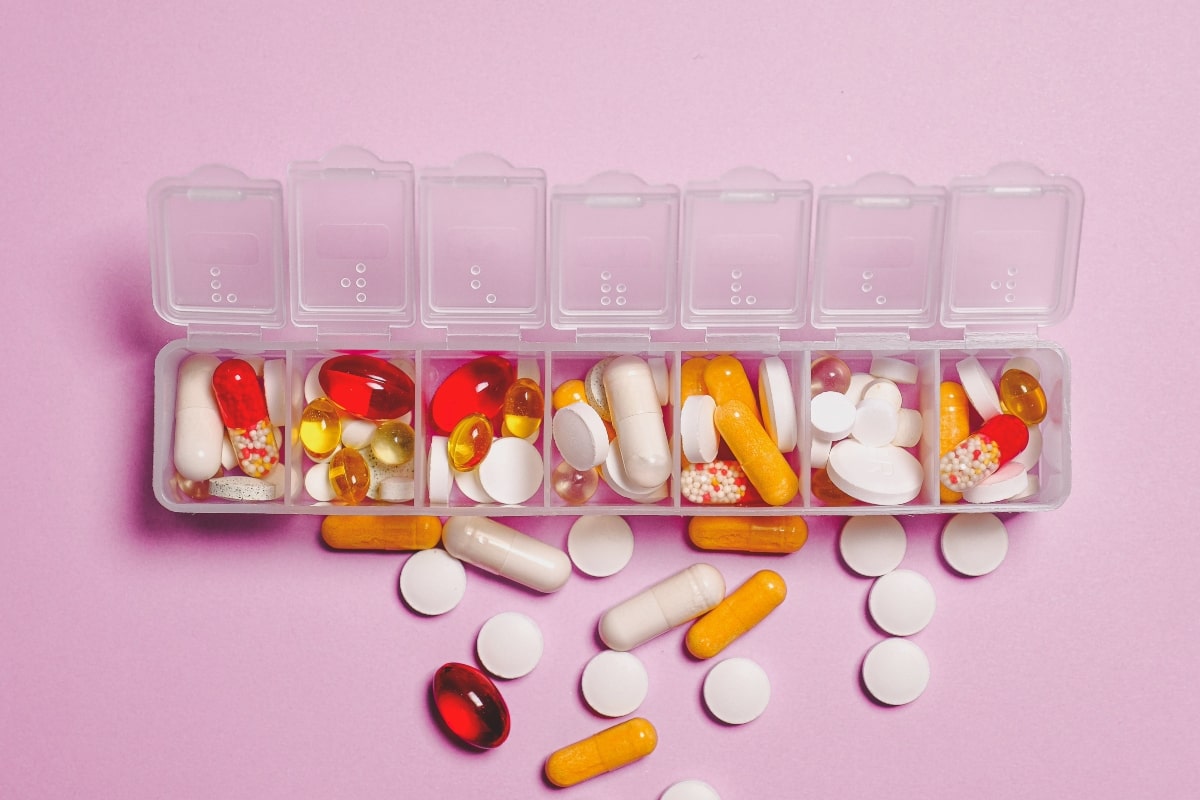 Health is the greatest wealth, right? It's no surprise that vitamins, supplements, and protein powders would make a great category of items to sell. According to Reports & Data, the global market for supplements is valued at over $136 billion, and there is an expected growth of 5.5% through 2026. And according to a CDC study from 2021, 57.6% of U.S. adults aged 20 and over take a daily supplement, with more women than men taking supplements – with usage increasing with age. This means vitamins and supplements are a great industry to get into.
But there is a hefty startup fee for opening a store dedicated to health: Profitable Venture estimates it to cost at least $192,100 to open up a supplement store in any average American city.
#8. Jewelry shop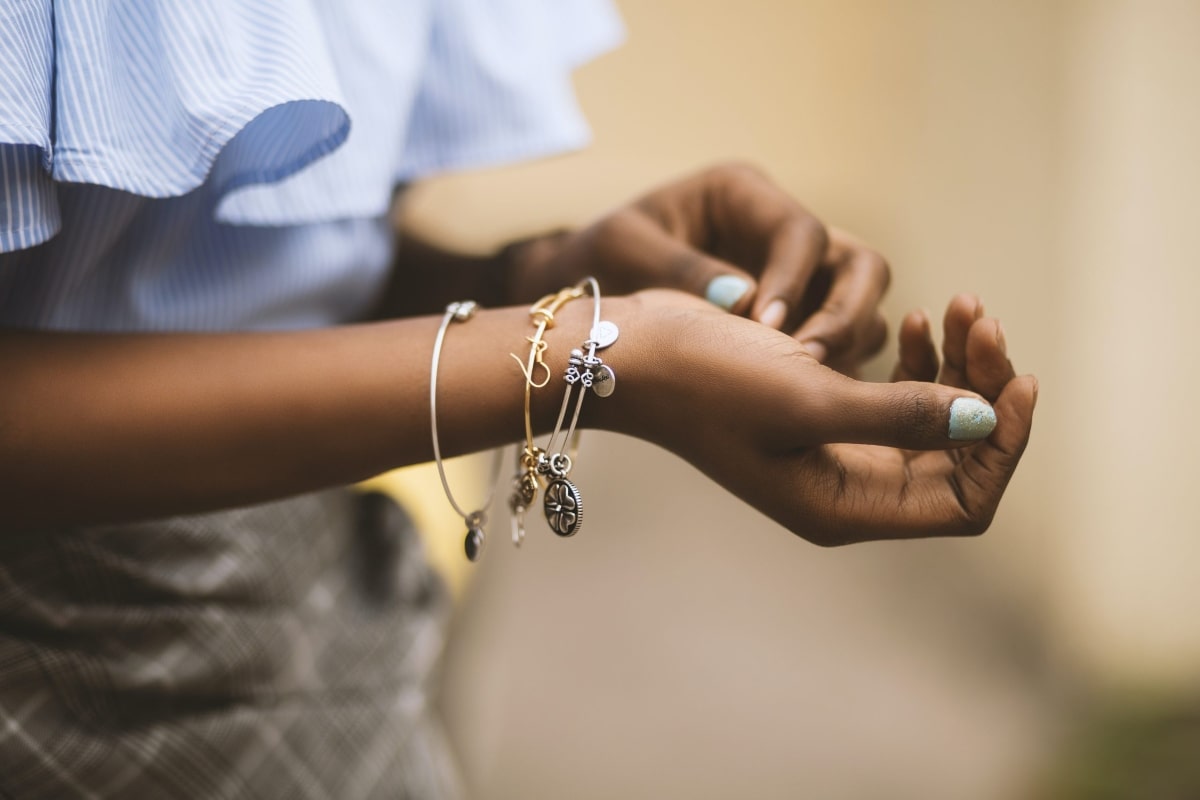 Everyone loves a touch of bling and shine. Popular among men and women, jewelry can range from necklaces to rings and bracelets. However, jewelry can be incredibly costly, especially if you are trying to sell precious metals and real gemstones. That's why it may be smarter to venture into the more readily-accessible kind of jewelry known as costume jewelry. Reported by Statista to be worth $33 billion in 2021, the much cheaper segment of jewelry is projected to reach $60 billion by 2026. Profitable Venture estimates that it can cost up to $292,920 to start a jewelry business though. Your costs can vary with what materials you decide to use though and the kind of products you want to put out.
How much does it cost to start a business: the bottom line
The purpose of this post isn't to crush your dreams, though – rather, it's to show you a comparison of what it can cost depending on your business – as opposed to having a less-costly solution.
And that solution is ready-made websites (all business is done online), with thousands of products in many niches such as fitness, beauty, home decor, and more. Our subscription service at Sellvia gives you access to quality items that you can sell on an ecommerce website of your own. And if starting up a website is not your forte (and you would prefer professional help with that), we can do that for you too.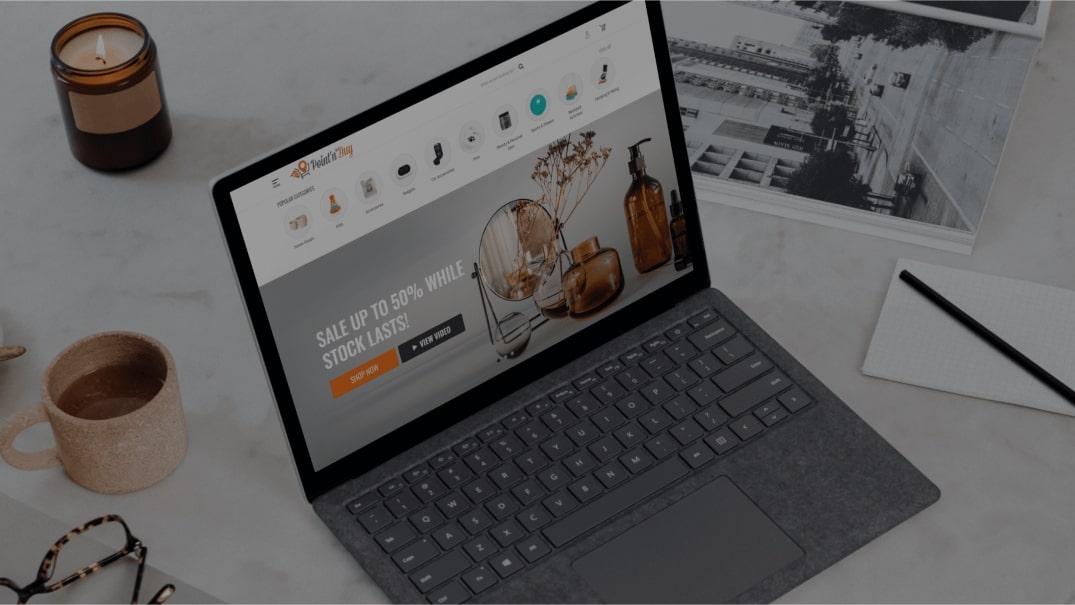 Why are we such a great solution for aspiring entrepreneurs and business owners? We cut down on your cost. Our Sellvia custom stores are free during the trial period to let you fully use and experience – and only cost $399/year afterward. The price includes website hosting, a domain name, and mailing services set up. These are all added costs elsewhere with competitors or if you were to create a site on your own.
Compared to the business expenses shown in this post for businesses such as fitness-gear and beauty-supply stores, it's clear that Sellvia really cuts down on your costs and is just as viable of a solution. And you never have to worry about housing or ordering inventory since you're running on a dropshipping business model (another cost- and stress-saving measure).
So, how much does it cost to start a business? Needless to say, starting a business from scratch takes a lot of work. Costs vary greatly by industry and can cost even more if you decide to go the brick-and-mortar route. But at Sellvia, we can reduce your investment greatly while providing you with something that can reap incredible sales.
[adv_banner_3]
The post How Much It Costs to Start A Business Right Now (2022) appeared first on Sellvia.