Do you necessarily have to be an ecommerce expert in order to start and run a successful online business? Not at all! Being an online store owner is not a privilege or something that's only available to highly trained business professionals. Rather, it's a venture you can start at any point of your life, with any educational background and tech knowledge – zero would do, too!
The five incredibly inspirational women we're talking about today have bravely joined the world of ecommerce with no prior experience. What were their reasons to do so? And how are their businesses doing these days? Let's find out!
Cleopatra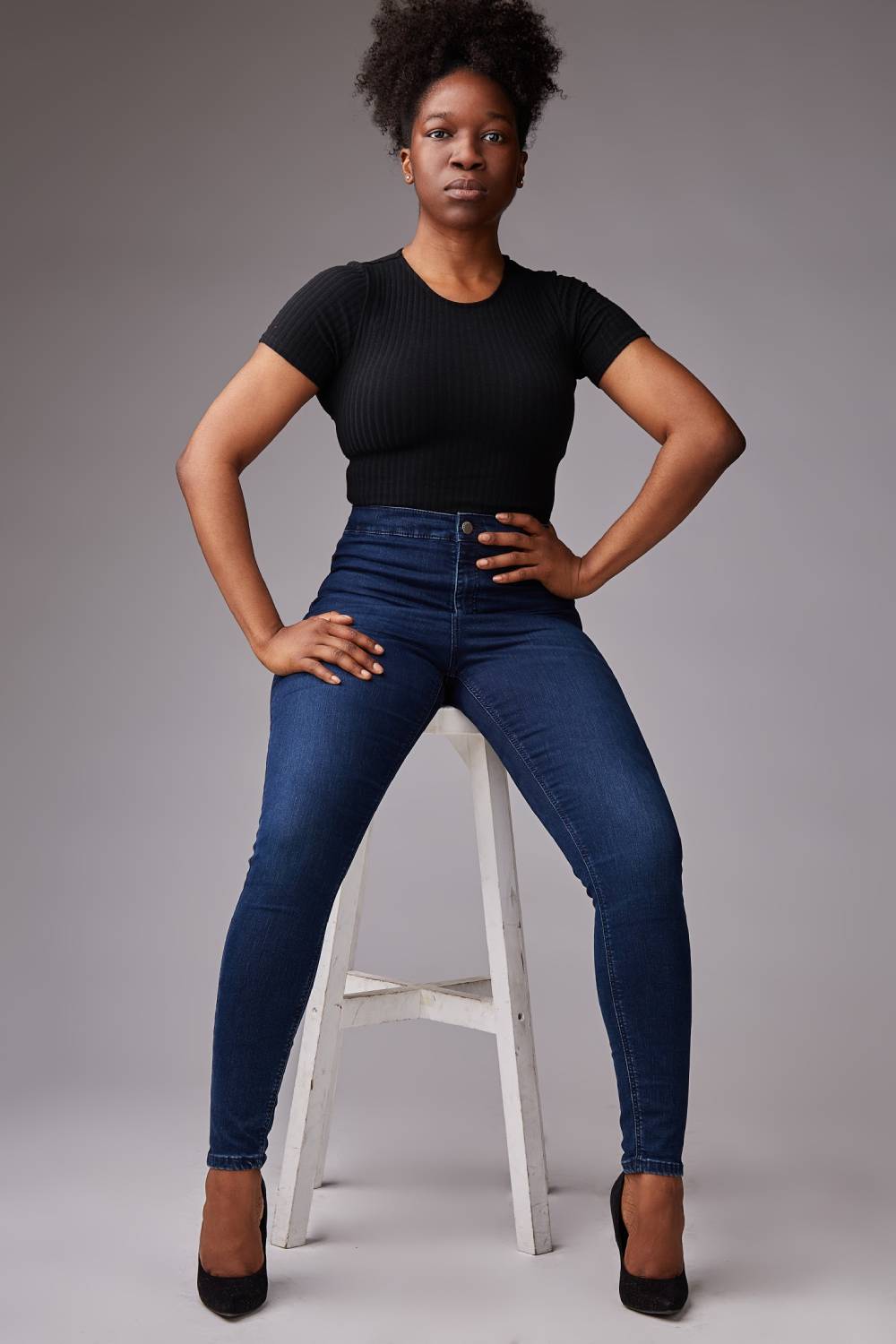 Location: London
Current occupation: lawyer
Business: a Sellvia & AliDropship-powered online store in the Babies & Parents niche
Product strategy: expanding the offering to multiple niches in order to have "something for everyone"
Promo strategy: Facebook ads & ad performance review
Earnings: $4,140.24 in 7 months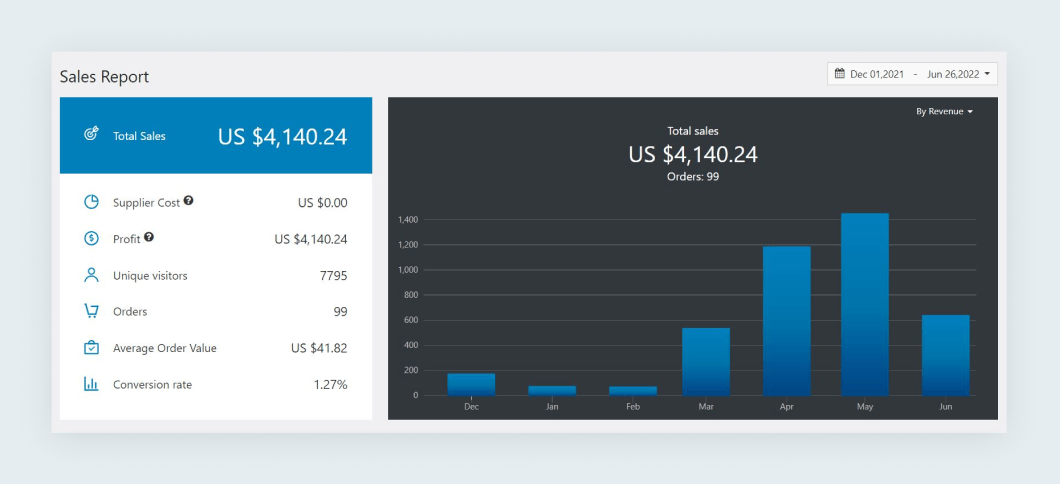 Willing to create the second income stream and start a self-owned business, Cleopatra launched an empowering ecommerce store in 2021. Now, she's running it as a part-time side hustle and is quite happy with the results!
Read Cleopatra's full story here – there's a video interview, too!
Ksenia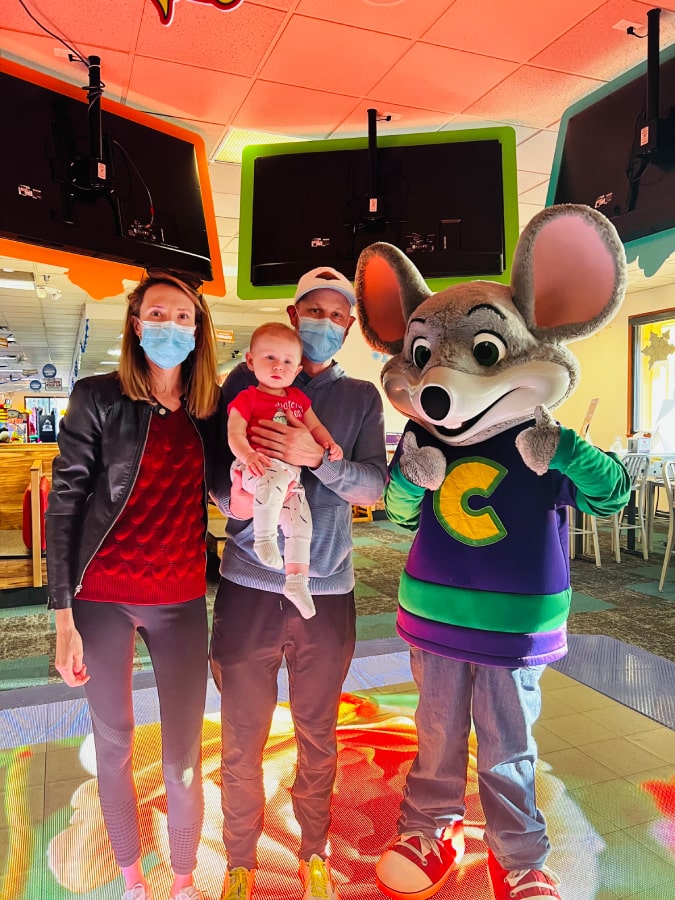 Location: Los Angeles
Current occupation: mom on a maternity leave
Business: a Sellvia & AliDropship-powered online store in the Family niche
Product strategy: buying Sellvia products for her own use and advertising her personal favorites
Promo strategy: Facebook ads, Google ads, auto-posting on social media with Social Rabbit plugin
Earnings: $2,520 24 in 3 months

A former hairdresser, Ksenia launched her Sellvia store while taking care of her 7-month-old daughter. As she puts it, it's the perfect business model for everyone who wants to start something new, but doesn't have much time – especially for moms!
Read and watch Ksenia's interview for more parent-oriented business insights!
Nilla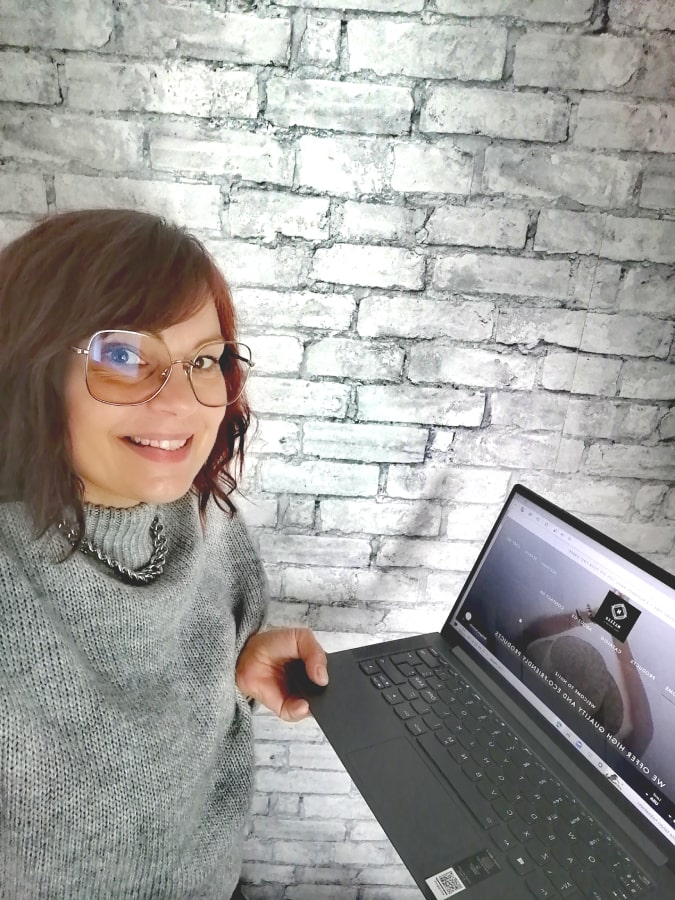 Location: Finland
Current occupation: preschool teacher
Business: a Sellvia-powered online store in the Health & Beauty niche
Product strategy: selling USA-products and focusing on the trending ones
Promo strategy: paid ads on Facebook and Instagram with an external marketer's help
Earnings: unspecified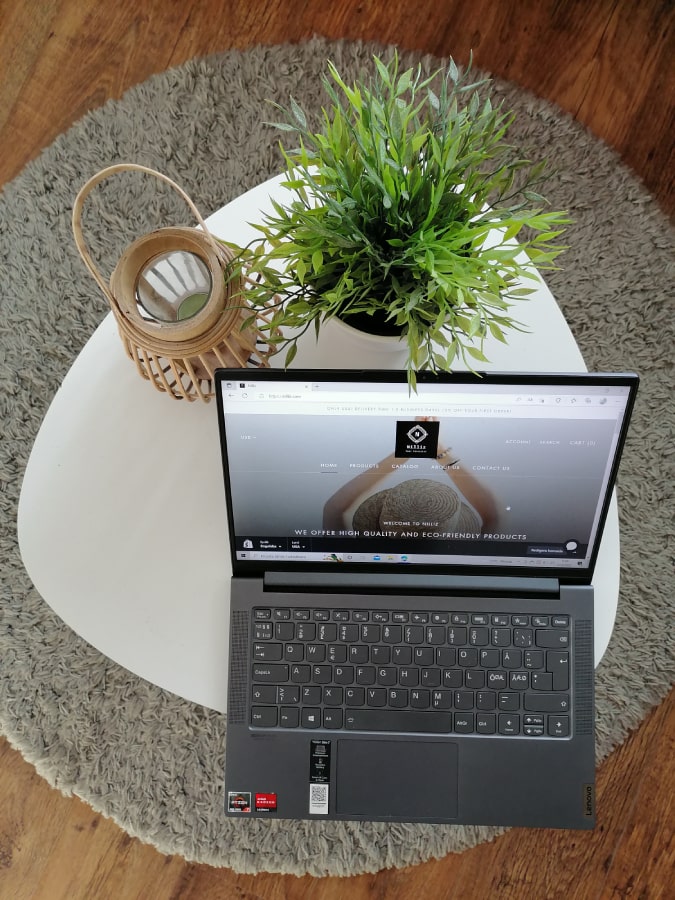 Nilla's ecommerce journey started…with a broken leg. After a complex surgery, Nilla, a mom of three, had to stay on a sick leave for 6 weeks. She used this time to research online business options she could start from home with low initial investment – and that's how she discovered Sellvia!
Go to this article to read Nilla's full story!
Rena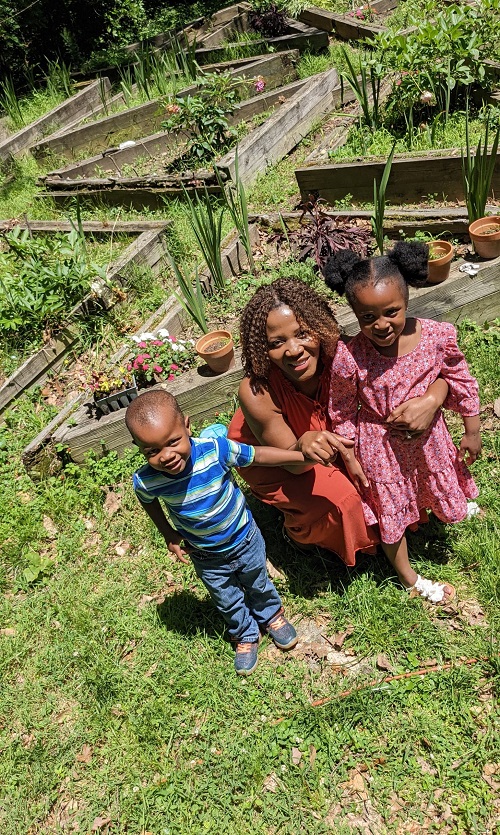 Location: The U.S.
Current occupation: physician
Business: a Sellvia & AliDropship-powered online store in the Family niche
Product strategy: selling products from the Sellvia catalog in order to have easier access to marketing materials
Promo strategy: Instagram posting, Facebook giveaways, auto-posting on social media with Social Rabbit plugin, blogging, YouTube and TikTok videos
Earnings: $22.49 in 2 weeks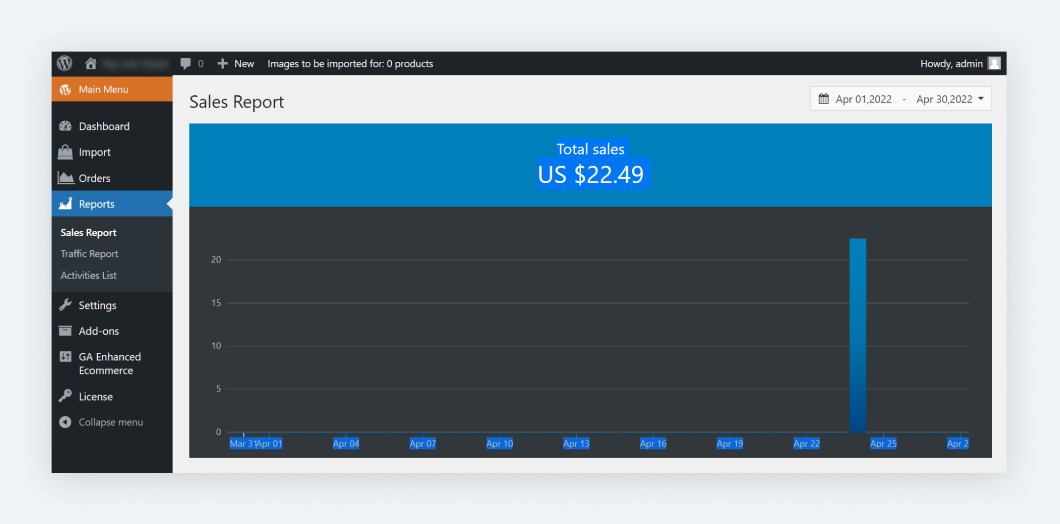 Needing a more flexible schedule to take care of her son's medical condition, Rena had quite a tough journey to navigate. Now, she views her small online venture as a stepping stone to meaningful medical mission work allowing additional income streams.
Go to Rena's full interview to learn more about launching an online business when you're dealing with a personal challenge.
Maria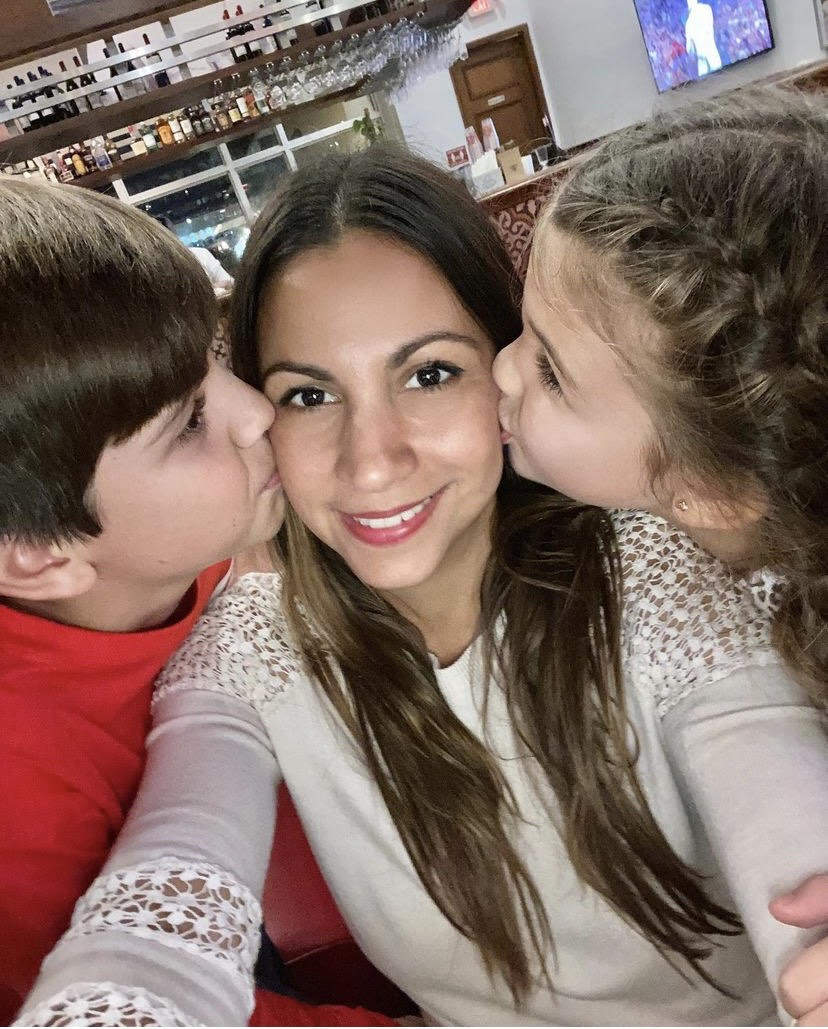 Location: Miami
Current occupation: special needs therapist
Business: a Sellvia-powered online store in the Outdoors, Sports & Fitness niche
Product strategy: updating products every 3 days to have the hottest ones on offer
Promo strategy: buying Sellvia products to film unique video content, paid ads on Google, Facebook and Instagram, Sellvia's Social Media package and Email Marketing service
Earnings: $685.80 in 3 weeks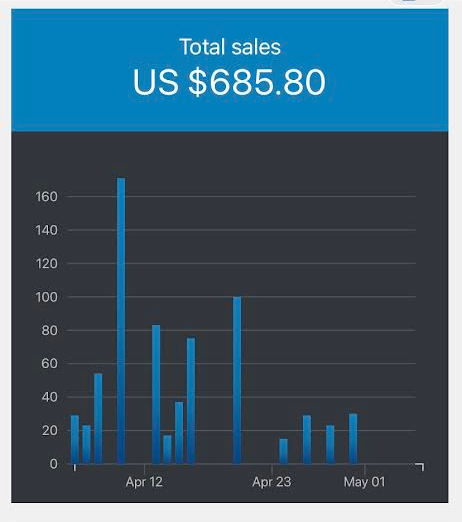 "I never imagined having my fist sale in my first week", Maria says. Contacted by buyers from all across the US, she believes ecommerce is the future – and looks forward to switching to a part-time job thanks to it.
Read and watch Maria's interview to learn how she went from a newcomer to a strategically-focused businesswoman!
So… is online business an exclusive, posh activity only available to an ecommerce expert?
NOT AT ALL!
All you need to become an online business owner is a strong desire. In many cases, even a startup investment is not necessary. Just like Rena mentions, you can launch a store for $0 – and only start doing paid promotions when you're ready. Up until that moment, you are more than welcome to explore free ecommerce marketing opportunities.
How do you start selling online if you're not an ecommerce expert?
Let's sum it up: what do you need to do to become an aspiring online store owner with zero experience?
First, claim your free ecommerce store. We'll make it for you for $0 and the store will remain free for you during the whole trial period. Simply fill in the short questionnaire to let us know what you want this site to be like, and we'll do the rest!
Next, visit the free one-on-one training session with a Sellvia specialist. It's a video call giving you an opportunity to have all your questions answered and get your personal business growth roadmap. During this call, you'll get access details to log in to your store – and that's how your ecommerce journey will begin!
Then, all that's left for you to do is fill your store with amazing products from the ever-growing Sellvia catalog. Want to give your business a more 'personal' touch? Let us develop and manufacture unique branded products with signature designs for you!
And of course, make sure to use all the free educational resources Sellvia offers! Free webinars, helpful videos, Help Center guidelines, Blog articles, ready marketing materials for Sellvia products – they are available for you at all times and at no cost! Whenever you need tech or marketing assistance, you are welcome to contact your personal manager or our Support team, and we'll be more than happy to help.
What does it take to become an ecommerce expert? All you need to do is make the first step that costs you nothing! Get your free online store and use the trial period to see if it's the business you've always wanted to have. Our guess? You'll be excited to explore its opportunities for years to come!
The post These Women Were No Ecommerce Experts – Look At Them Now! appeared first on Sellvia.