Are you a big fan of camping? Do you just love getting bitten by mosquitos and freezing on a mountain peak? No? Well, it shouldn't stop you from making millions on it by selling camping gear!
Sarah Douglass, the founder of Wise Owl Outfitters, always loved camping outdoors. But what Sarah doesn't love is the high costs of camping equipment. She still recalls the day when she and her husband, Todd, spent $2,500 on backpacking gear at a big outdoors store. 
That huge bill inspired Sarah to start and grow Wise Owl Outfitters, a multi-million–dollar Amazon ecommerce business that today sells the #1 best-selling hammock on Amazon in both the camping and patio categories, along with camping pillows, bug nets, and a whole bunch of hammock accessories.
And yes, you can easily replicate Sarah's success, too!
Let's learn from her experience in this case study.
[table_of_contents]
The booming camping industry
If you have any doubts about starting your own business around camping equipment, just look at how quickly the consumer interest grows in this industry!
Camping gear is a highly lucrative niche that has a lot of potential for growth and profitability. Here are some reasons why you should tap into this huge market: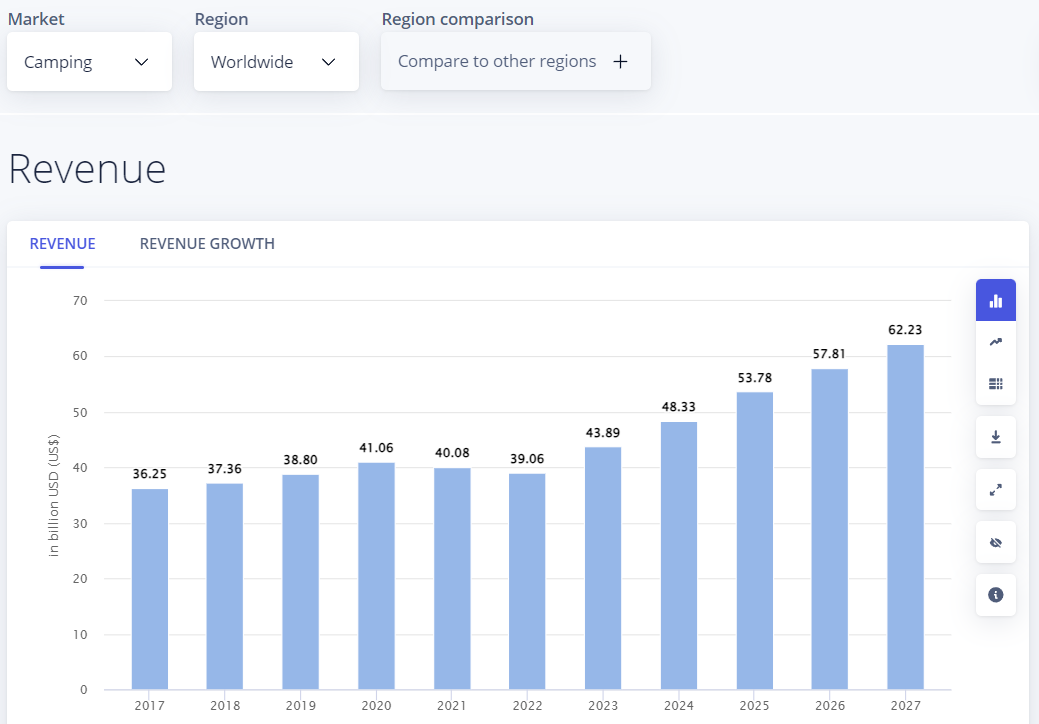 The global camping equipment market size is expected to grow from $8.50 billion in 2023 to $24.93 billion by 2028. This means that there is a high demand for camping products and services, and you can reach customers from all over the world.
The inspiring story of Wise Owl and Sarah Douglass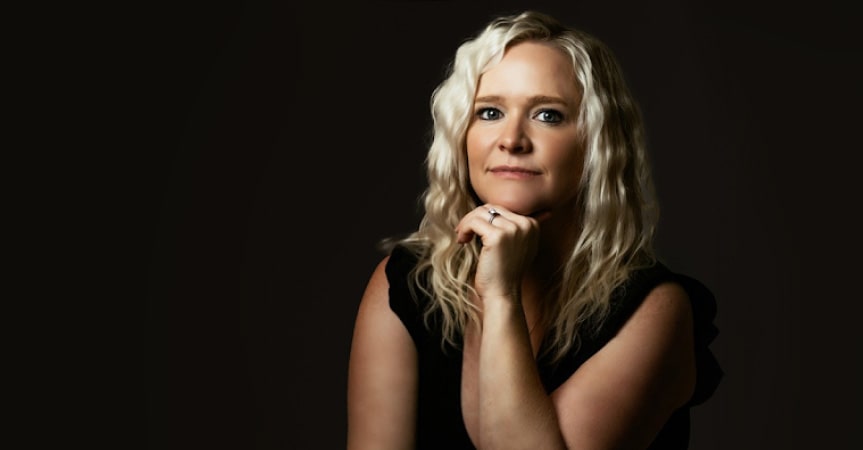 Starting an online business can be an exciting and rewarding venture. If you're passionate about camping, selling gear online might be the perfect opportunity for you. And if you're not – you can still make money on it.
She thought that was too much money to pay for enjoying nature. She also thought that many people would not be able to afford it. That troubled her deeply.
Sarah believed that everyone should have access to nature – and the cost of it, in her view, should be as close to zero as possible.
If we can make people happier, and bring more joy by getting more people outside, then why wouldn't we want to do that?
A lot of people have ideas like these. But few people are decisive enough to act on those ideas.
Sarah has no degree, no community college, not even a GED. According to stereotypes, those are basic requirements for professional success. But that didn't stop Sarah from pursuing success, so why should it stop you?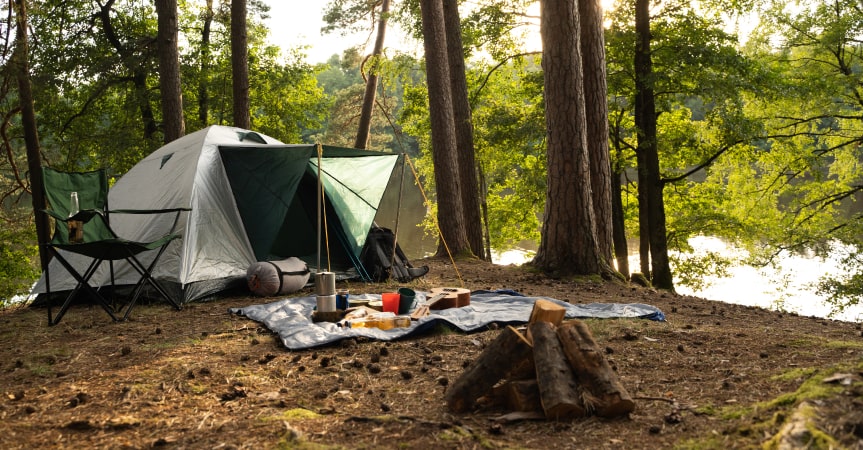 One day, Sarah and her husband, Todd decided to start a business they could call their own.
Hammocks were a simple piece of equipment that represented happiness to Sarah. Within a few minutes, people could be set up, relaxing, and listening to the sound of a stream, ocean waves, or a breeze in the trees. Hammocks were a way to get people enjoying nature quickly, easily, and cheaply.
Hammocks, as a product, also had some clear business benefits: they are easy to manufacture and their small size made them cheap to ship. The fabric color and style options were endless, so they could always be in line with customer preferences. Plus, Wise Owl could produce a lot of hammock accessories to eventually expand its product line.
[slider_1]
[king_banner]
First success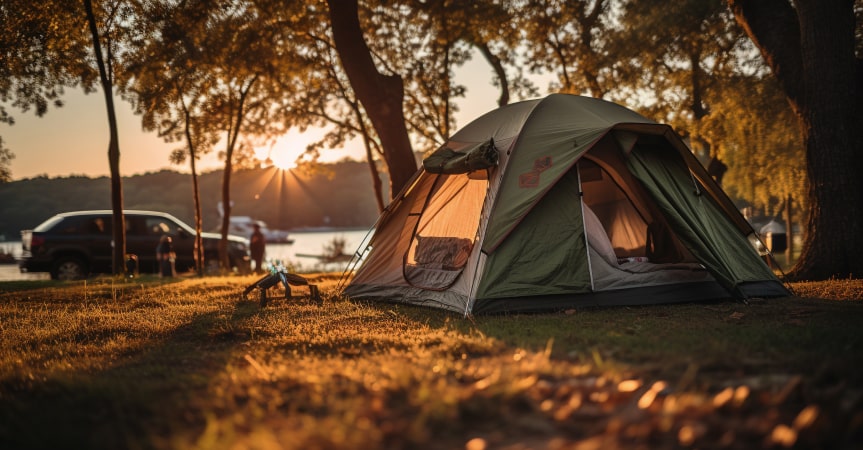 Sarah and Todd sold their first Wise Owl Outfitter hammock in September 2015, the same month they had their son. They sold out the first batch within a month.
After 200 we had enough money to buy 1,000, so we bought 1,000 and then the next round it was 2,000 and we just kept going.
Today, Wise Owl is a thriving online Amazon ecommerce business. The hammocks have almost 50,000 ratings and maintain an impressive average of 4.8. Wise Owl has earned two Best Seller Badges in both the camping hammocks and patio hammocks categories, while its camping pillows and hammock bug net also have Best Seller Badges.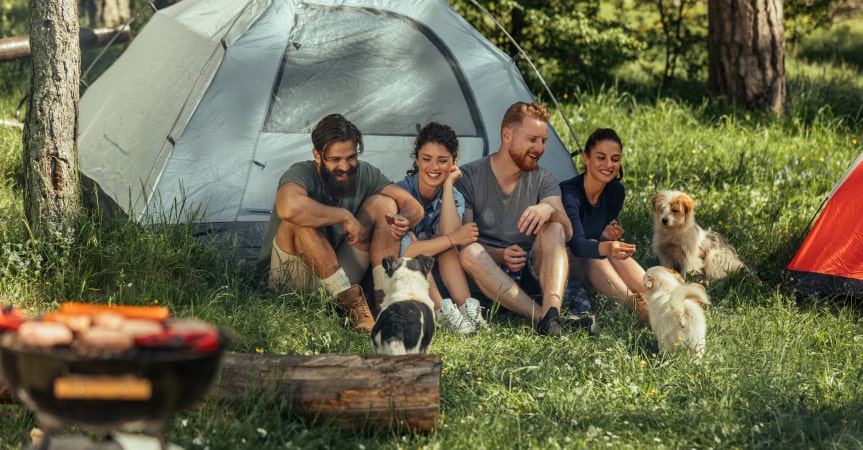 In 2021 alone, the brand sold hundreds of thousands of units in its product line. At the end of 2021, the Camping Hammock was dominating the market share for camping hammocks on Amazon.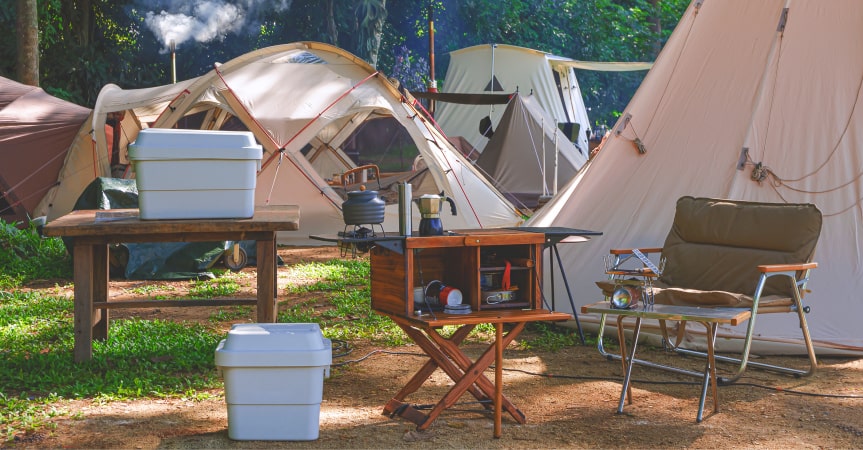 Thrasio purchased Wise Owl Outfitters in May 2021. It's one of 14 Amazon ecommerce brands Thrasio owns in the outdoor category.
I want Wise Owl to be a brand that creates memories for most people, I would love to see it in stores, places where people can just pick it up anywhere. So I needed people like Thrasio to come in and really get that going.
Selling camping gear online isn't a fun hobby: it's a powerful money-generating machine you can jumpstart easily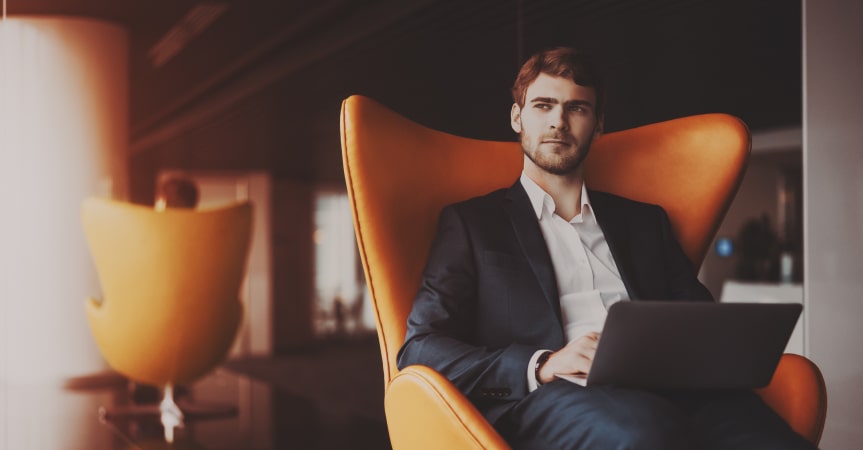 The niche of camping equipment offers you a large variety of products. Wise Owl has a wide range of products, including bags, fire pits, towels and more. You, too, can choose to sell different types of products, or focus on a specific category or niche. You can easily source your products from different suppliers, or create your own brand and products.
Since you don't need to have a physical store or warehouse, you receive the benefits of low startup and operating costs. It saves you a lot of money on rent, utilities, inventory, and staff.
Ecommerce allows you to enjoy a flexible lifestyle. You will be able to work from anywhere and anytime. You'll be free to set your own schedule and work at your own pace. You can also travel and camp whenever you want, and use your own experiences and knowledge to create engaging content and reviews for your products.
Wanna make millions by selling camping gear? Here's how!
Launch your online custom store FOR FREE with a 14-day trial!
[adv_banner_3]
Have a FREE 1 on 1 consultation with your personal manager and receive your own individualized step by step instructions to begin your ecommerce business on Amazon with a bang!
Give it a try NOW with our ecommerce store!
As you can see from Sarah's story of success, starting an online business by selling camping gear is a great idea that can bring you many benefits and opportunities. And with Sellvia, this idea is even greater than ever!
If you are interested in learning more, feel free to check out our free turnkey ecommerce STORE. Sellvia provides you with two weeks of free trial, so you can try it out without taking a risk.
The post A Huge Bill Made Sarah Start Selling Camping Gear Camping Niche Business That Brought Her $1.5m! [Wise Owl Amazon Case] appeared first on Sellvia.