Are you looking to start your own online store? Perhaps you're looking to increase your current sales? Or even create a brand and propel it to a new level?! Regardless, you can achieve any mentioned goal with help from our list of top-selling products and our Premium Products service!
Regardless of the niche of your business, consumers always want quality products in return for their money. We're going to provide you with a solution for this not-so-easy task. Not only are you going to get a list of products that can make you a hefty load of money, but also access to a service that will provide you with the opportunity to sell these products in many different variations.
Premium Products is a service that is all about top-quality products with rare, spectacular prints. 
With our service, you'll be able to sell a wide selection of unique and high-quality products with practically no competition.
Why are we so confident you'll find success and build a path to financial independence? Custom printed products are becoming more and more demanded in the world of ecommerce. With each passing day, the list of products available for custom printing grows bigger.
That's why, with Premium Products, you'll be able to stay ahead of the curve and sell practical and stylish products that suit every customer's needs.
Now, it's time to find the top-selling products that are going to fly off your digital storefront in a heartbeat.
The secret to finding top-selling products to start out with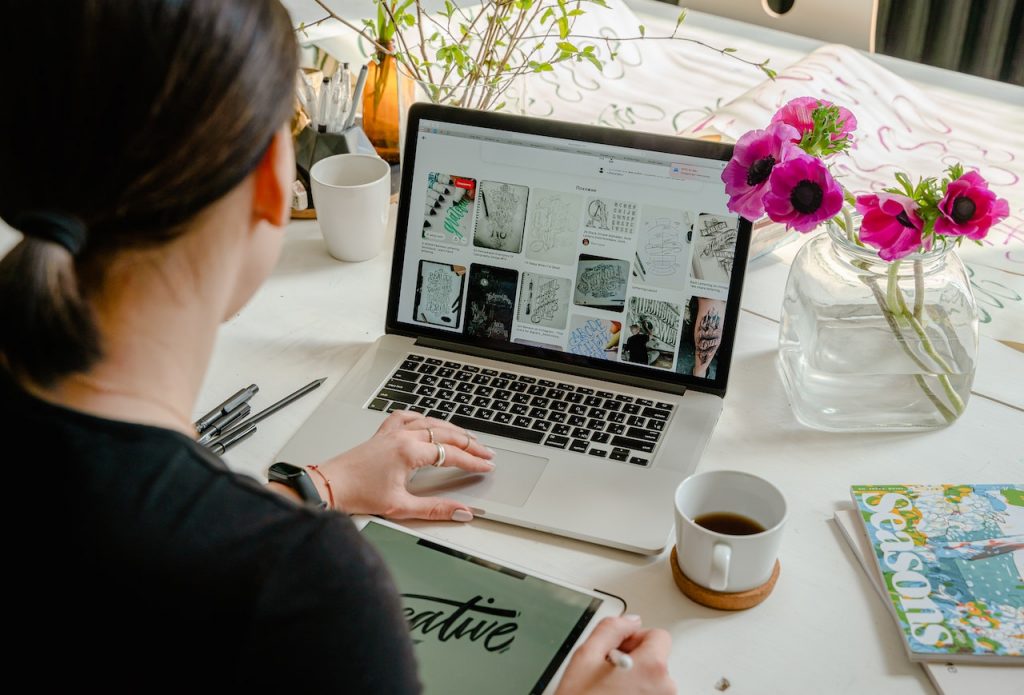 However, first, you have to understand exactly what you are looking for. There are two types of products you can sell online: commoditized and niche products.
Simply put, commoditized products are considered popular, or those that are in high demand. They are what everyone needs, things such as clothes, food, etc.
Niche products are things that only a smaller, specific group of people are looking for.
What to sell online ultimately comes down to your preferences. However, selling products online is about meeting consumer demand in a way that works for you.
Nevertheless, you won't have to go scouring the internet in search of the perfect products, we've already done it for you.
Here are the top-selling products you can start an online store with!
The top selling products to add to your store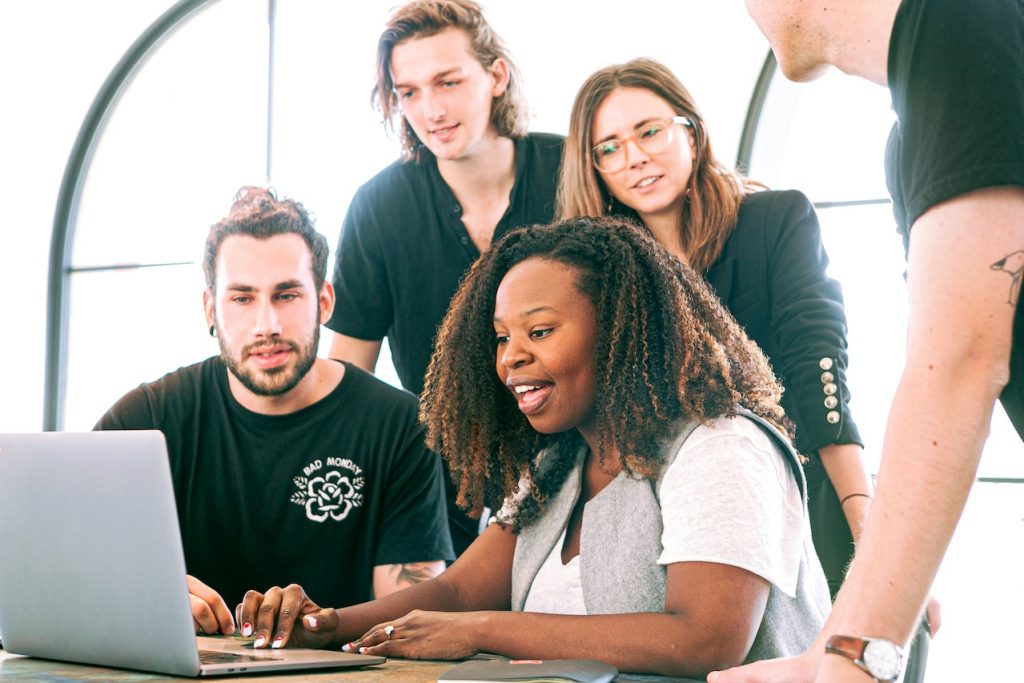 Now, let's discover what products that are in constant demand you can add to your online store and sell for potentially high profits.
#1. T-Shirts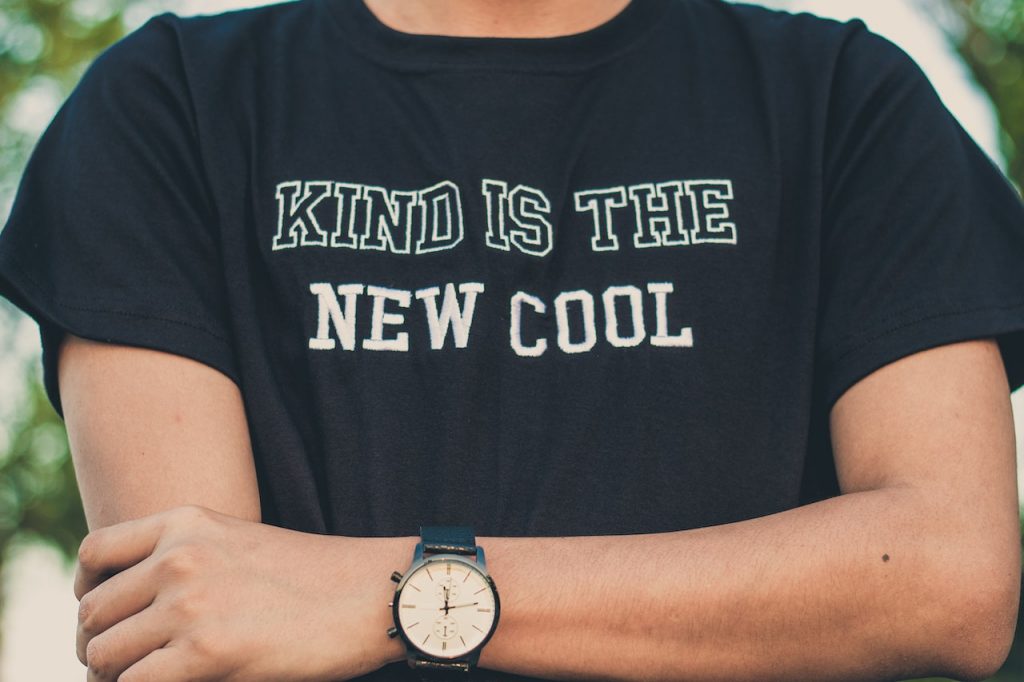 No matter the time of the year, or season – t-shirts will always be among the most popular products. Over the years, they have established themselves as an evergreen product available and purchasable to anyone.
Besides the fact that t-shirts appeal to customers of all ages and lifestyles, whatever niche you want to focus on, you can adjust the clothing prints according to your customers' needs.
T-shirts are a profitable piece of clothing, and the opportunity to make them personalized to anyone makes them an easy and reliable way to establish relationships with customers and earn sales.
#2. Hoodies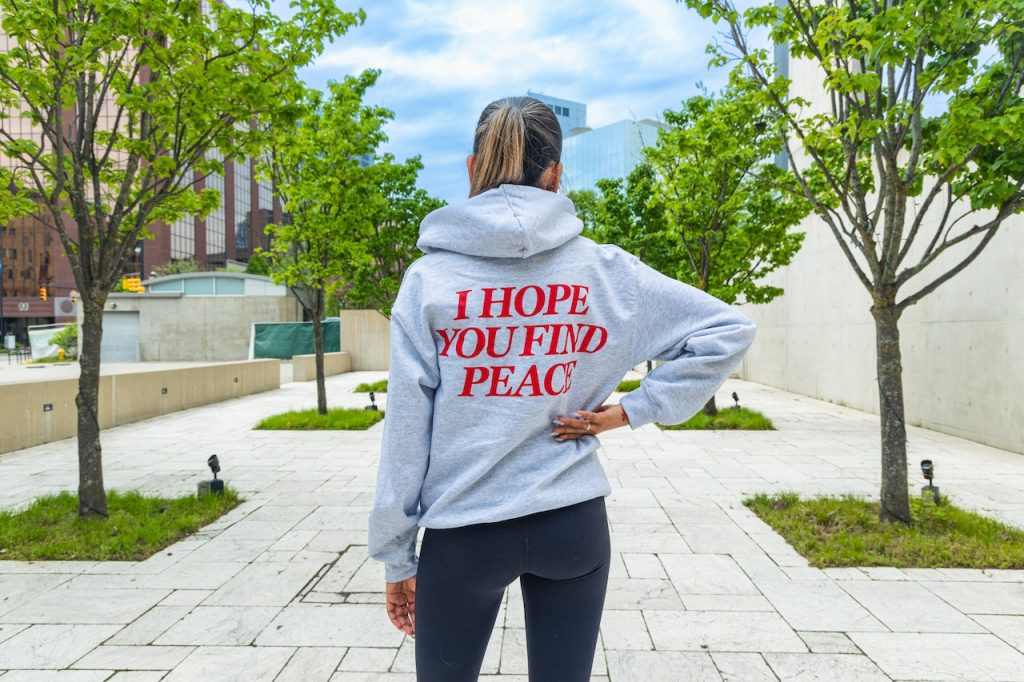 Hoodies are clothing items that never go out of style. People all over the world wear hoodies everywhere and anywhere, for practically any occasion.
If your potential customers are into camping, jogging, sports exercises, or simply keeping themselves cozy – hoodies are something that will be the perfect addition to anyone's wardrobe.
The simplicity and versatility of hoodies are what make them one of the most popular products.
Hoodies are the perfect product to add to your online store, with a wide variety of sizes, colors, and unique prints that can be tailored to the preferences of consumers.
#3. Mugs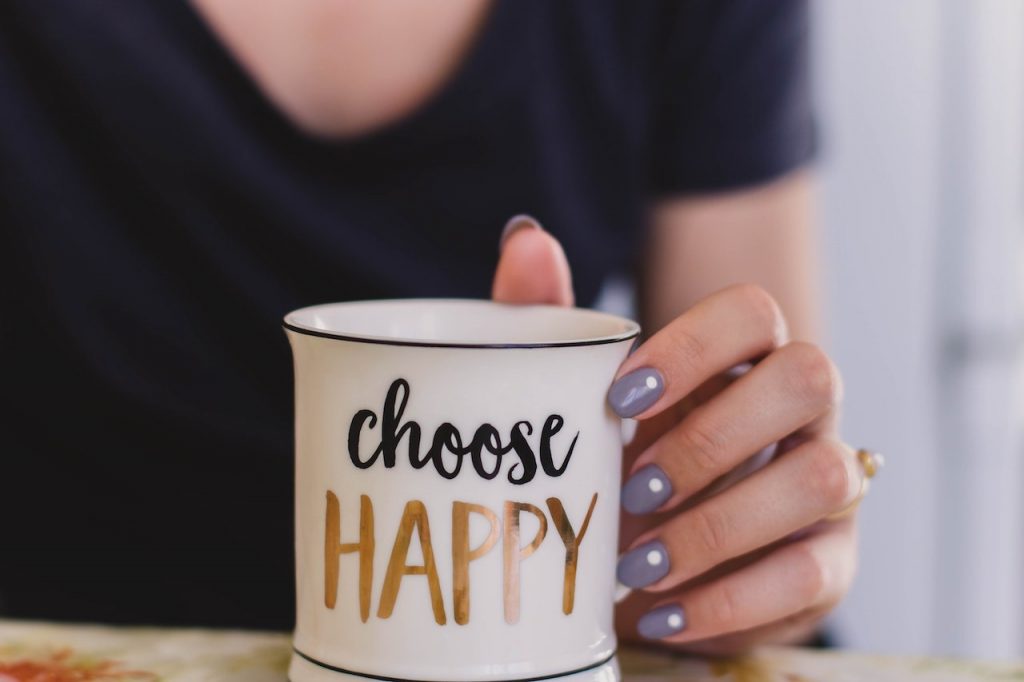 Another excellent example of top-selling products are mugs with unique prints. It is a practical, yet simple product that millions of people use every day all over the world.
There's a variety of ways you can personalize your mugs, with a logo, quote, or an inspiring quote – this will undoubtedly get the attention of potential customers.
#4. Paintings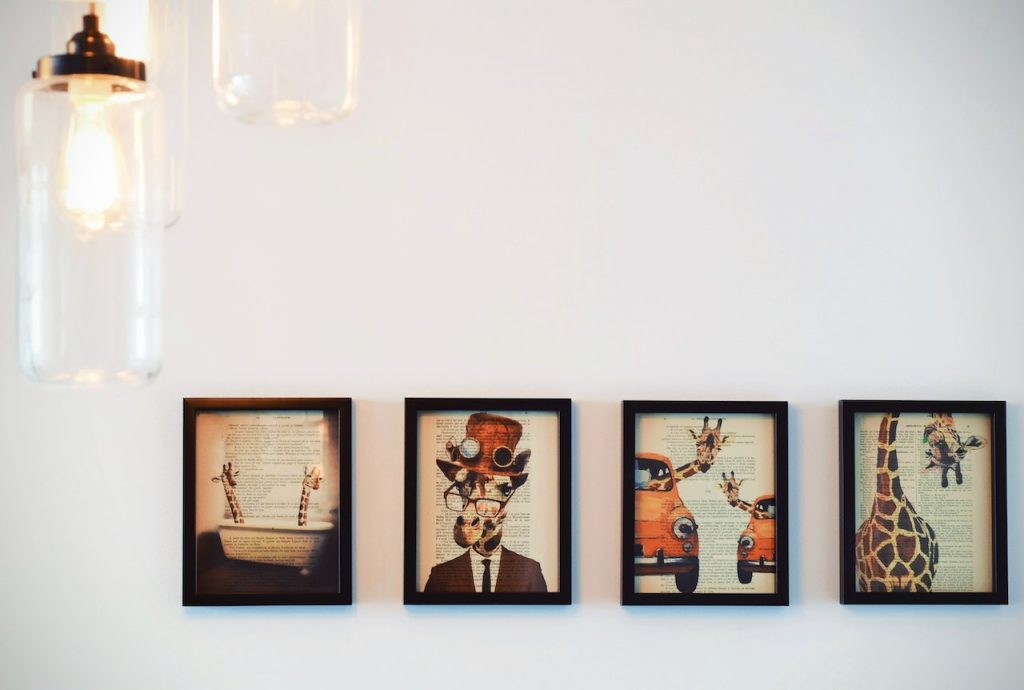 With the right approach, your posters can become a top-selling product in no time, making them the ideal product to start selling online.
Unique paintings with a unique design have limitless potential since they will allow potential customers to not only decorate their household, but to celebrate our achievements, reflect our success, or simply keep our spirits high through tough days.
Thus, if you're looking out to start an online business with simple yet very inspiring items, unique paintings should be up there on your list. The right painting design can change the appearance of an entire room, whether it's the living room, bedroom, gym, office, or anything in between!
#5. Stickers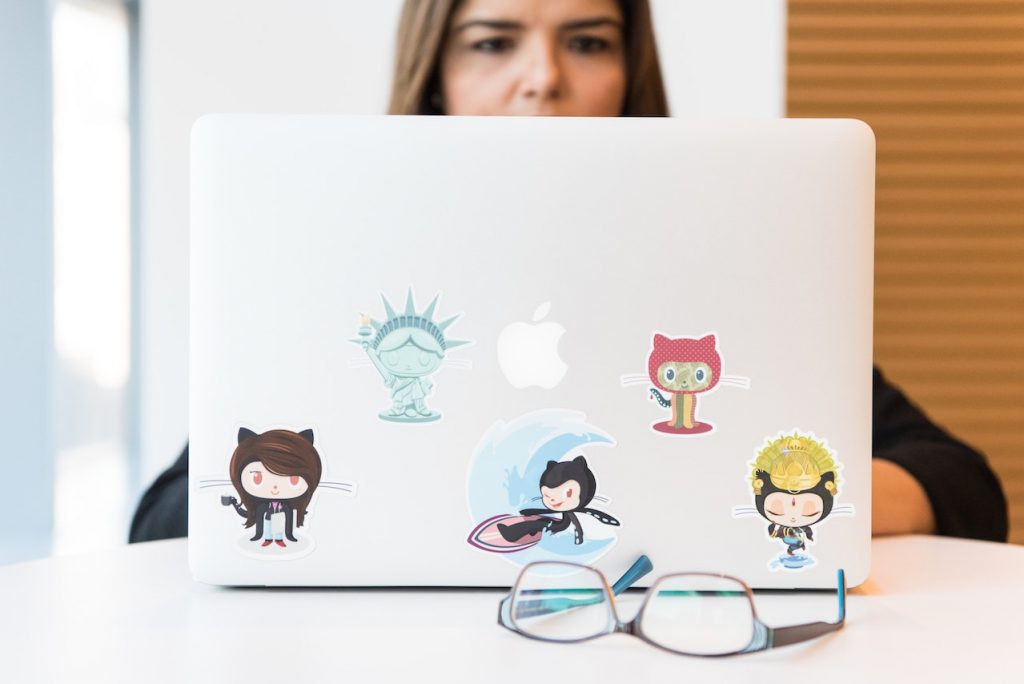 Words are very powerful, and with the right message, you can take that power and make it stick.
It can be anything from spreading the love for cats, dogs, and pandas, or it can be something meaningful as spreading awareness of climate change – accessible products such as stickers are a great way to spread the word and earn some money.
#6. Tote bags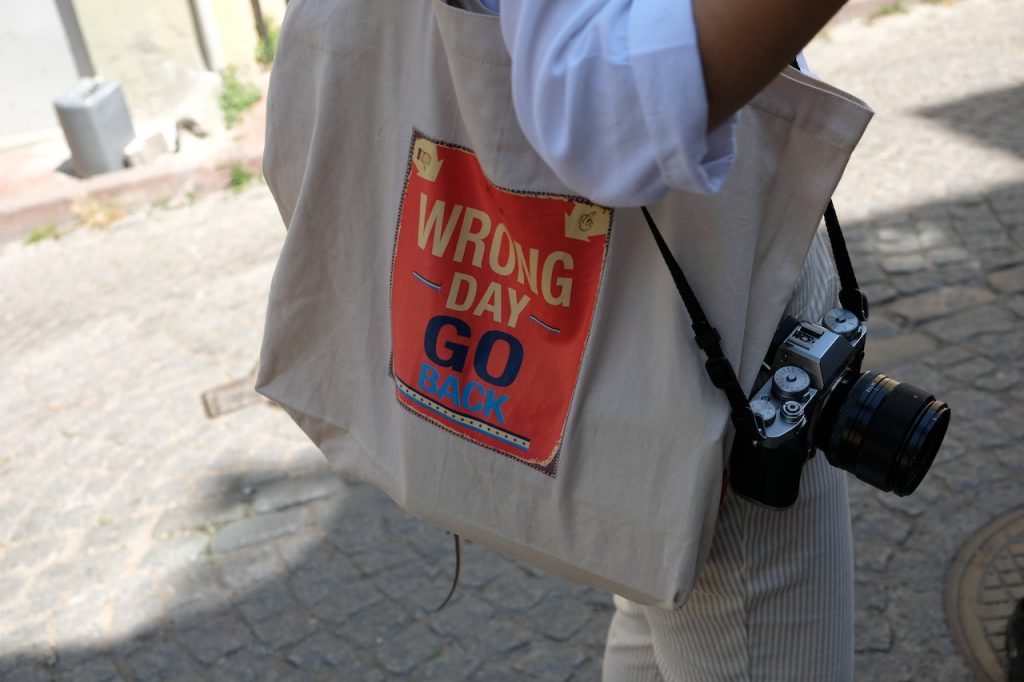 Tote bags have been a thing for quite some time now. People always need to carry something wherever they go.
Moreover, besides being incredibly practical, many tote bags are good for the environment, which makes them perfect for eco-conscious consumers.
All you have to do is come up with the right design or message, and you've got yourself one of the best top-selling products that are perfect for all your customers' needs.
#7. Phone cases
Our smartphones have truly become an extension of ourselves.
In today's world, more than 80% of the world's population owns a smartphone device. However, smartphones are pretty fragile and at the same time very expensive, which means that you have to wear protective cases to keep your phone in good condition.
Personalization isn't going anywhere, in fact, the demand for it consistently grows. With that said, protective cases are an awesome item you can profit from and start your store with.
#8. Socks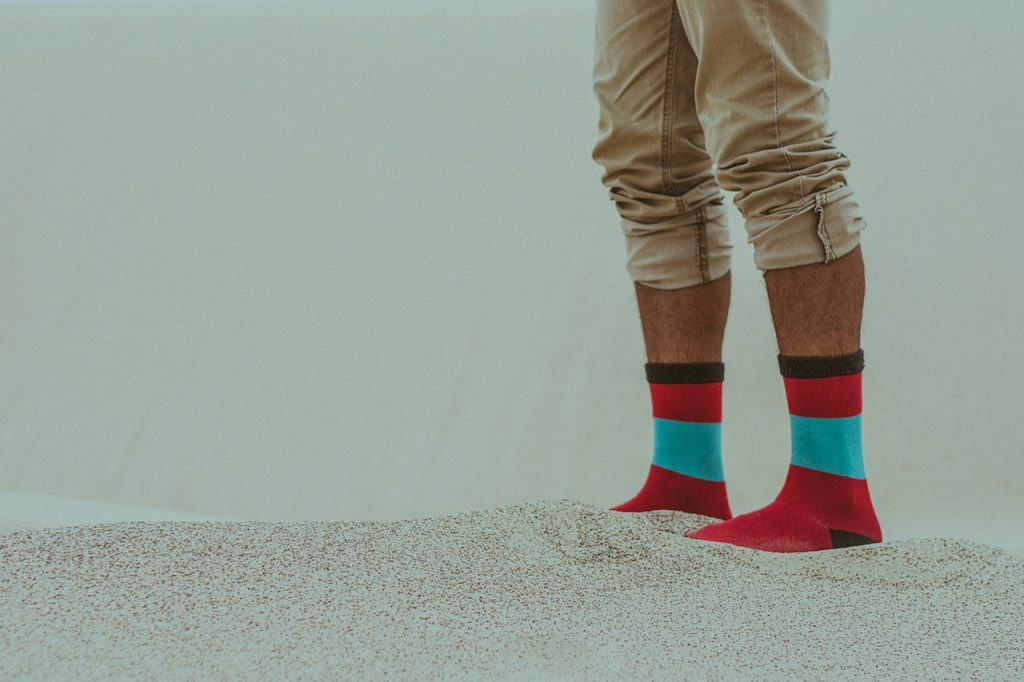 The global socks market is growing, and by 2025 it is expected to reach over $24 billion!
Similar to many other clothing pieces, socks are an essential part of our everyday look. At the same time, they are a great product to personalize and bring unique designs to. Cute socks with clever funky designs are always in high demand.
Anyone can afford socks, and by bringing a personal touch to the product – there's no doubt they can become a bestseller in your online store for years to come.
Remember, socks have a certain lifespan, and after a certain amount of time they will lose their quality and become unwearable. Thus, the cycle of buying will never stop!
However you look at it, they are a great addition to your online store, if you manage to use them to their full potential. With amazing designs from all kinds of niche interests, you can turn usual everyday essentials into top-selling products!
#9. Yoga mat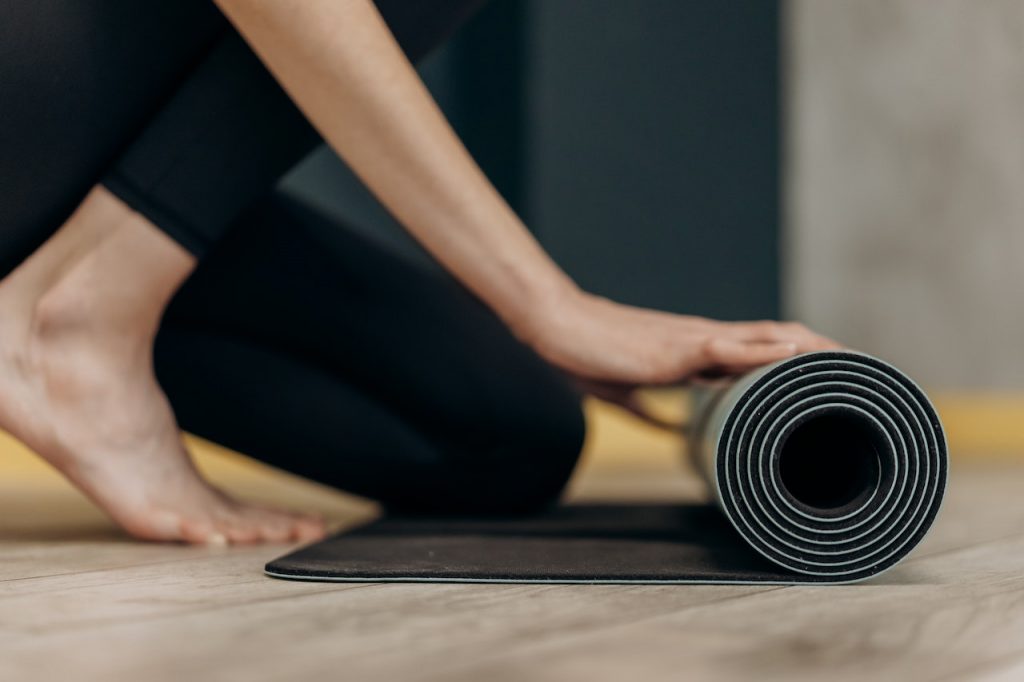 With fitness gear becoming a regular thing in our households, home gyms are gaining more and more popularity – yoga mats have become an essential part of equipment for every fitness enthusiast out there.
By customizing yoga mats, you transform regular fitness equipment into motivational pieces of art, making yoga mats the perfect item that can become a bestseller in your online store.
Add your logo, a quirky saying, or an element of nature, and you've got yourself a product that's both beautiful, practical, and profitable.
#10. Towels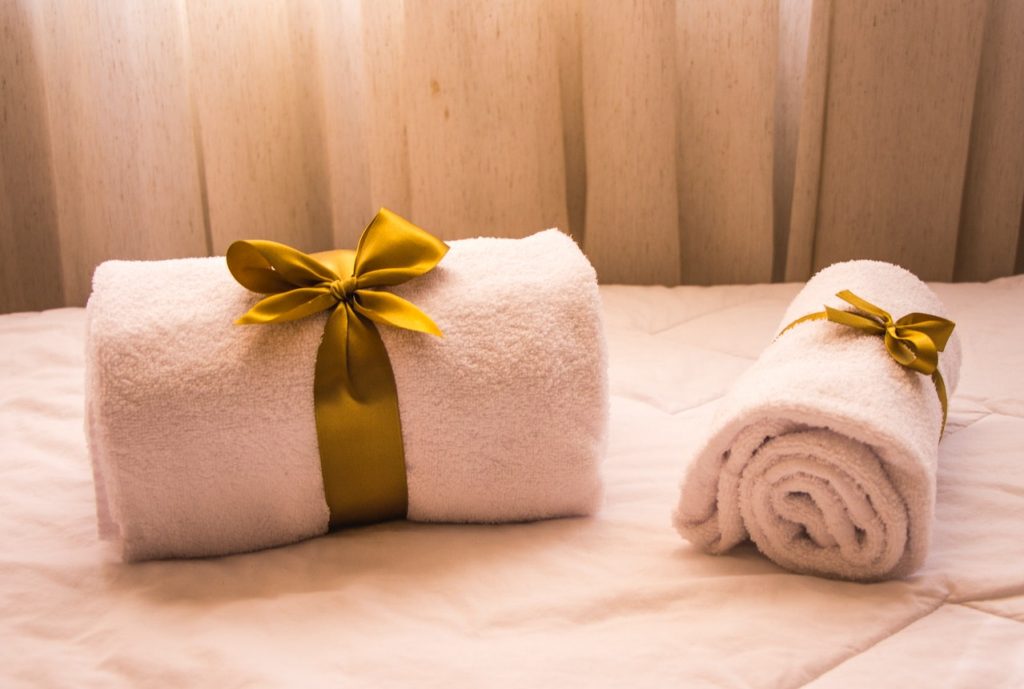 Towels are one of the most useful items in any household. They can be as profitable as they are useful.
They are inseparable partner ideal for traveling, camping, swimming, and many other activities.
Especially if you enlighten them with a unique design.
By designing your own custom towels and adding them to your store, you're able to offer your customers something that elevates their bathroom and kitchen décor or enhances their sunny days at the beach.
#11. Cushions
Let's be honest, when we come home, there's nothing like that feeling of resting comfortably on your favorite pillow.
A custom pillow is a great way to create a cozy environment, and add some elegance, style, and comfort to your household.
With the right design, a unique pillow can liven up beds, sofas, patios, and just about anywhere else where a pillow neatly fits.
It is a simple, yet potentially profitable item that can become a top-selling product in your online store.
Profit from top-selling products with Premium Products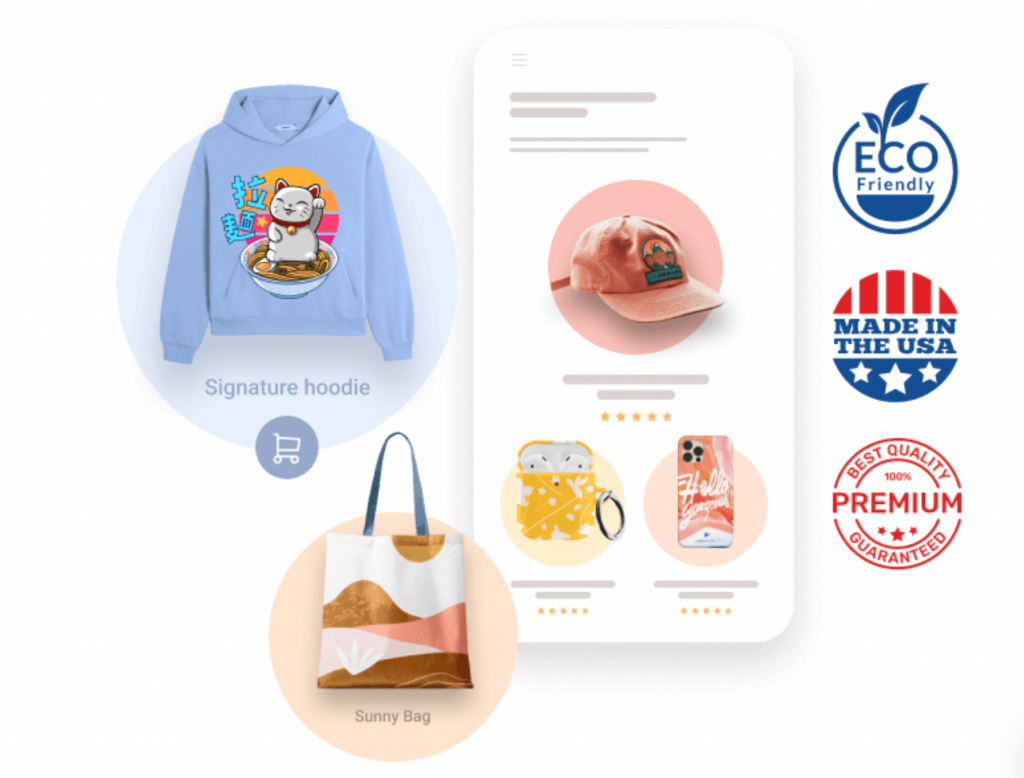 Sellvia's Premium Products allows you to jump into the exciting world of ecommerce by selling your own unique products.
Here's a short overview of how it works:
You specify your interests and passions
Our team finds exactly what people are looking for but nobody's selling yet, according to your specific needs
Our designers create fantastic prints for you and your customers to enjoy
You get orders and delegate all the technicalities to us
Every product on this list that we mentioned, you can sell with Premium Products! So, stop waiting while others are already making millions, and start earning big! 
While we focus on handling the hard parts, you can steer your business to new heights. Our goal is to help you make money with as little effort as possible.
You can rest easy knowing that we take care of the inventory, fulfilling orders, and shipping. It's the perfect opportunity for you to make a living doing what you love!
Top selling products to start out with: Conclusion
With the help of Premium Products, all you have to do is specify your preferences and interests to our team of professionals, and they will handle the rest.
Do you want to live the comfortable life you deserve, while earning a living from doing what you love? Sellvia allows anyone, even with completely zero experience, to build their dream online store and start selling unique products.
By partnering up with Sellvia, you're bound to hit the jackpot with top-selling products! Enjoy a unique experience of becoming an ecommerce entrepreneur and establishing a financially independent life without extra hassle! 
The post Top Selling Products To Start Out Your Online Business With appeared first on Sellvia.